Reviewed By Matt Lewis
I started thumbing through motorcycle adventurer, legend and world record holder Lisa Thomas' new cook book, 'Dirty Dining: An Adventurers Cookbook' just to take a look at some of the recipes (I love spicy stuff) and found that there was just so much more! Instead of looking for something different to cook, you have to read this book in its entirety.
Not only are the recipes interesting takes on lots of different kinds of food, but the amazing photography truly separates it from anything in the cook book or adventure book genres. Whether it's an image of a bowl of chili or a motorcycle riding through a brush fire in Mali, the color and quality of the photos are spectacular!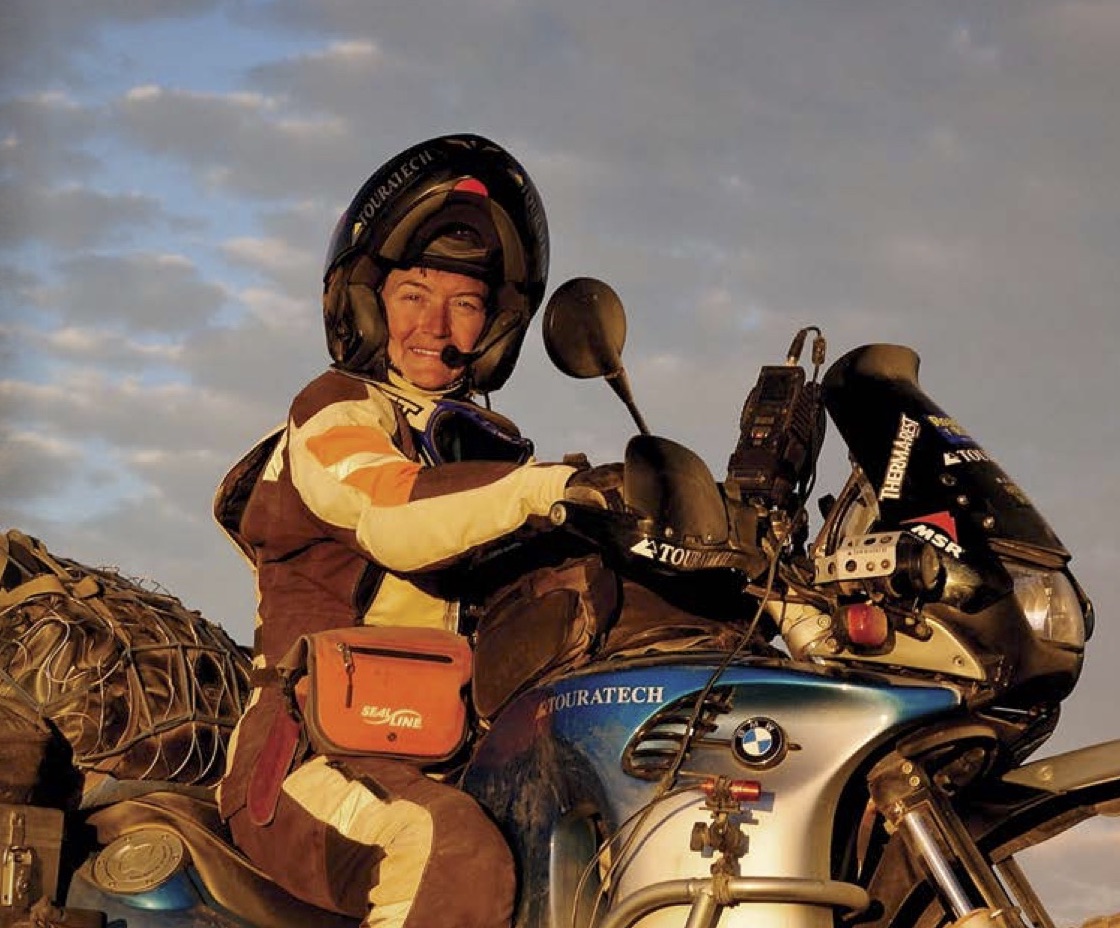 I recently tried the Chicken Curry and it was really good. I've done curries before, but I figured since this stuff is cooked basically with a camp stove in a remote place on the planet, I could make it happen in my modern kitchen! It was easy, pretty quick and my 7 year old even liked it and that is saying something. It might be the first chicken that wasn't a nugget he's ever enjoyed!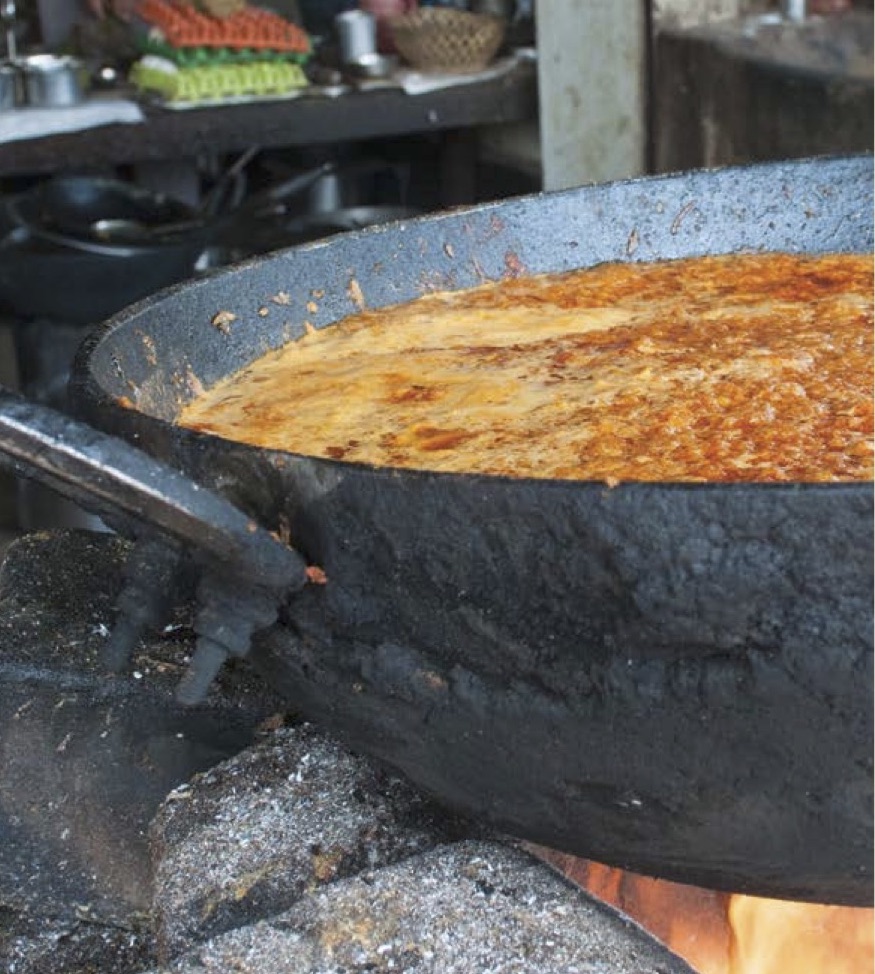 The walk-up to the actual cooking is really helpful. It answers any questions you might have about, gear, ingredients and other tools of the trade. There really isn't another human on the planet that has done this kind of travelling (and cooking) so you're in great hands with Lisa.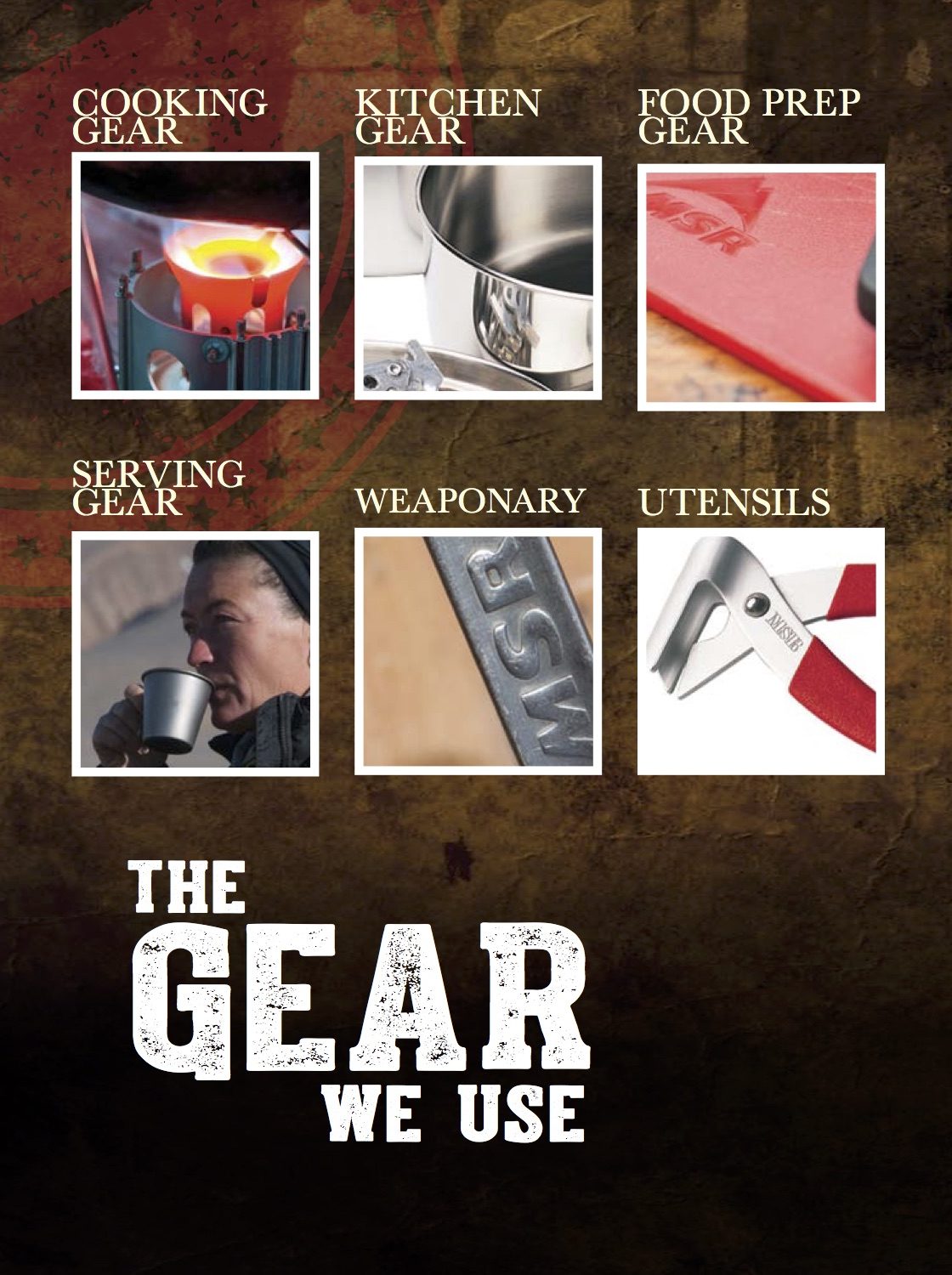 In looking at the other recipes, you can see that much time and care were put into the re-creation of the fare while the Thomas' are stopping for rest after hours in the saddle somewhere across the globe. I can't imagine what it must be like to be so far from "civilization" at times.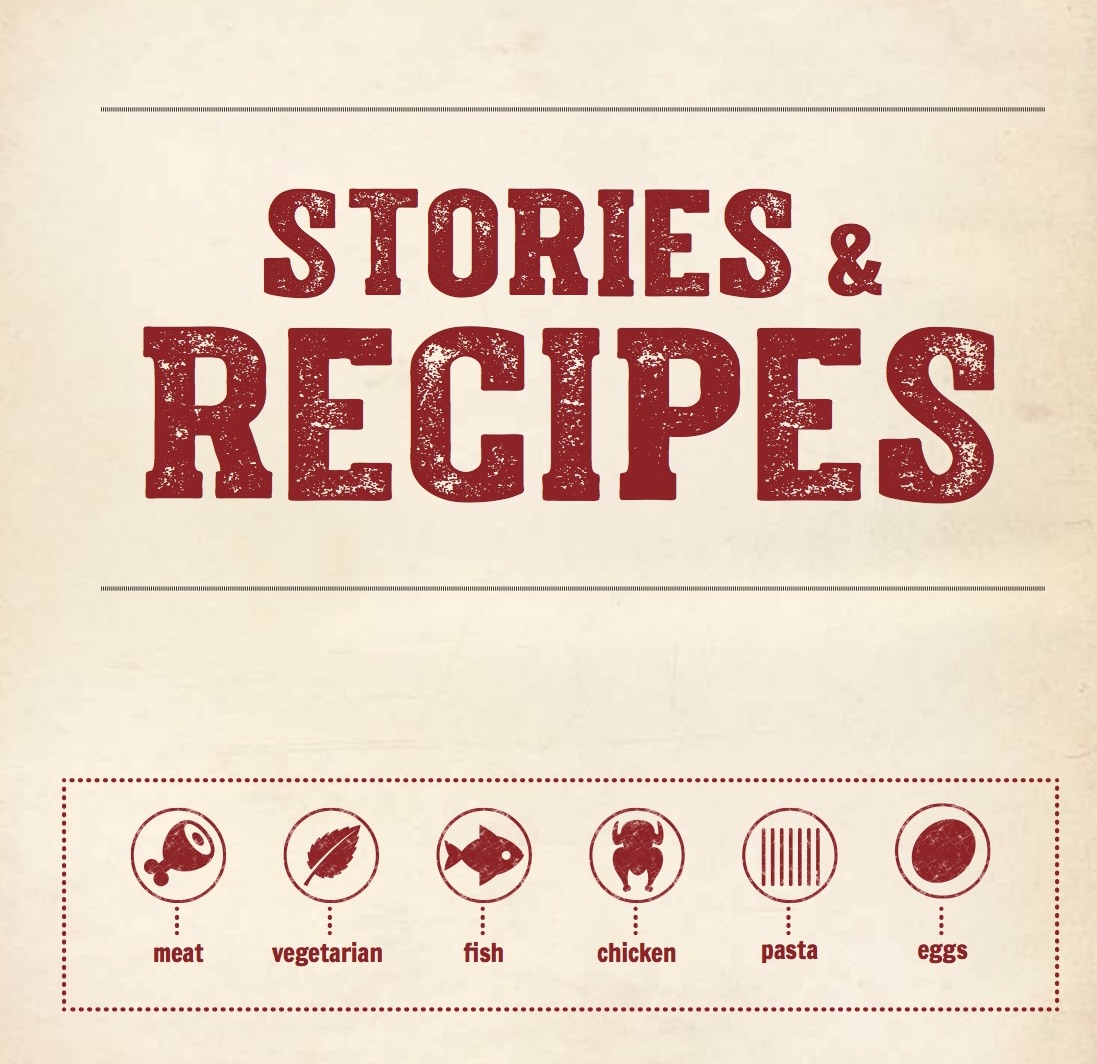 The stories about the Thomas' adventures simply enhance what is already a brilliant book. If you can't hit the road on a motorcycle and try one of these recipes, just read the book, cook something from it and while you're savoring it, close your eyes and dream.