Introduced to the world on September 1st, 1980, the R80 G/S was a groundbreaking machine.
It featured a powerful and refined two-cylinder boxer engine with a generous 800cc displacement and enough space to carry two people with luggage. The single sided swing arm was a first on any production enduro. It was the largest, fastest and lightest bike in the enduro class.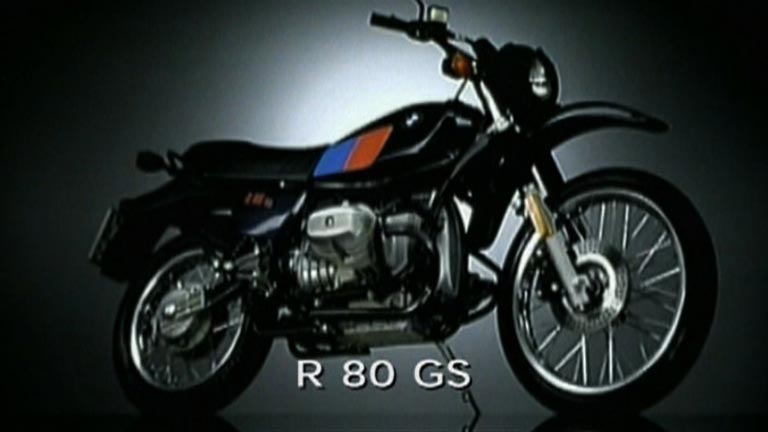 BMW's press release called it the most convincing two-in-one motorcycle to date, noting that it was built as the ultimate leisure time instrument for every situation.
Motorrad called it the best street motorcycle BMW ever built. The archetypal adventure motorcycle, the BMW R 80 G/S was eminently suited for long distance travel under a variety of conditions.
While the press was generally convinced about the bike's off-road capabilities, others were eager to see how it would perform in a real race. They got their chance in when BMW entered the infamous Paris to Dakar Rally.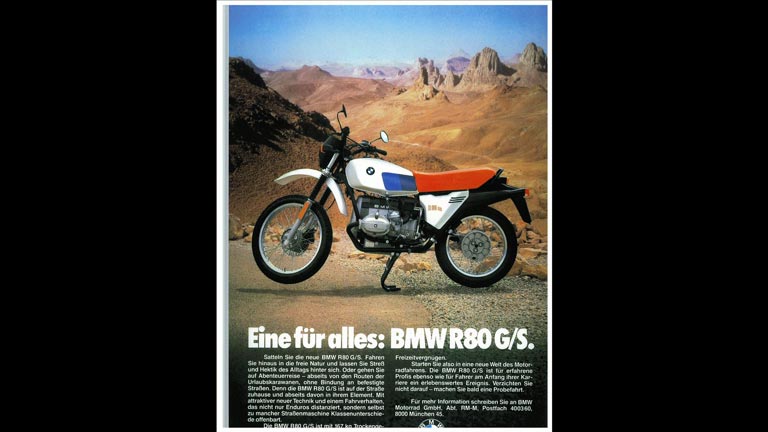 After the Paris-Dakar, there was no doubt that the GS was as capable off the road as it was on the road.
With its 800cc engine, driveshaft and single swinging arm, the R 80 G/S quickly became the ideal motorcycle for global vagabonding and it opened up a new, previously untapped market – adventure touring.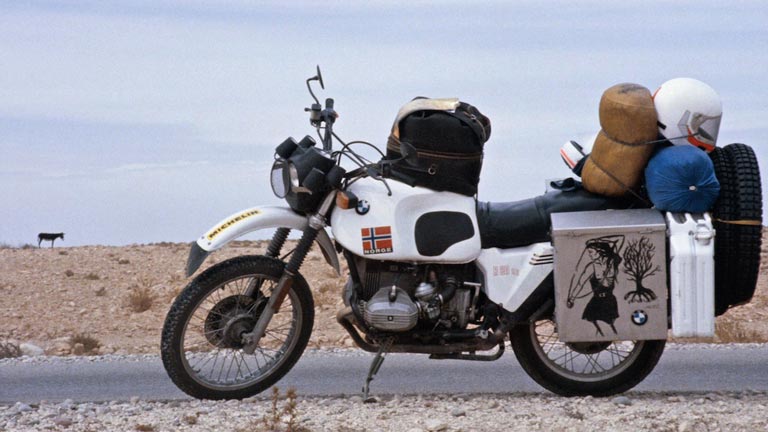 In 1982, Helge Pedersen left his home in Norway and rode into the history books. His two-wheeled companion was an R 80 G/S named "Olga".
What started out as a dream to see Africa, turned into a ten year odyssey around the world through more than 80 countries. Along the way, Helge Pedersen became the first motorcyclist to ride the length of the Pan American highway through the infamous Darien Gap.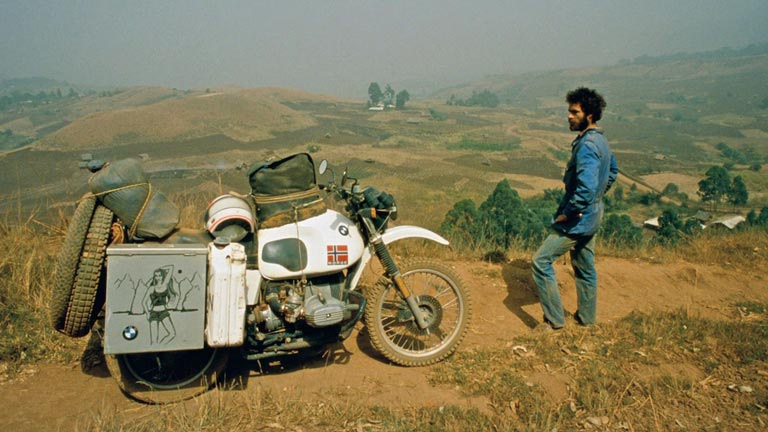 When his journey ended in 1992, the R 80 G/S that had taken him around the world found a home at the BMW Museum in Munich, and Helge Pedersen rode away on a new BMW R 1100 GS.
Click HERE to see all of the installments in our 'History of the GS' video series!