Throughout the 1970's BMW continued to be very successful in the dirt, which lead to the development of new off road designs.
At the time, small single-cylinder two-stroke Honda and Yamaha bikes were creating an Enduro craze in the USA, but BMW envisioned a new machine, with a four stroke engine and a suspension that was capable of riding over long distances without strain and so the idea of the large, comfortable endurance bike was born.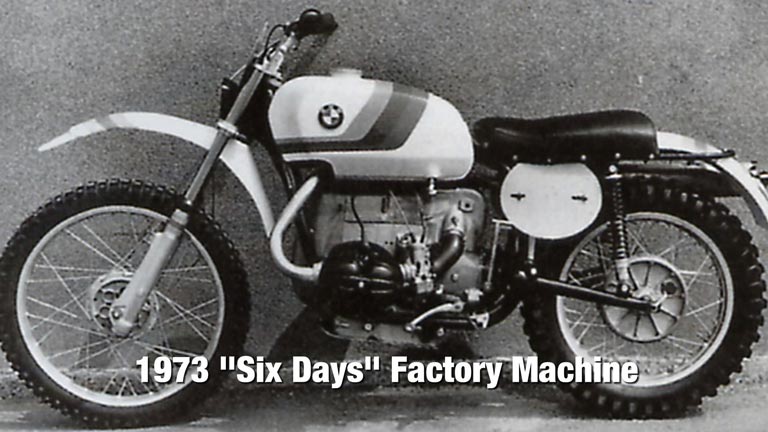 In 1978 the Italian company Laverda developed a prototype for BMW It was known as the GS 800.
The same year, BMW's test department built a prototype for cross-country moto-sport events. It was created without formal BMW approval and featured a single sided swing arm known as a monolever.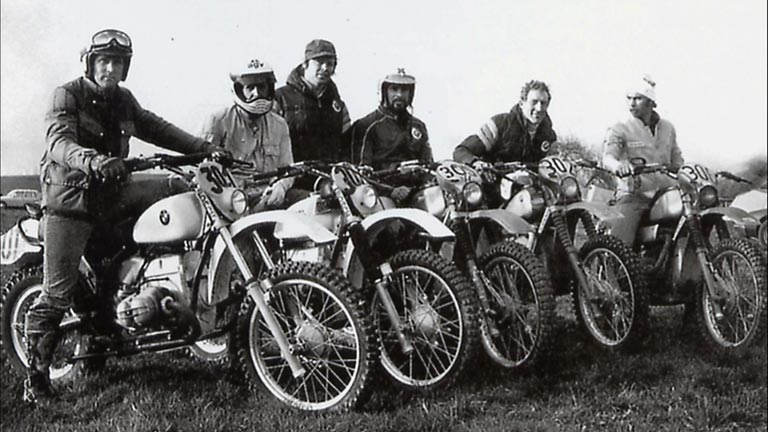 The following year a team of six BMW factory riders competed in several major off-road events. They were riding a GS 800 prototype with better suspension, a lighter frame and an 800cc motor assembled from various BMW parts.
The next year BMW sent two factory teams to the major races and won several titles with the GS 800.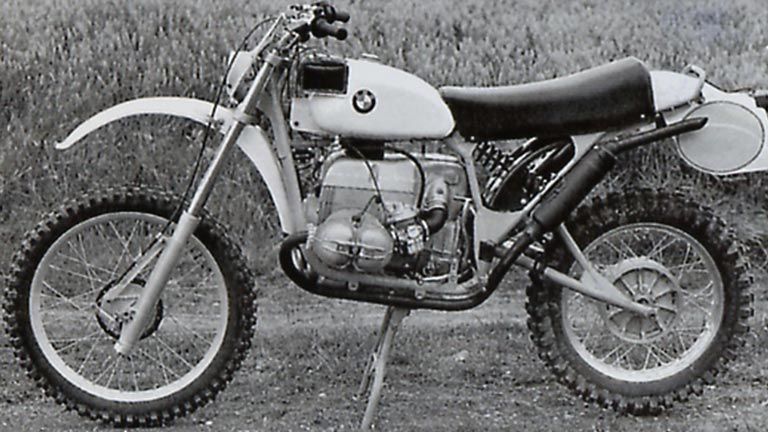 With these victories fresh in mind, the GS 800 prototype set the stage for the introduction of a production model the following year.
On January 1st, 1979, a new management team at BMW was presented with the prototype as the basis for a new production model.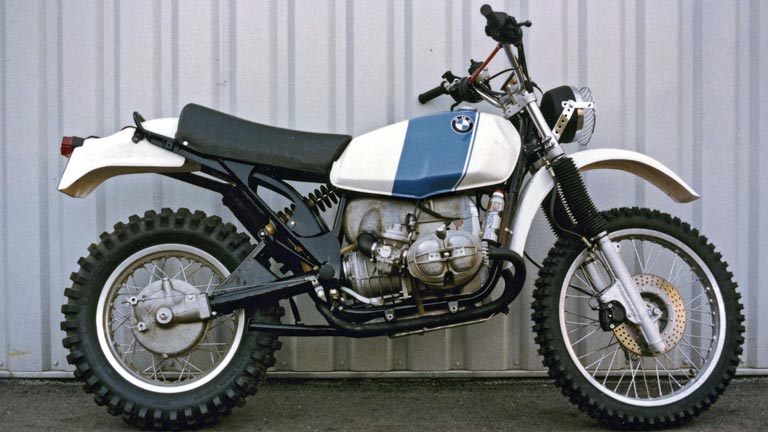 It combined components from the R80 road model with newly developed elements. A lighter rear end and larger front wheel formed the basis of its off road credentials, but the most outstanding innovation was a single swing arm on the rear wheel. The concept was approved and the development of the G/S went into high gear.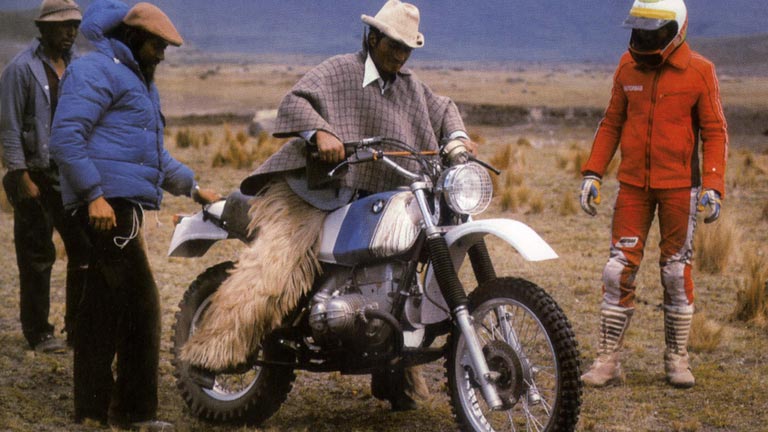 Initial tests of the new G/S were performed in Ecuador in January 1980. During the trip, the motorcycles and riders had to prove themselves in extreme climatic conditions. By that fall, just 21 months after the initial approval of the concept, BMW's first production enduro was ready to be released to the public.
Stay tuned for the fourth installment in our 'History of the GS' video series!