Touratech USA was excited to welcome GS Trophy winner Jocelin Snow on our MABDR Month expedition in August! Jocelin is an incredible rider and she'll be joining us at rallies and other events in the future!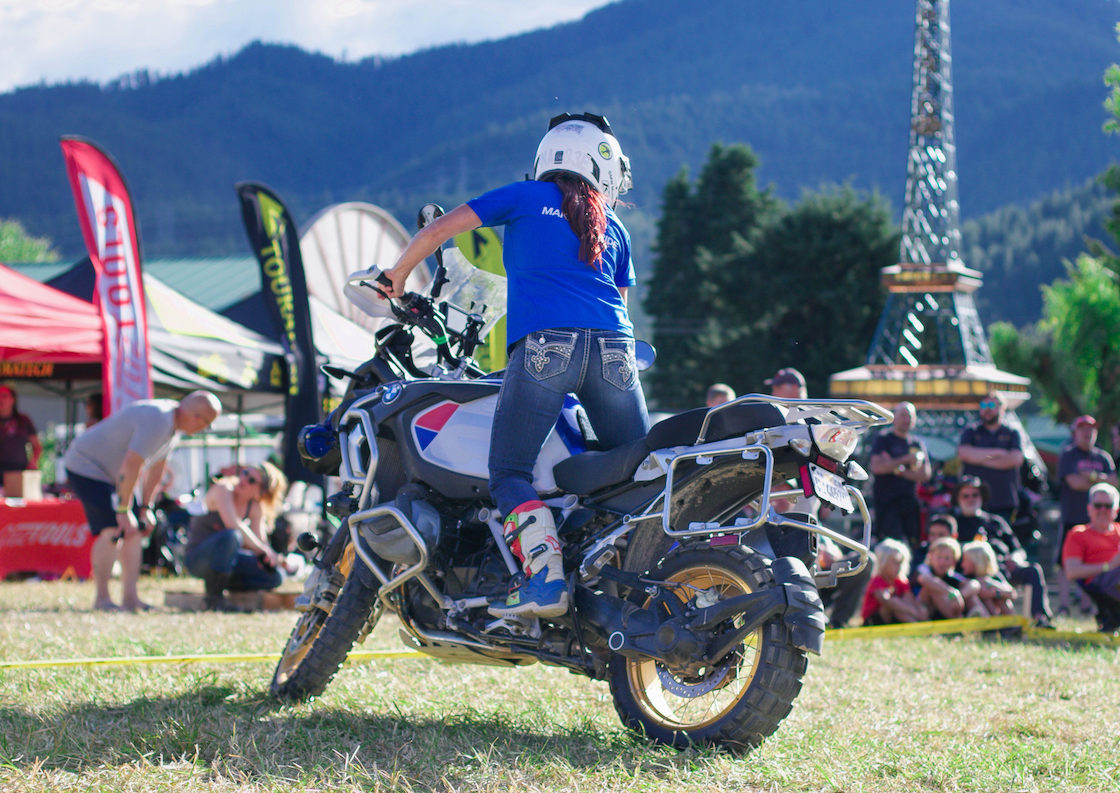 Jocelin joined Touratech USA staff members Matt Wilson and Kimmo Lassila as they explored the exciting and challenging Mid-Atlantic Backcountry Discovery Route.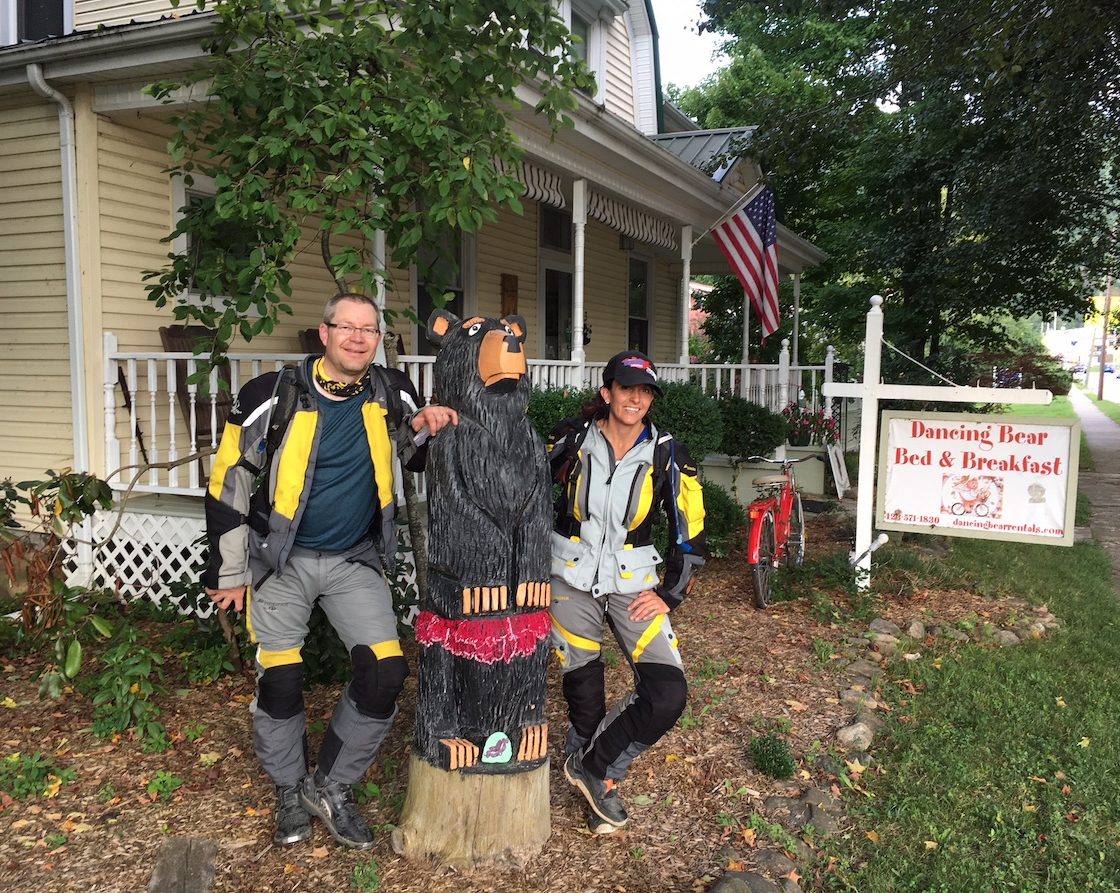 "I'm so excited to represent the Touratech brand. They're the standard of adventure riding gear and I the MABDR trip was amazing!," said Jocelin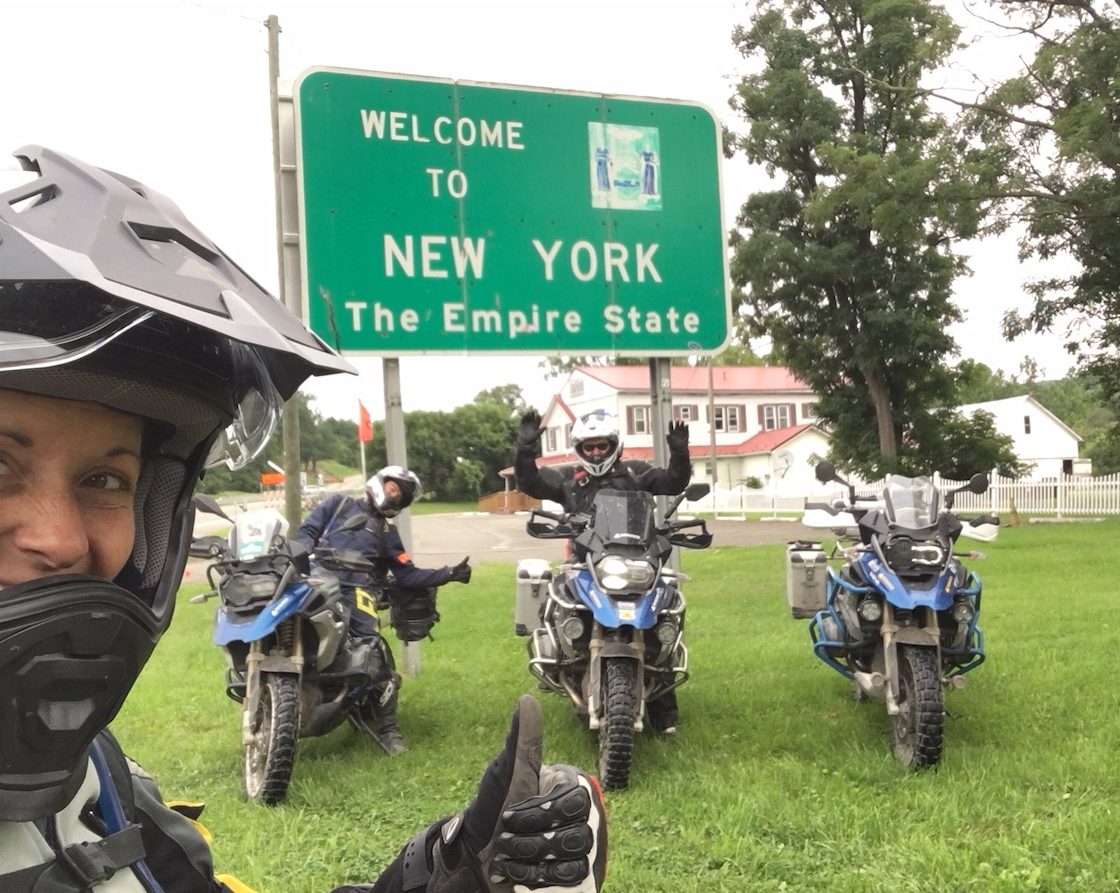 Touratech USA followed the team and posted images on instagram daily while riders from around the world watched the progress.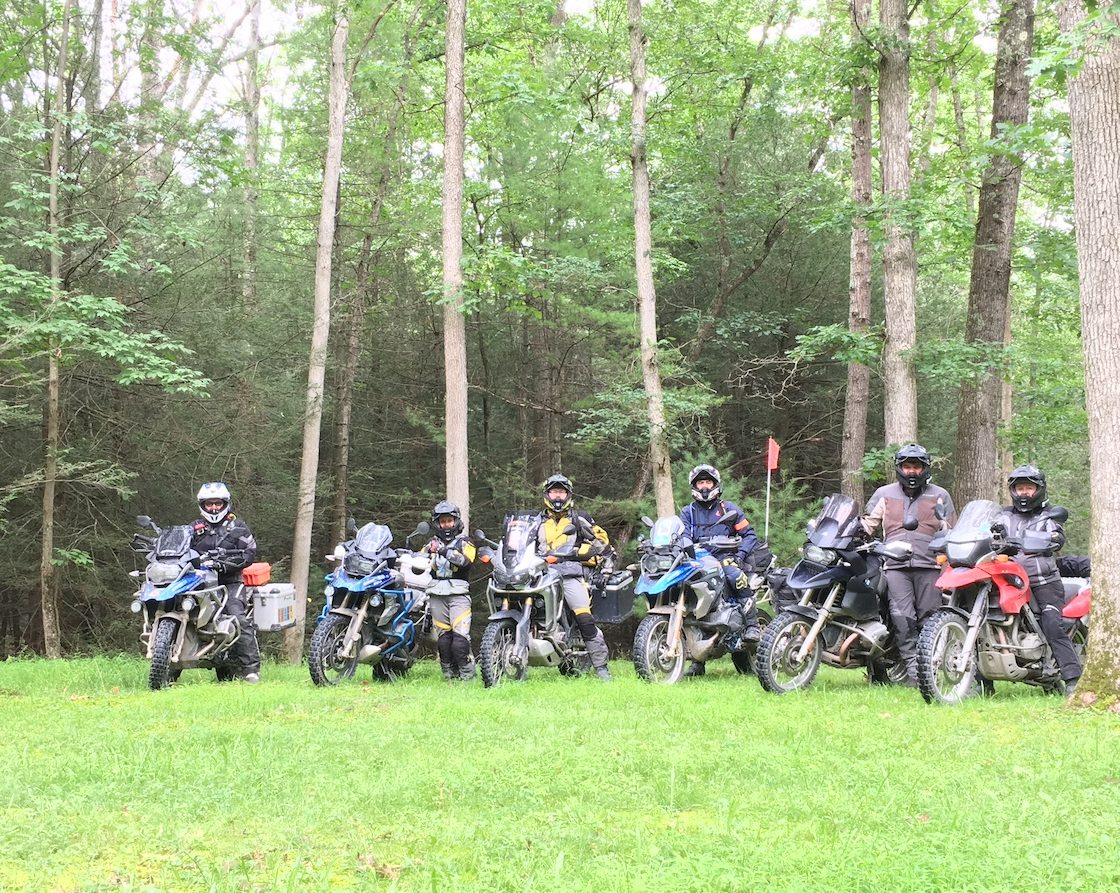 Look for Jocelin on social media and at Touratech and BDR events to come!