Last week as we prepared for Touratech Rally West in Plain, Wa, I was asked, "How many people do you expect?" I was asked this question a lot over the past few months, but last week, I really felt like I had a good read on the coming rally and responded, "I'm guessing a little over 700 people." 700 felt like a good number. It would show steady growth from last year, but keep the event at a manageable size. 700 was the number of SWAG bags we were giving out. 700 would be perfect.
I was way off.
The final number of attendees at 2017 Touratech Rally West was 927. I was only about 30% off in my projection! And you know what? It was perfect!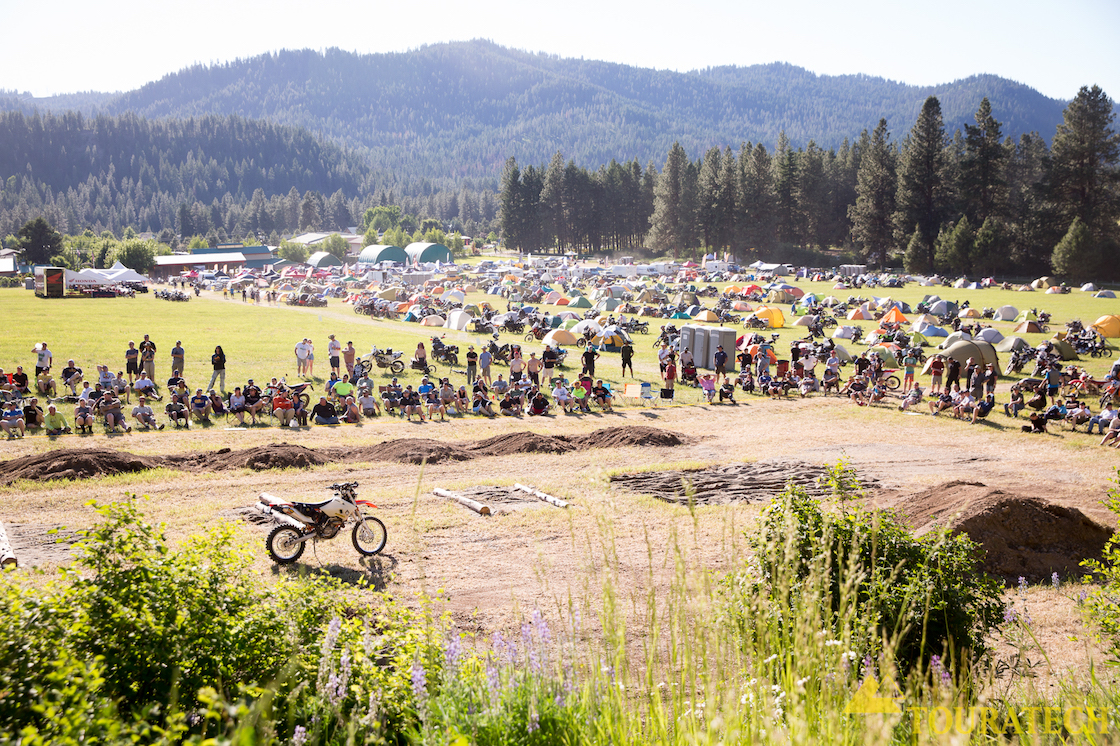 The weather was perfect in the high 70's and low eighties each day and the riding was amazing as usual! KTM and Honda were onsite with their factory trucks and letting attendees take demo rides through the Cascades. They were joined by 42 more moto-venders from all over the USA.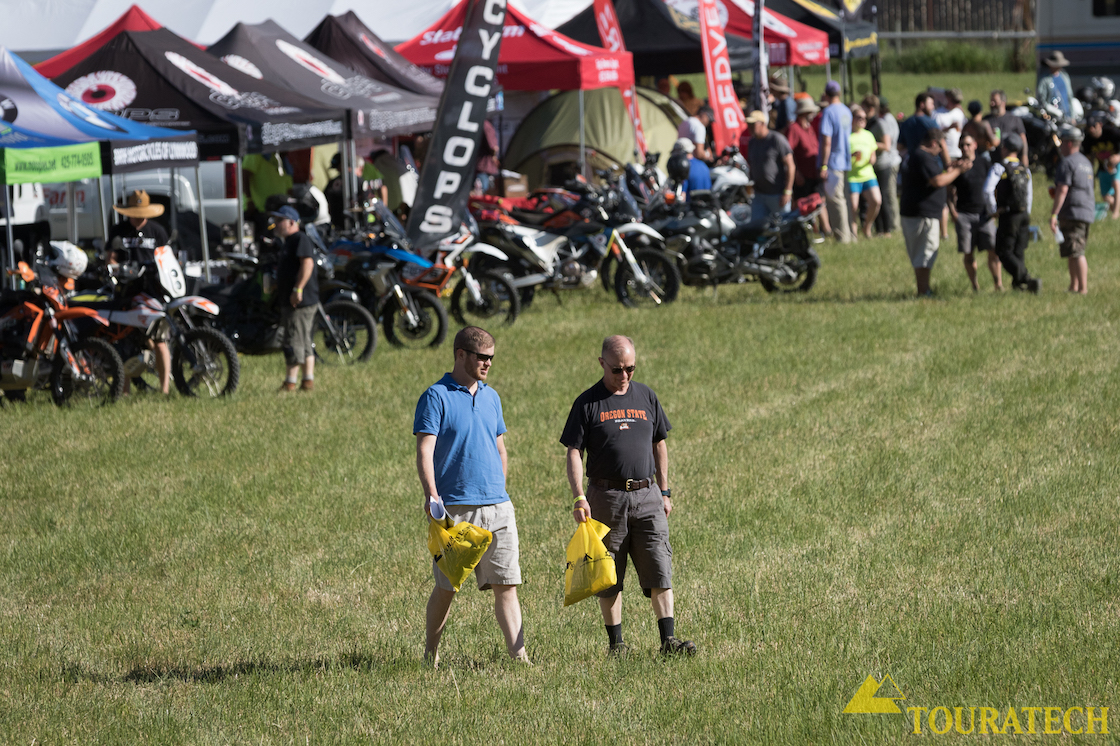 Amazing presenters taught workshops or told stories from adventures across the globe and we were treated to a couple of evening presentations by ADV legend Helge Pedersen!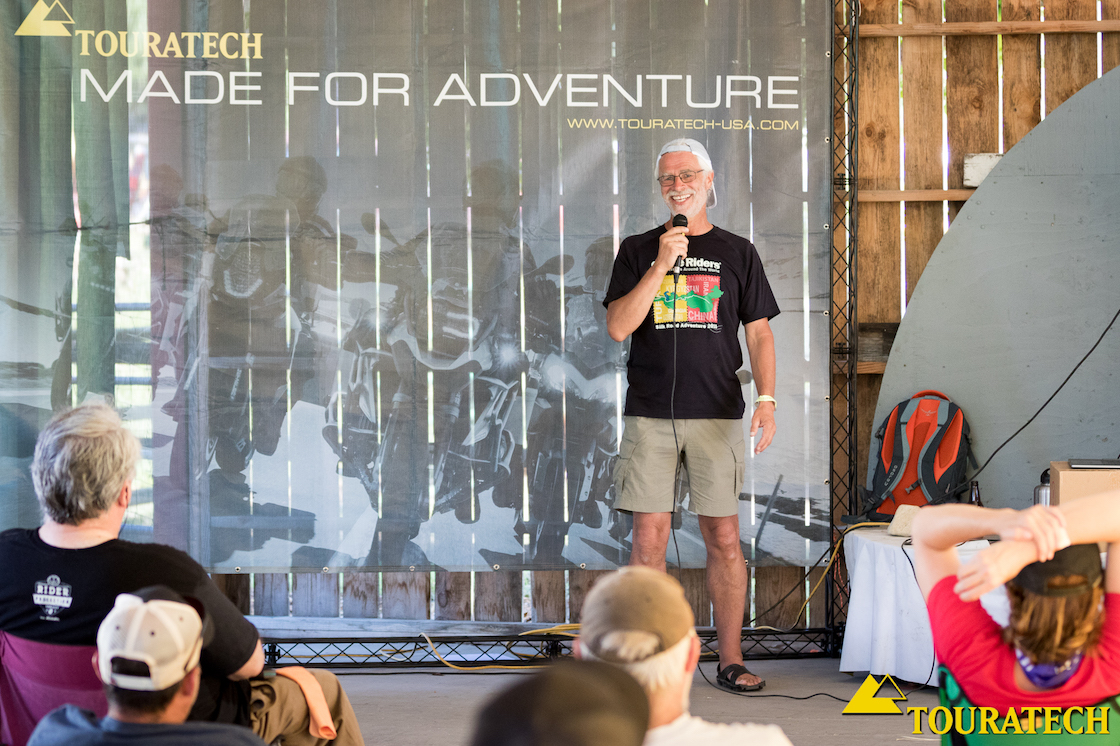 The new onsite-riding feature: Black Forest Funduro Trail was tried and tested. It was fun, challenging and the shade it provided the riders was appreciated!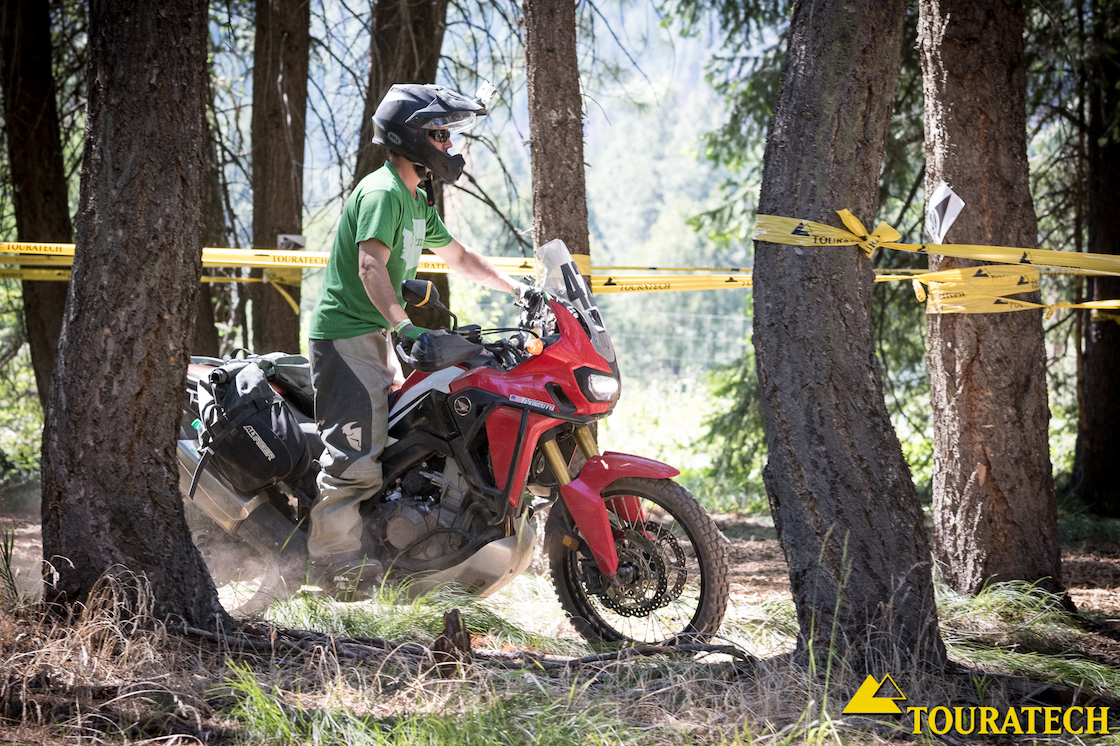 We had another great new edition to the program in 2017 with the ladies from SheADV producing the 1st Annual Backcountry Iron Chef Cooking Competition. Five candidates attempted to make culinary magic using their own cook stoves and randomly selected ingredients. The SheADV video barn was filled and it was a hoot!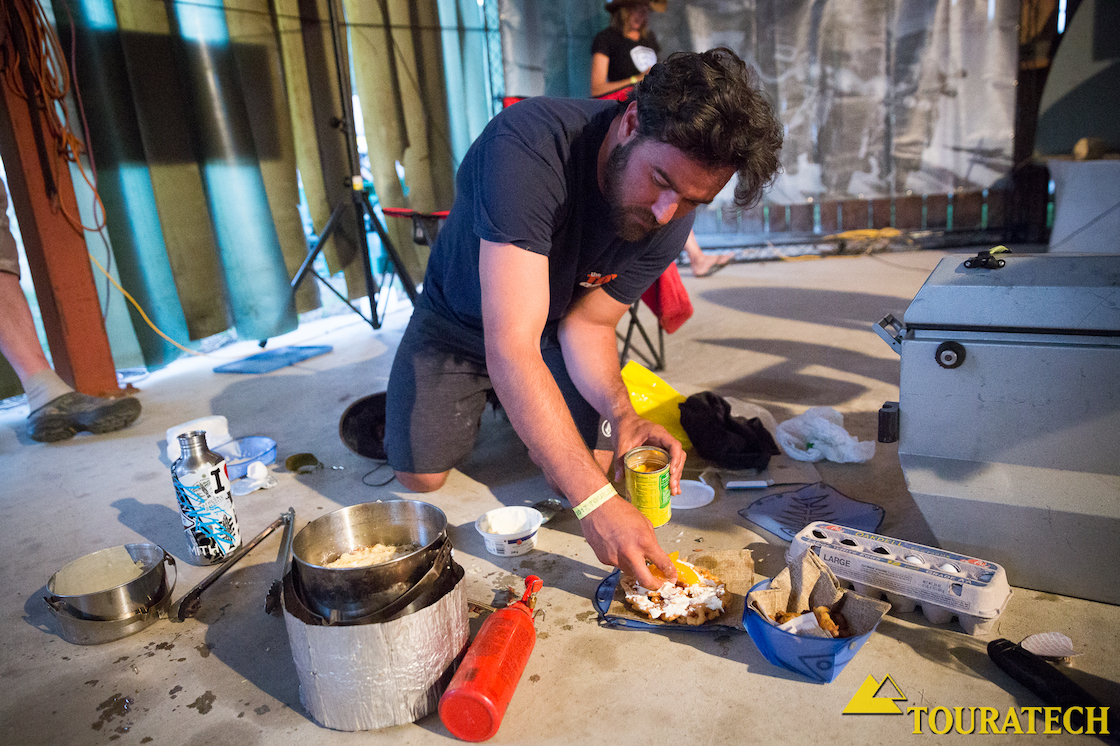 Over 100 people volunteered as ride leaders or just helping out with checking-in riders or parking. As the event grows, we rely more and more on our volunteers and we can't thank them enough!
If you'd like to see or download images from the rally click here.
Now we turn our attention to Rally East in Huntingdon, PA August 17-20. It's not as big as Rally West, but it's awesome in a totally different way. The more intimate gathering gives Touratech and the onsite vendors the chance to really meet and listen to the riders. The fellowship at Rally East is unrivalled and we cannot wait to get out there. Our scout team is in PA right now putting routes together. We expect 250-300 attendees this year, but I could be wrong again.