Note: If you live in a warm weather climate, the piece below is not written for you, but please read it and have a good laugh at our expense.
Each fall, there comes a time when the staff at Seattle based Touratech-USA look at the calendar and then out the windows at the motorcycles that we rode to the office that day. We know that at anytime (maybe that very day) the weather is going to change. The warm northwest summer will slip quietly behind the peeks of the surrounding mountain ranges not to be seen again until who knows when, and it'll be time to winterize our bikes and add layers. The skies will darken, it'll start raining and raining and raining….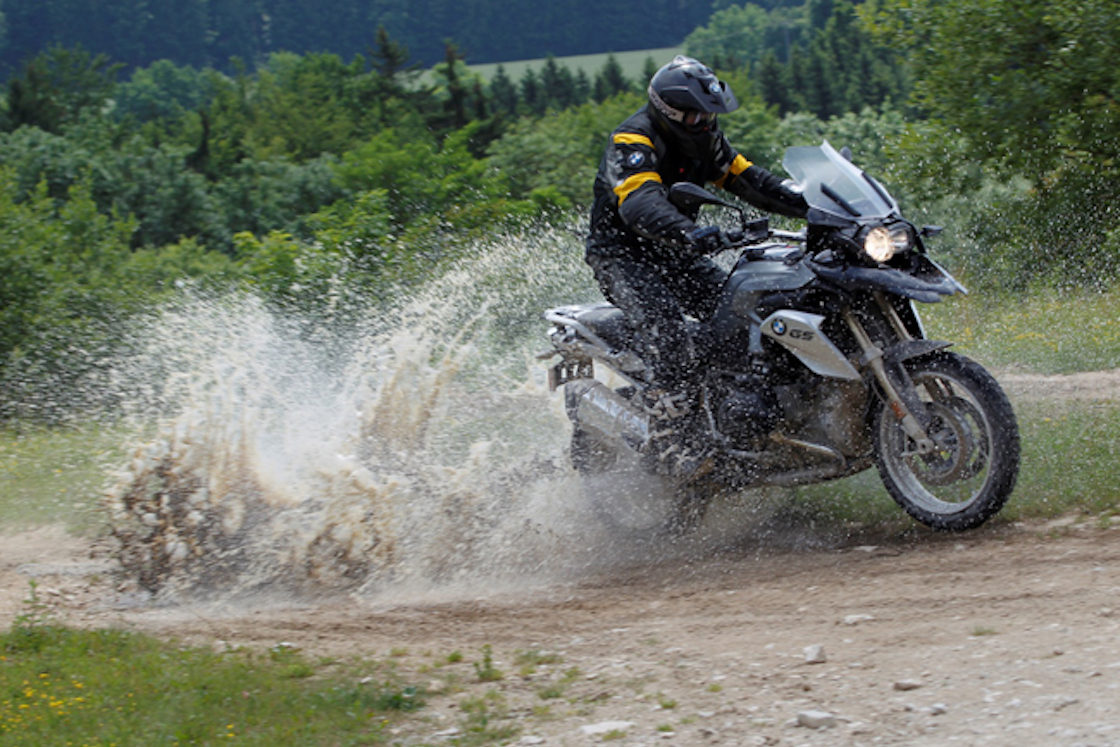 We'll look at the forecast religiously just hoping for that little glimpse of sunshine. That one-day every week or two when the skies open and the roads and trails invite us to partake in more than a quick ride. In the fall, winter and early spring of 2016/17 those days were few and far between. As a matter of fact, between October 17, 2016 and April 1, 2017  Seattle had 4 days of sunshine. 4 DAYS! We also set the record for the longest period of time for the temperature to reach 60 degrees. Ugh.
I can finally say (knock on wood), that spring is here. The cherry blossoms are out, there is still a little rain dripping in and out of the Doppler, but it feels like we've actually reached the end of our longest, coldest and darkest winter.
It's time to ride!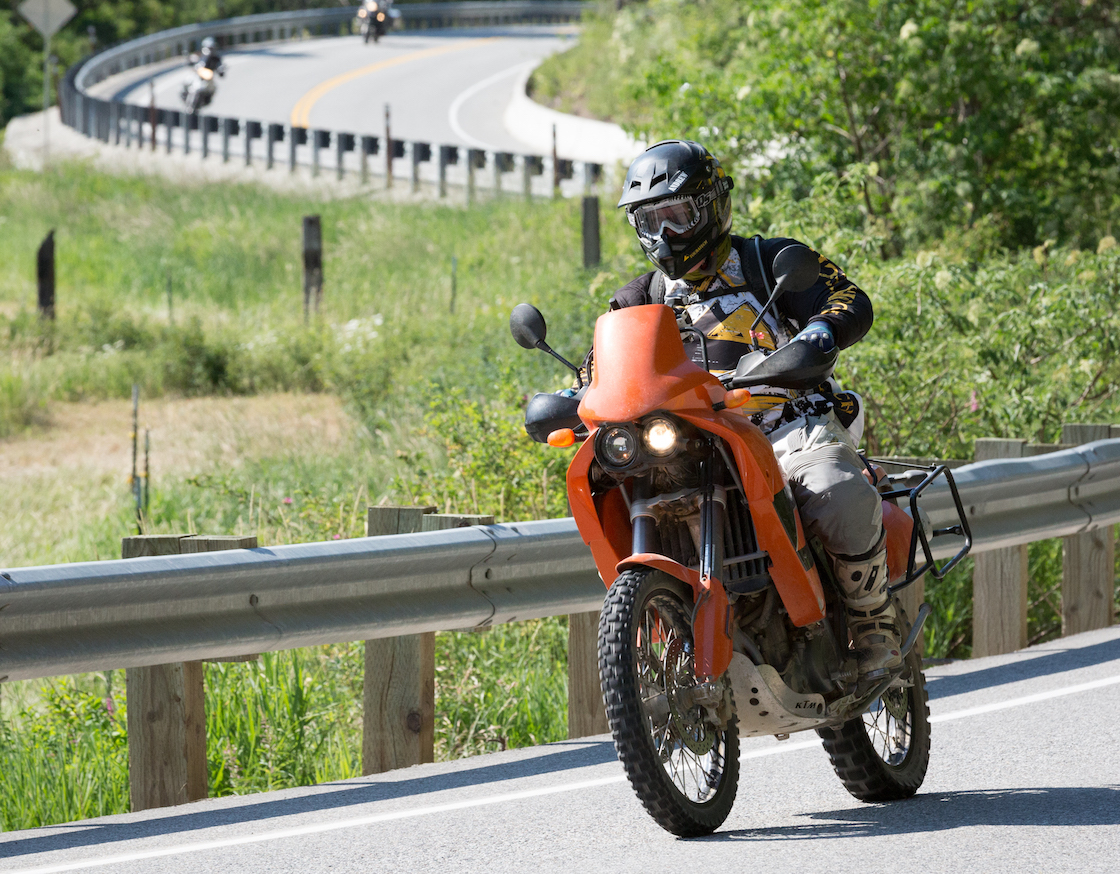 Touratech USA has a busy summer ahead of us and the riding season actually started in the rain at Northwest March Moto Madness followed the next weekend by the Desert 100. We had staff on bikes at both events and they must have had a great time because it took hours to clean the mud off the bikes!
Ride scouting for the 2017 Touratech Rally West will start somewhere around the end of May or beginning of June. We can't really get out there until the snow melts in the Cascades and with our record rainfall this winter in the lowlands the precipitation translated to massive amounts of mountain snow. Rally scouting is at the mercy of Mother-Nature.
Interested in helping scout and leading a ride at the rally? Email: iain.g@touratech-usa.com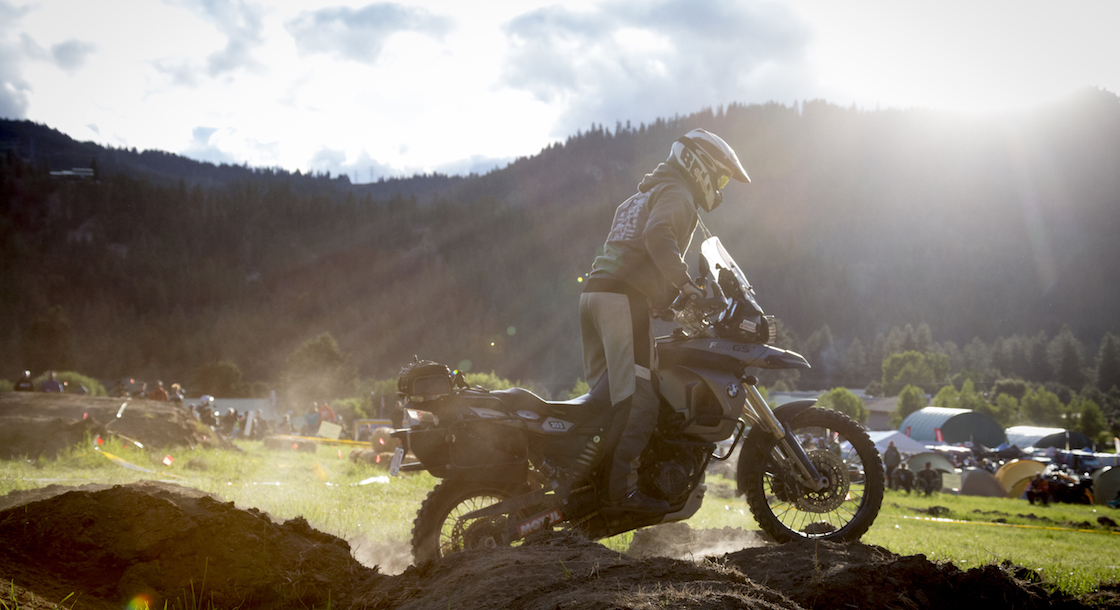 June 22-25 is the Touratech Rally in Plain, WA. If you haven't been, it's a great time. If you have been, we promise more great riding and new presentations, workshops and more! This year there will be a lot of new routes, presenters and other additions including the KTM and Honda factory trucks. Make sure if you're interested in taking a riding class you register early. They fill up!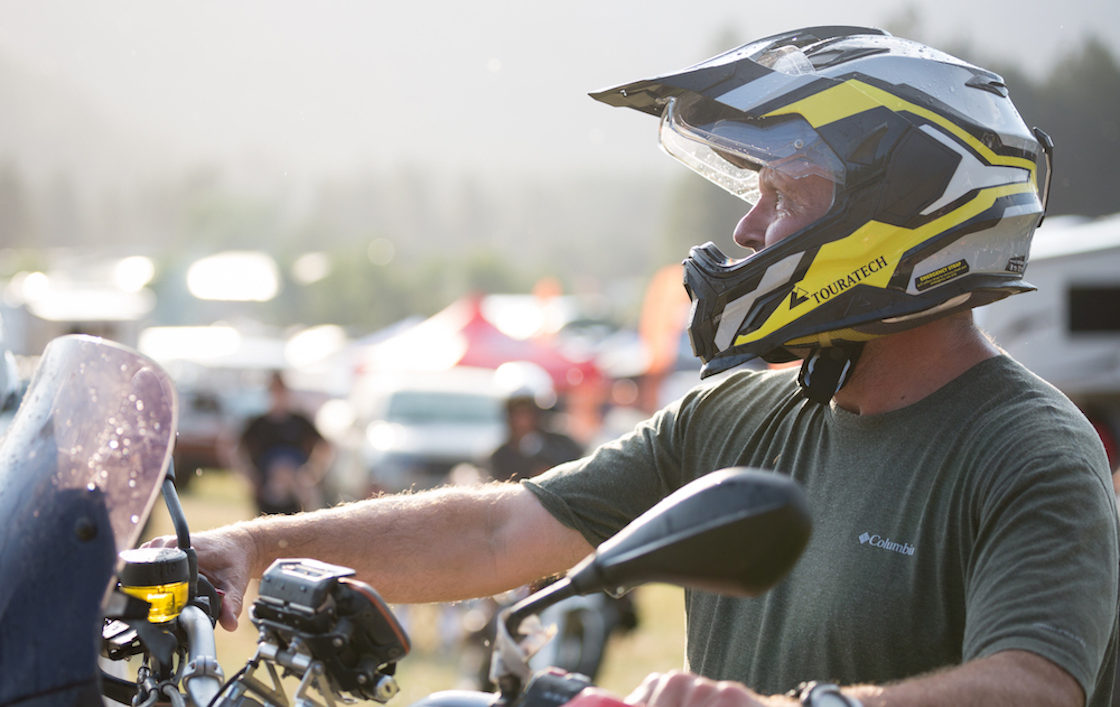 Two weeks after that (July 13-15) Touratech will be at the BMWMOA Riders Rally in Salt Lake City. Once again, Touratech will have a large presence at the event and we'll have lots of great products on hand. We always have a great time at the MOA Rally!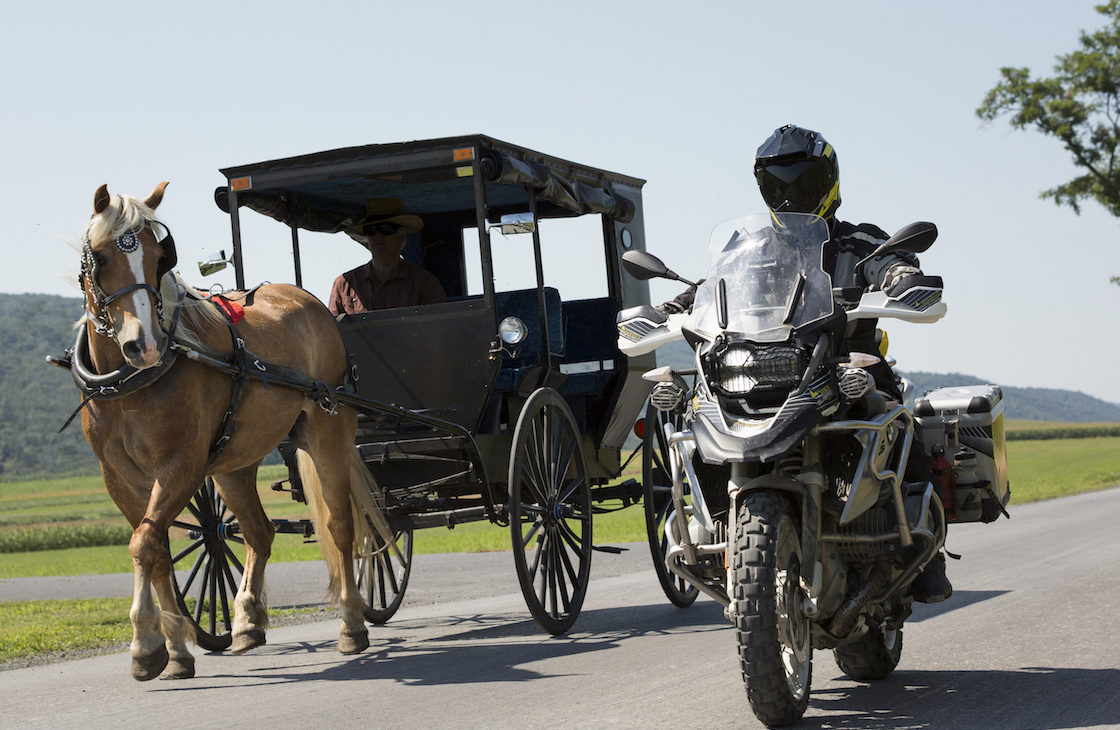 In July we'll also have a team scouting the routes for the 2017 Touratech Rally East. As the event continues to grow so will the rides and content offered at the rally!
Want to be a ride leader at the rally? Email: eric.a@touratech-usa.com
August 17-20 brings a lot of our staff east, to Huntingdon, PA for Touratech's East Coast Rally. Last summer this event doubled in size and we expect continued growth. The riding on the east coast is awesome and being able to meet, hang out with and ride with friends and customers from the region is something that everyone on our staff is clamoring to do. Make sure you book your spot for rider training if you're interested. The slots fill up!