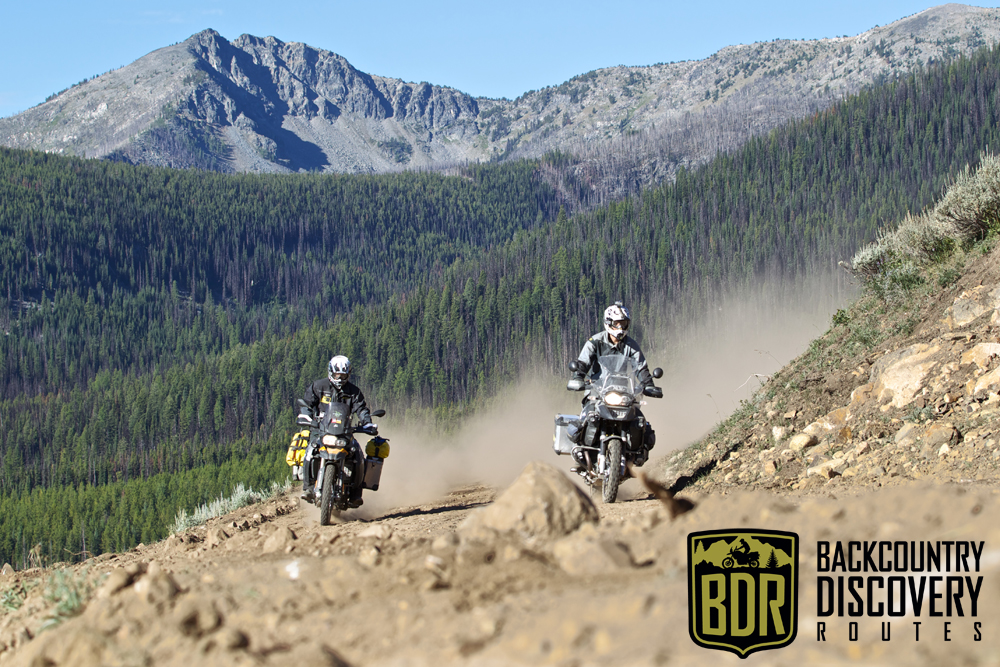 Join us this September for the first annual 'WABDR Week,' a three day journey along the Washington Backcountry Discovery Route with other ADV motorcycle enthusiasts. WABDR Week is an excellent oppurtunity to ride through Washington's beautiful backcountry, joined by friends and fellow adventure touring enthusiasts!
WABDR Week is a self-guided ride that follows the Washington Backcountry Discovery Route. The ride is supported by companies and volunteers who will be identifying the camp locations and providing breakfast and dinners to registered participants. The goal is to provide group camping, breakfast, dinners and a fun environment. This is not a guided ride, so participants are on their own for navigation between camp locations following the published BDR route. We strongly recommend hooking up with other riders and enjoying the BDR experience.
*UPDATE (08-26-13) We've reached capacity! Registration for the 2013 WABDR Week is now closed.
Click HERE for additional information.