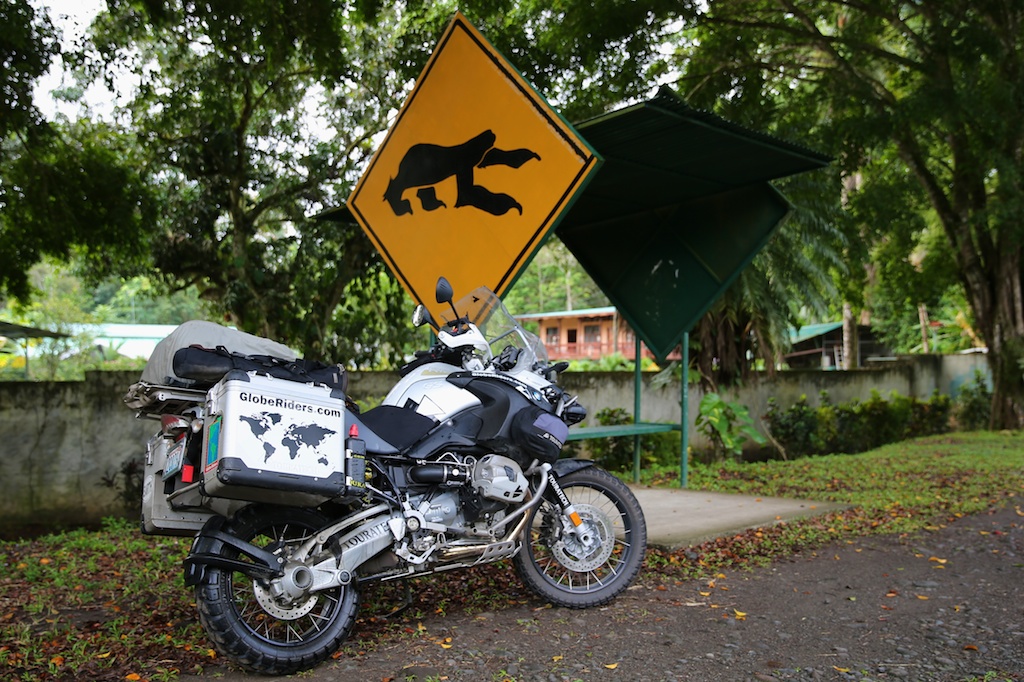 "Several people has asked me why I would change out the original shock on my brand new BMW R1200GS Adventure. After all, the bike has the fancy electronic shock absorber system that can be calibrated by the push of a button. This is my second R1200GS Adventure with the ESA suspension system and it is great to use. But despite its user-friendly integration, there are a few key features of the shock absorber that I have learned to be very important after riding the world for 30+ years.
First of all, any of my shock absorbers have to be rebuildable. I change oil on my engine on a regular basis, gearbox and shaft drive also get new oil after X number of miles. For this reason I asked myself: Why can I not overhaul my BMW shock absorber by changing the oil and seals? It is not possible and this bothers me enough to make me look for a better alternative.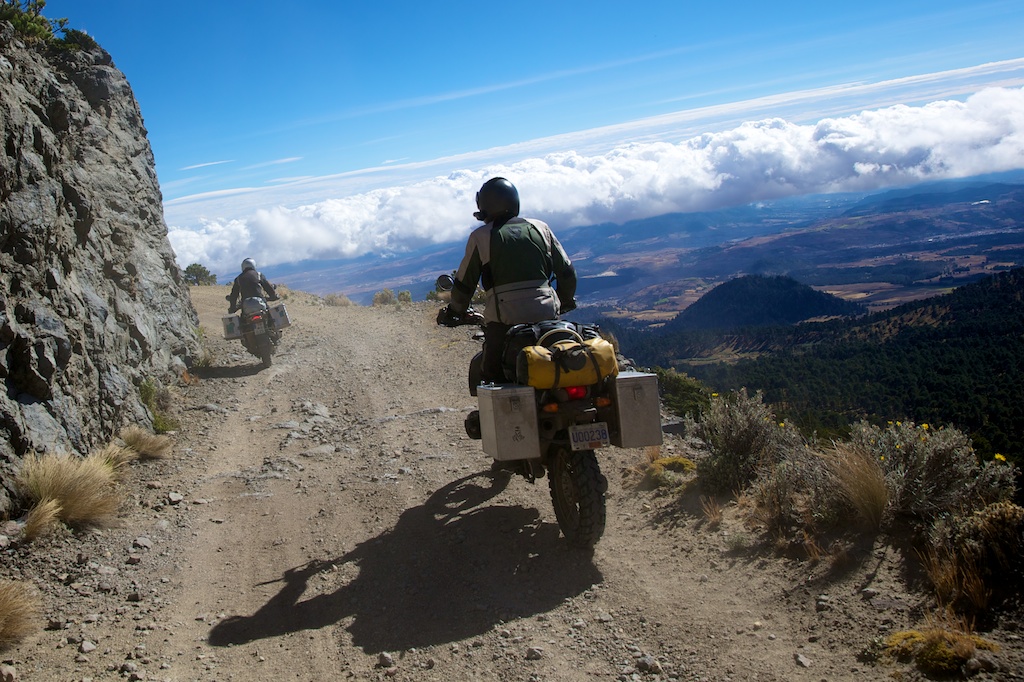 I would also like the ability to have a shock set up to reflect my personal weight, luggage weight and riding style. On the BMW shock you have a one-spring-fits-all style and that is not good enough. I need a shock that is made for my riding style and personal specifications.
I have now been riding with the Touratech Extreme Shock for just over a month. In that time I have travelled from Seattle to Panama City, just about 6,000 miles. During this time, what is Stage 2 of GlobeRiders 'Alaska to Tierra del Fuego Adventure 2013,' I've had two really good tests of the Touratech Extreme shock.
The first test was a side trip to a volcano in Mexico. I road the bike hard, perhaps harder than I had done before because my mounting strap for my camera broke as a result of the rough ride. The bike felt ridged and very responsive on the rough dirt road. A few weeks later we hit a stretch of road in Honduras that was later named by the group as "The Scar." Once again I road hard wanting to see what the shock absorber was able to handle, and I am happy to say that it did great!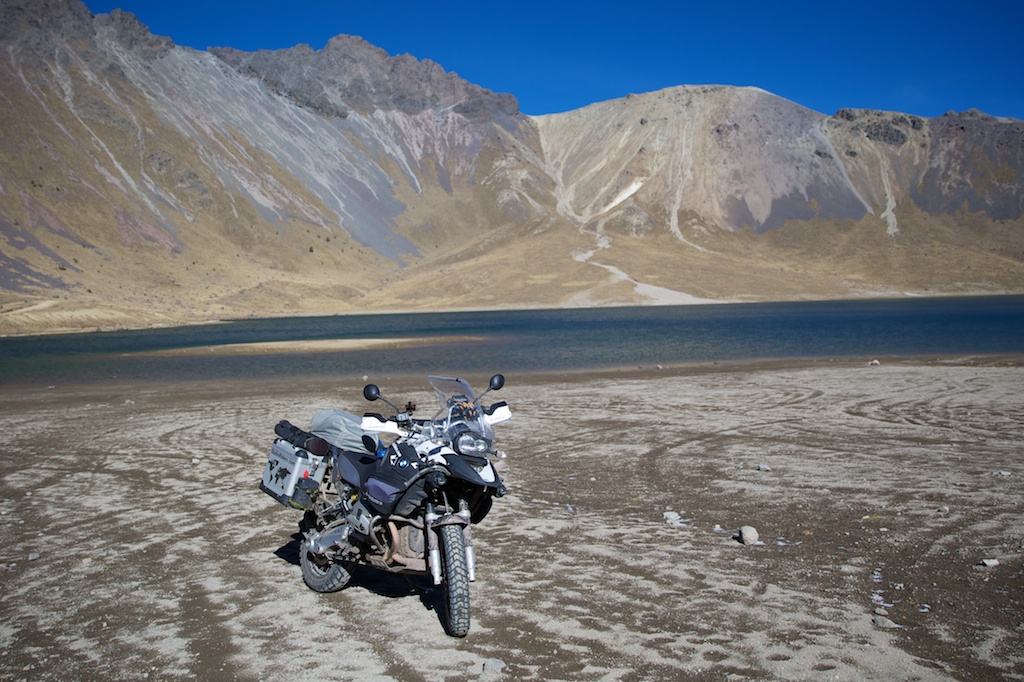 Once, while riding on "The Scar" in Honduras, it felt like the shock bottomed out, but it was not like a mechanical feeling. Difficult to explain, but knowing the feature of the Touratech Extreme Shock when it bottoms out made it all more acceptable. I am told that the rear shock has a second piston that will cushion the last part of the damping when the shock is compressed to its max. I am very happy to know this because in the past I have seen shock absorbers disintegrate in extreme cases when bottoming out.
So we are done with Central America and now riding south in South America. The journey is far from over and there will be more challenges and excellent test riding for the Touratech Extreme Shock. I feel great with the performance so far and can't wait to do further hard-core riding with my fully loaded BMW R1200GS Adventure. Stay tuned and I will report back as the journey continues to Tierra del Fuego."
– Helge Pedersen, Founder, GlobeRiders Motorcycle Adventures
Click HERE to learn more about the world's first suspension system purpose-built for adventure touring motorcycles.