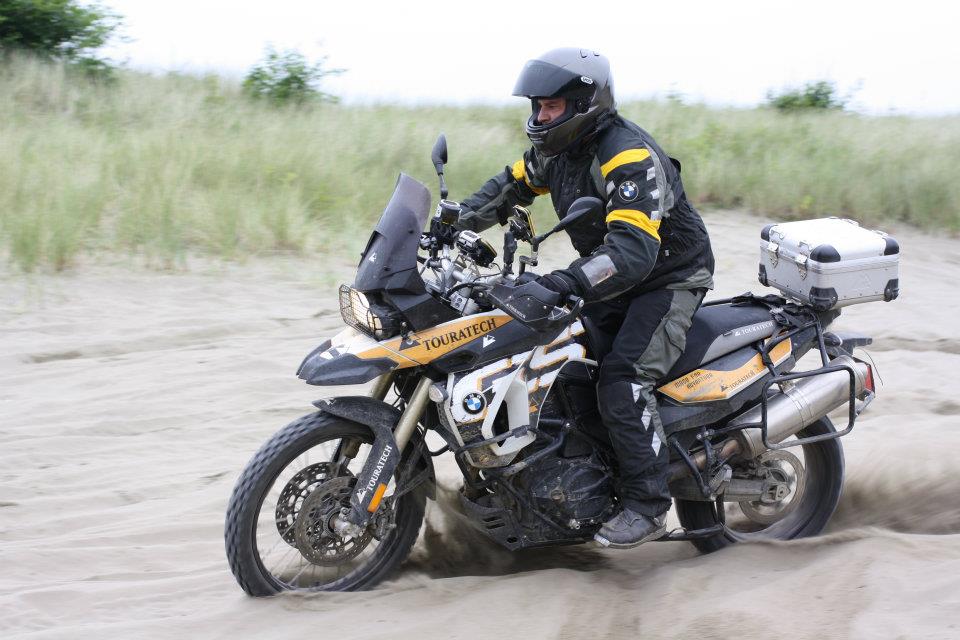 While camping on the coast, Joe Lloyd from Curbsyde Productions and Bob berglund from Adventure Touring Films, deciced to test their sand riding skills, riding their two BMW GS' into the dunes near Neah Bay, Washington.
Joe managed to keep his composure as the back end of his F800GS swung wildly from side to side. Full throttle didn't fail.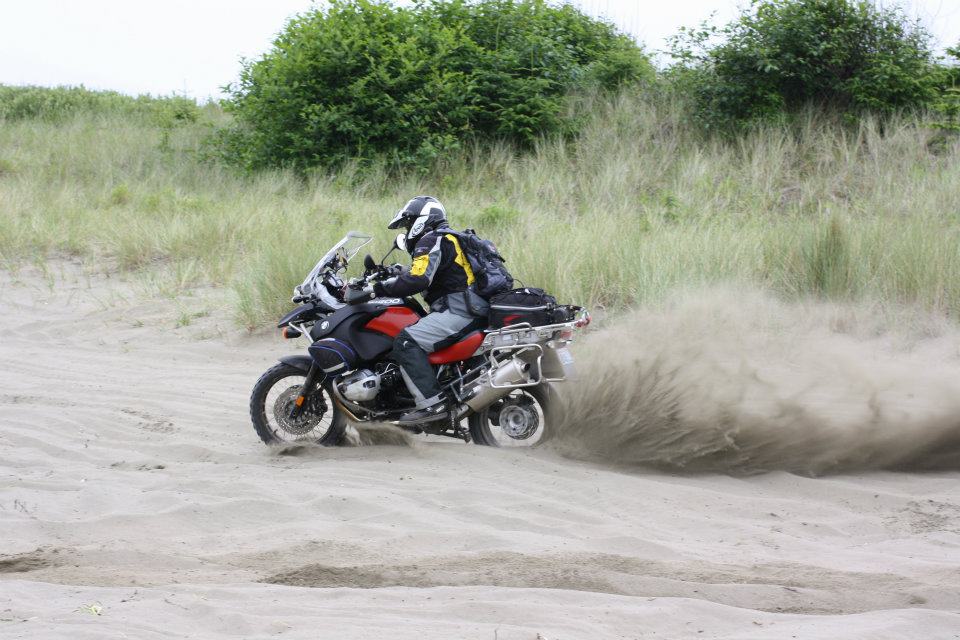 After laying his BMW R1200GS Adventure into the sand, Bob grabbed some gas and got himself to solid ground.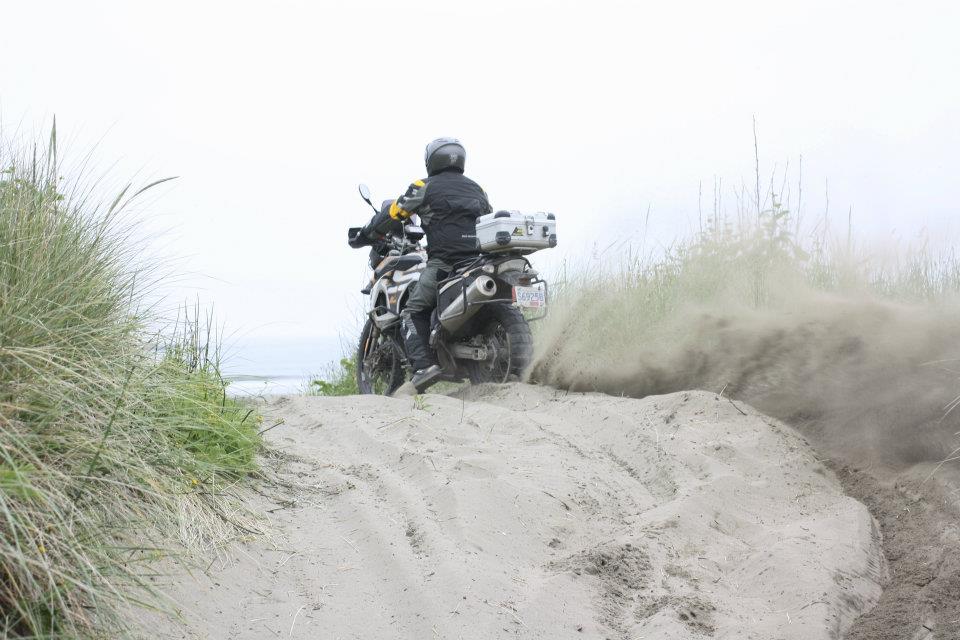 Joe decied to see what lay on the other side of this ridge…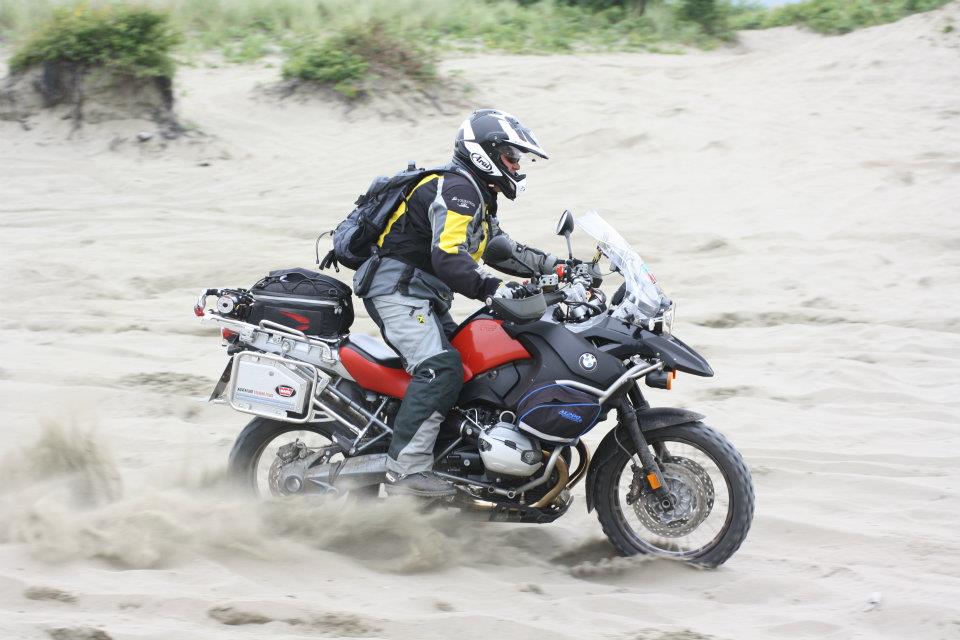 After a few falls, Bob became quite comfortable riding his GS on the loose sand.
This was the result of Joe's wandering. Up to the axle. We managed to swing the back end around and ride it out, though!
Click HERE for additional images.