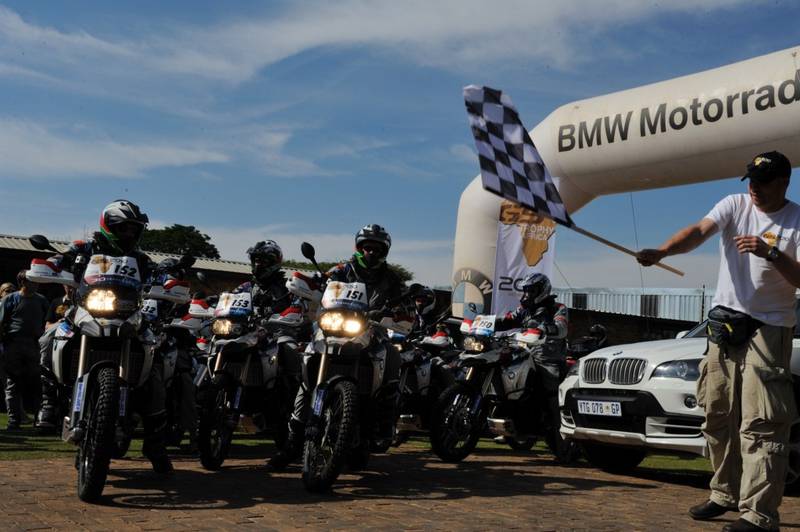 It's happened! The riders of the GS Trophy 2010 take off their helmets at the end of the day and have a big grin on their face. It's always been fascinating to see how happy a man can be after playing in a little bit of sand and gravel.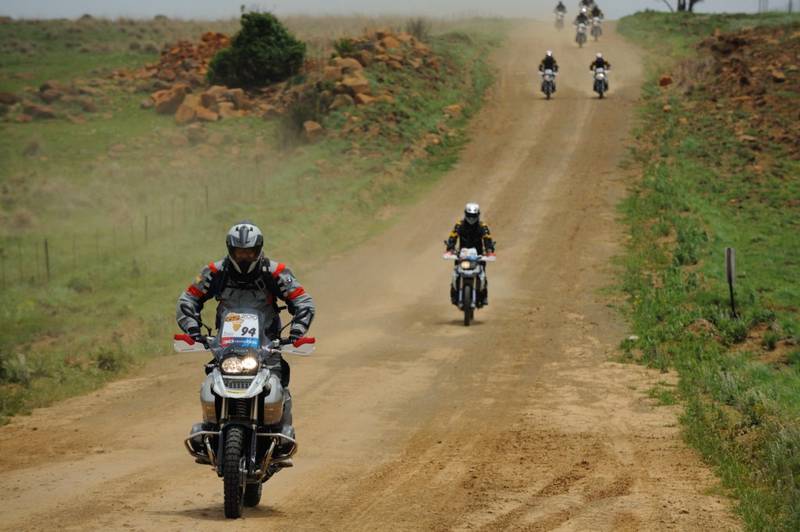 It all started easily. The wide main road out of Johannesburg is in good condition. These first 170 kilometers of asphalt are ideal for getting used to riding on the left hand side and flying over deep potholes. Where the asphalt ends and the dirt road begins the land is wide open. A sign reads COSMOS COUNTRY. Only those who speak Afrikaans know that, in this case, cosmos doesn't refer to the universe, but to a violet flower that carpets the farmland in March when it's in full bloom.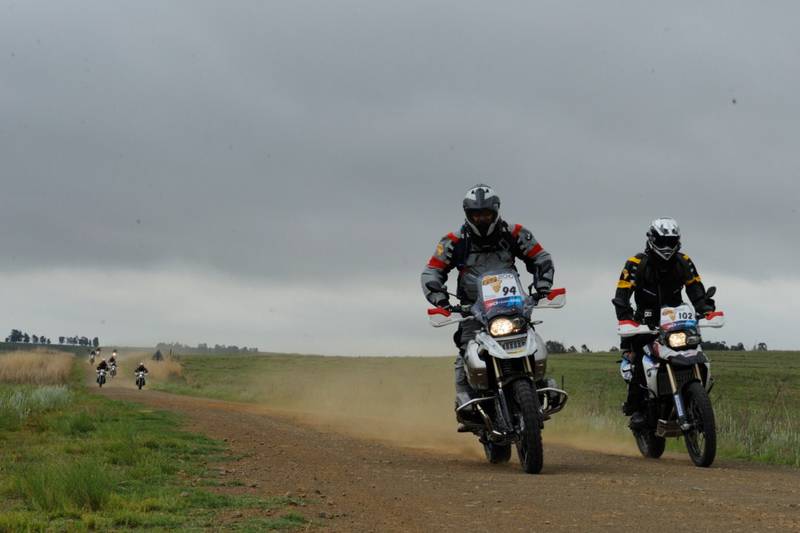 Round, thatched-roofed huts indicate that Swaziland is close. The heat of the sun this morning has given way to patches of mist that hang in the valleys. The temperatures have dropped from 28 down to 14C. The milky gray skies promise rain. We reach the turnoff to Jan du Toits' farm.
Country Trax is a playground for big boys, where South African GS riders can improve their skills. For the participants of the Trophy, this is where the first special stage is set up. It's all about navigation. Every team has to find five different waypoints, collect items as proof that they have been there and bring them back to camp. This involves riding cross-country, through swamps, over rocks and up and down steep hills.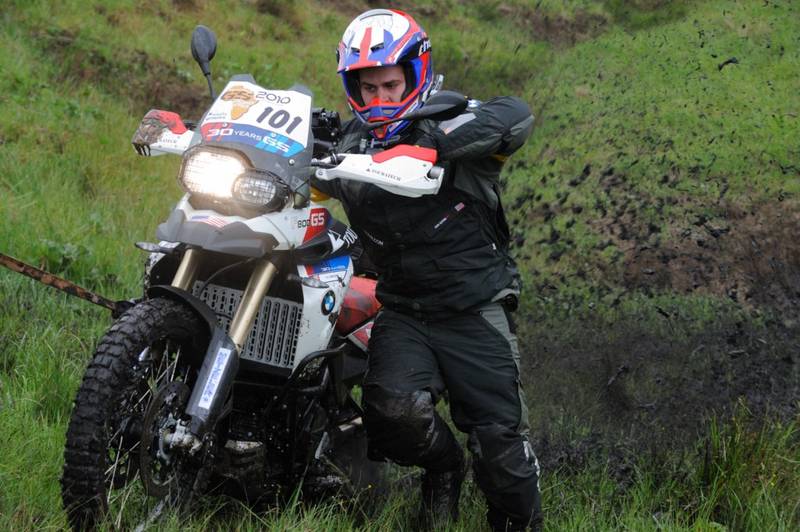 Tired, dirty and content the men make it back to camp at dusk. A cold beer and a warm fire are awaiting them. And that feels just right. Tomm Wolf announces the scores of the first day of the competition. Everything is still possible. At night, the rain drums down on the tents and mixes the cards for the next riding day anew.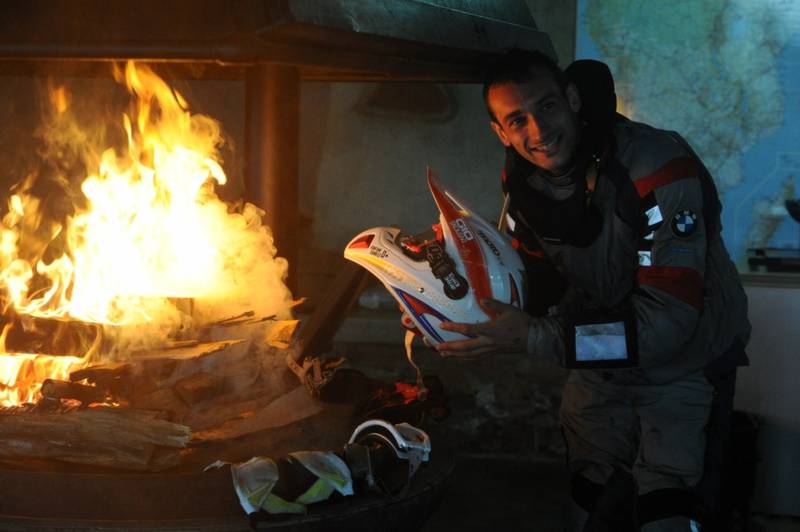 Scores:
ZA – 15 points
DE – 12 points
USA – 9 points
ES – 7 points
CA – 6 points
UK – 5 points
IT – 4 points
SK – 3 points
AT/CH – 2 points
JP – 1 point
View the Photo Gallery to see new photos updated daily during the event!
Text: Ramona Schwarz
Pictures: Herbert and Ramona Schwarz