CycoActive to sponsor this year's Yosemite Dual Sport Adventure. The Yosemite Dual Sport Adventure is an AMA Sanctioned dual sport event held at the gateway to Yosemite National Park, Buck Meadows California and is open to any make or model of street legal motorcycle.
If you are a part of Team Orange then this is a "must attend" event designed especially for you. If you don't ride a KTM then that's fine too! KTM is the major sponsor of this event but it's really about getting into the back-country and enjoying the trails, right?
This two-day, GPS-guided adventure includes scenic & historic destinations in and around Yosemite National Park and the Stanislaus National Forest. Using paved and dirt roads with options of "hard" & "easy" splits, you'll have approximately 100 miles of fun each day! "Easy" routes are perfect for beginning riders or large adventure bikes while experienced riders will have the opportunity to be challenged by choosing "hard" splits. All routes are approximately 85% dirt and "hard" splits are longer (more dirt!).
Event is operated under permit from the Stanislaus National Forest and limited to 100 riders so register early! This event caters to ALL street legal dual sport motorcycles.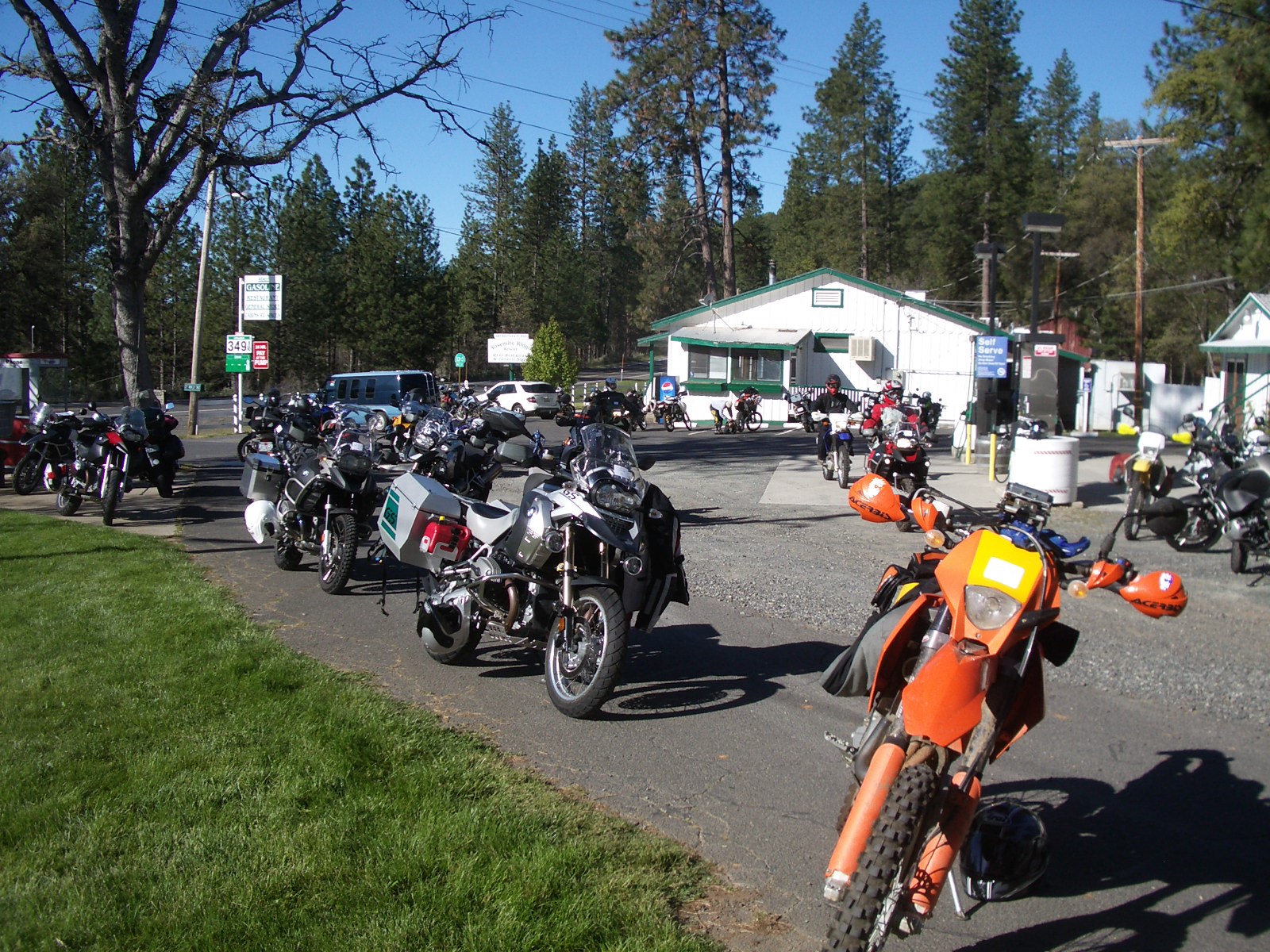 For more information see the event website or send an email to Lawrence@familyoffroadadventures.com