Come join us for the World premiere of Sterling Noren's new film, "Beyond the Border – Riding Solo in Mexico," on Thursday September 30th, 7:00 PM, at Ride West BMW in Seattle Washington. Tickets are $10 and a reservation is required. All proceeds go to the WBCDR project. For more information, or to purchase a ticket, contact the Ride West BMW parts department at (206) 527-5511.
Beyond the Border (Riding Solo in Mexico) is a motorcycle adventure film created by Sterling Noren. It's a story of determination, discovery and adventure set in Baja and the Sierra Madre Mountains of Northern Mexico.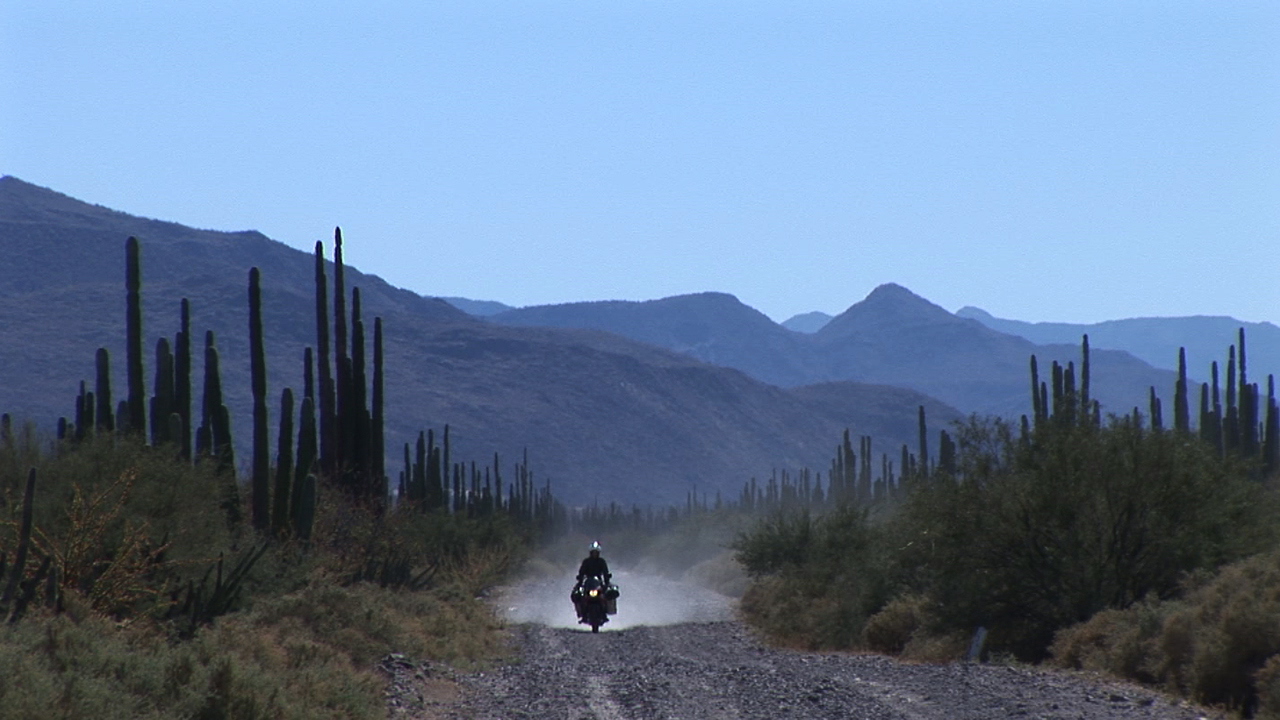 Against a backdrop of violence and murder associated with the drug war, a motorcyclist (Sterling Noren) heads out on a journey to explore Mexico all alone. He is a solo filmmaker with no support, no back up plan and no reservations. His goal is to survive the challenges of riding alone in Mexico, document the journey on film, and find a story about life in Mexico that isn't full of violence and despair.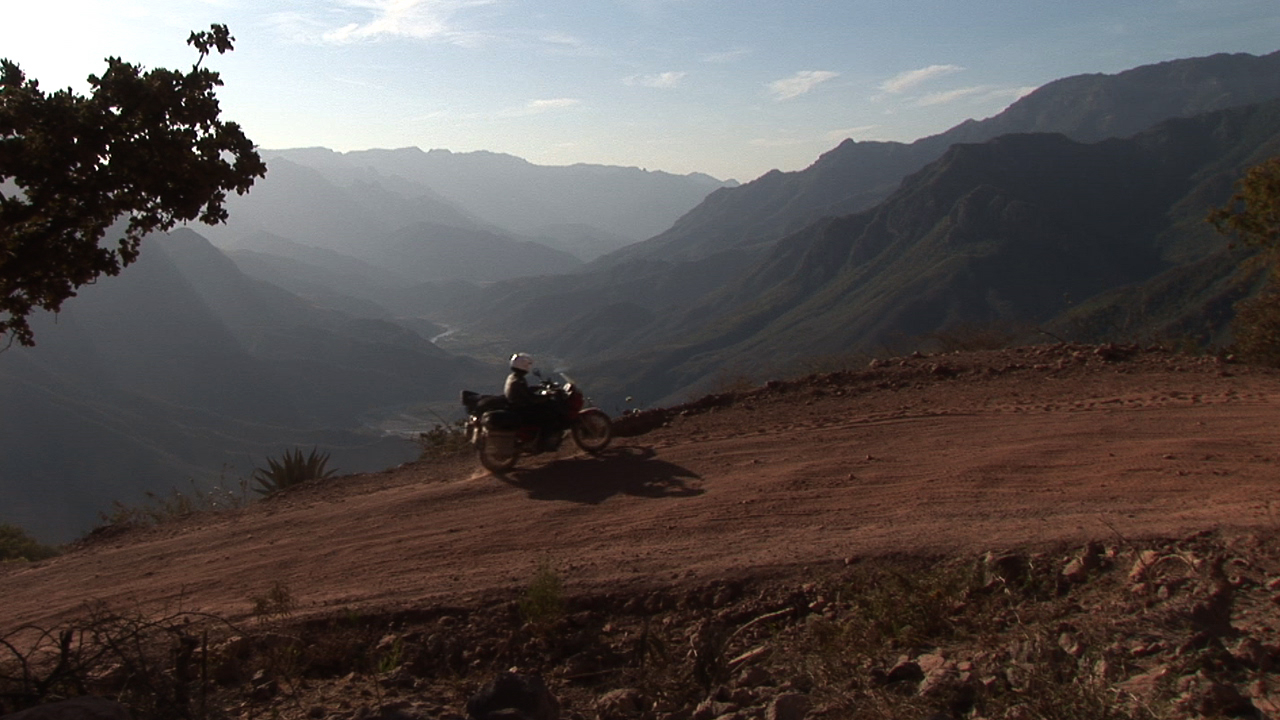 He encounters many difficulties on the 3,000 mile expedition across rugged terrain and bad roads, and the journey becomes a true story of friendships, fears and challenges. The adventure ultimately leads to his discovery of a hidden tribe (The Raramuri), an epic race (the Copper Canyon Ultra Marathon) and a living legend (Caballo Blanco).