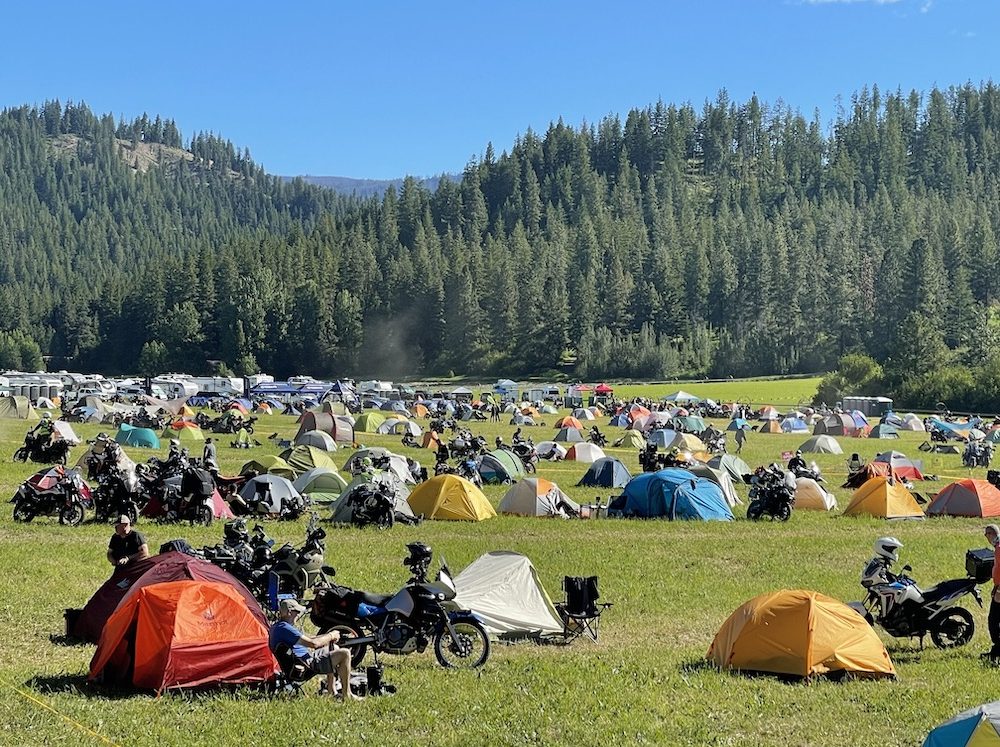 Last month in Plain, WA Touratech-USA hosted the largest adventure motorcycle rally in the USA. Touratech Rally West was our first time back to full speed since 2019 and the attendees were ready for a weekend of fun, sun and friends.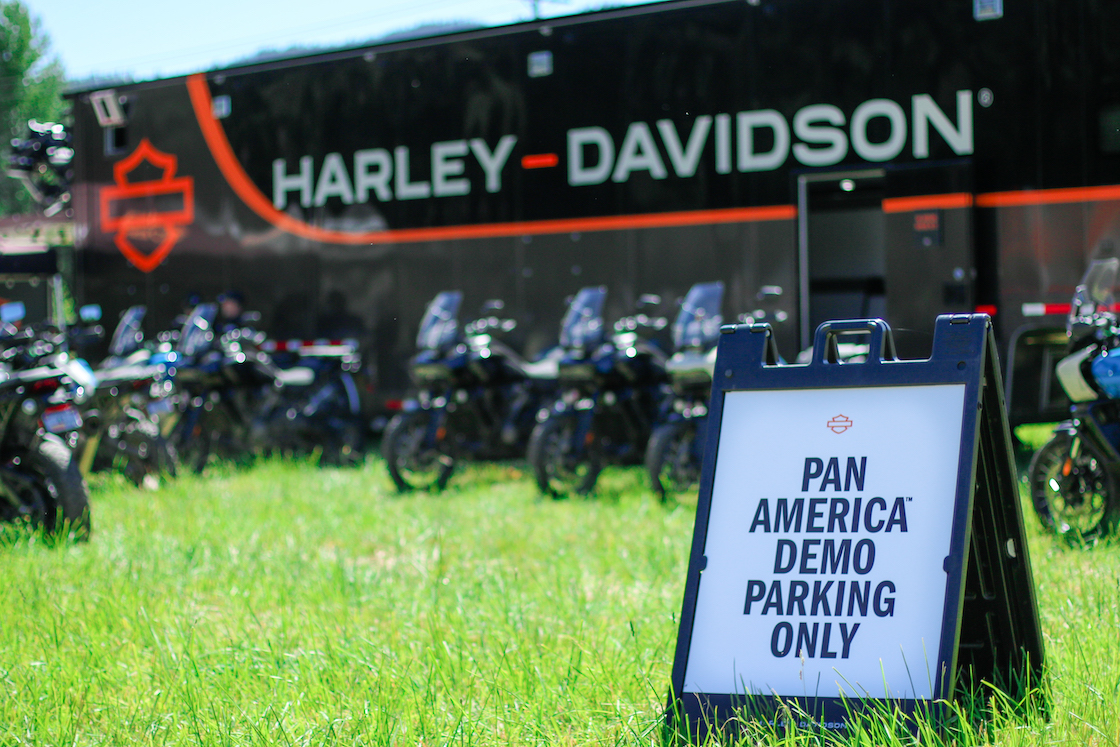 We were joined onsite by KTM, Harley-Davidson, Triumph, Ducati and Yamaha offering demo rides of their newest adventure motorcycles along with 40 moto-vendors, three training schools, hundreds of riders, volunteers and great food trucks.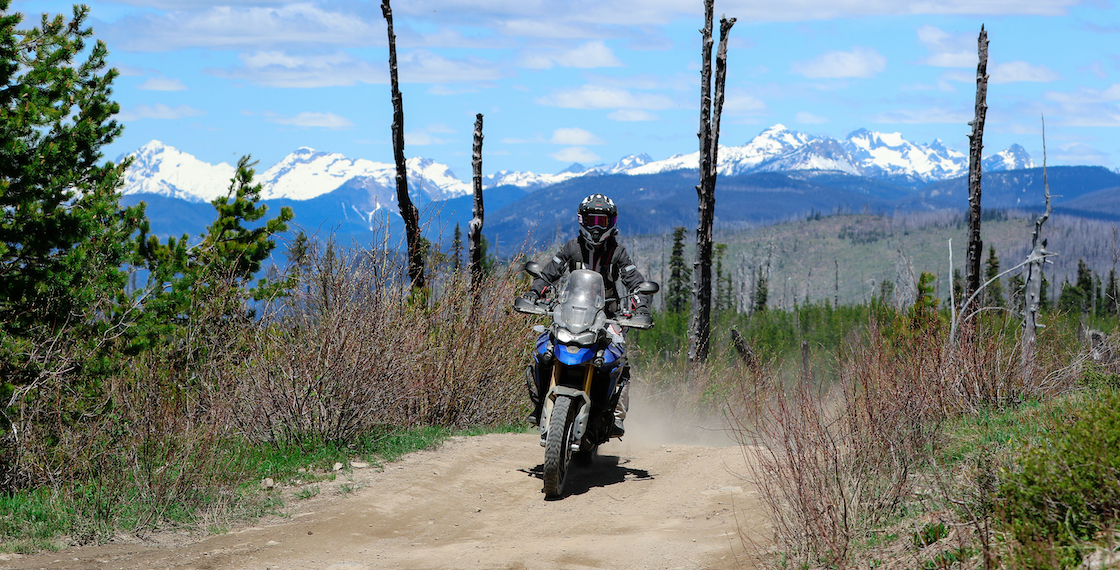 The weather was, in a word: Perfect. Sunny and 70's for the entire event. It was perfect riding weather and attendees from as far away as Florida explored on 2-wheels in the Cascade mountain range.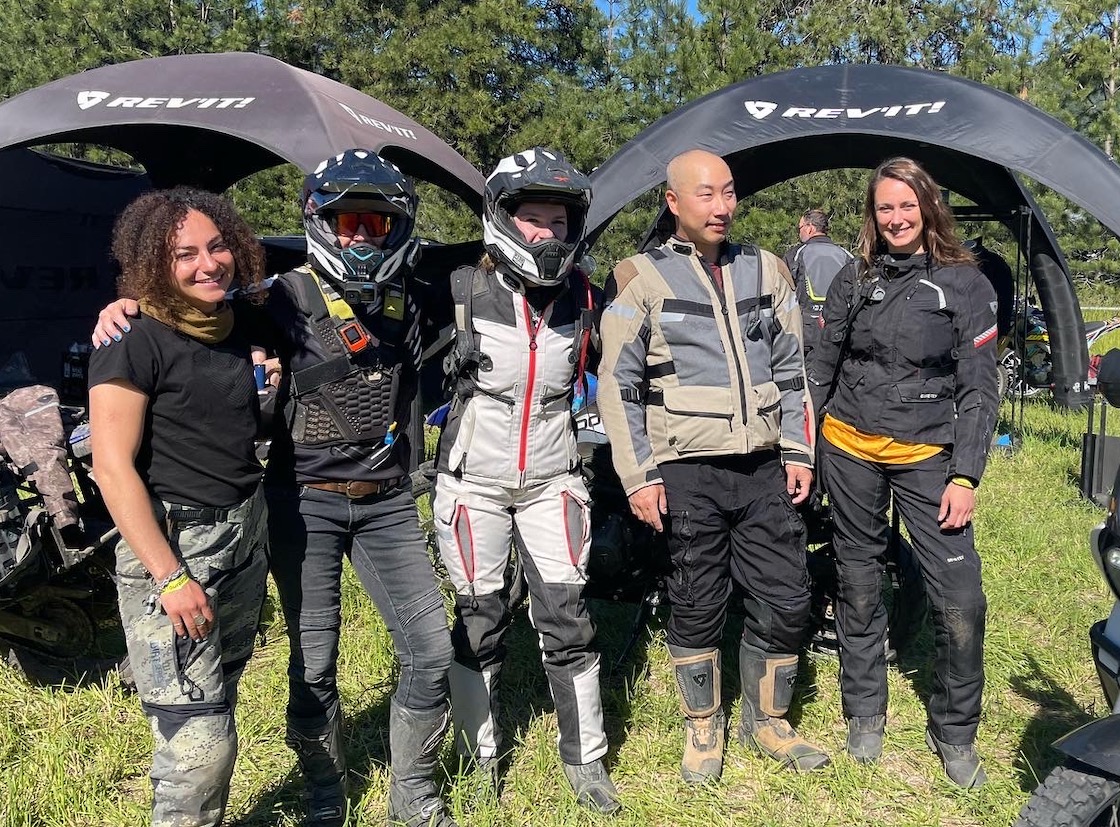 It was wonderful seeing so many familiar faces and meeting so many riders new to the event. We'll see you again June 22-25, 2023.
Registration opens for Touratech Rally West, 2023 on January 1st!