Last month, hundreds of riders from around North America converged on the Pacific Northwest for the annual Touratech Rally. It's first time we've all been together in Plain, WA since June of 2019 and it was a blast! This year, we had an all new event layout and a killer new challenge course created within our Black Forest riding area.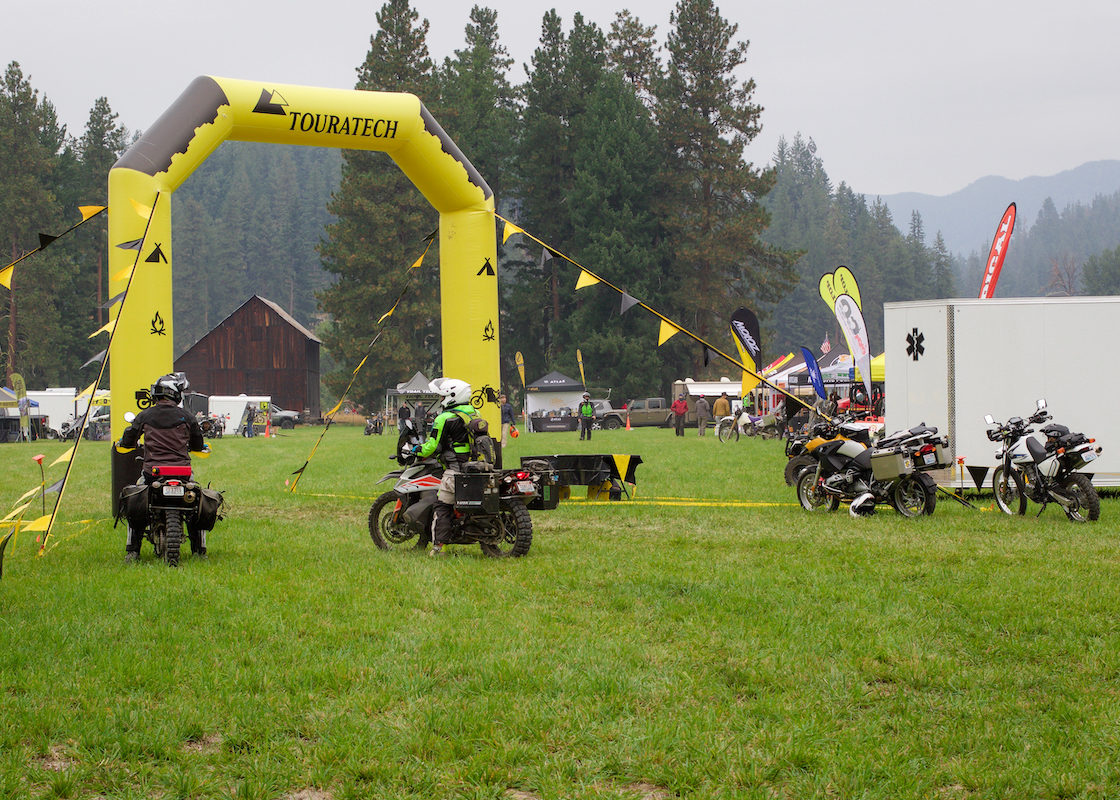 We were joined by many of our traditional vendors and some new ones too!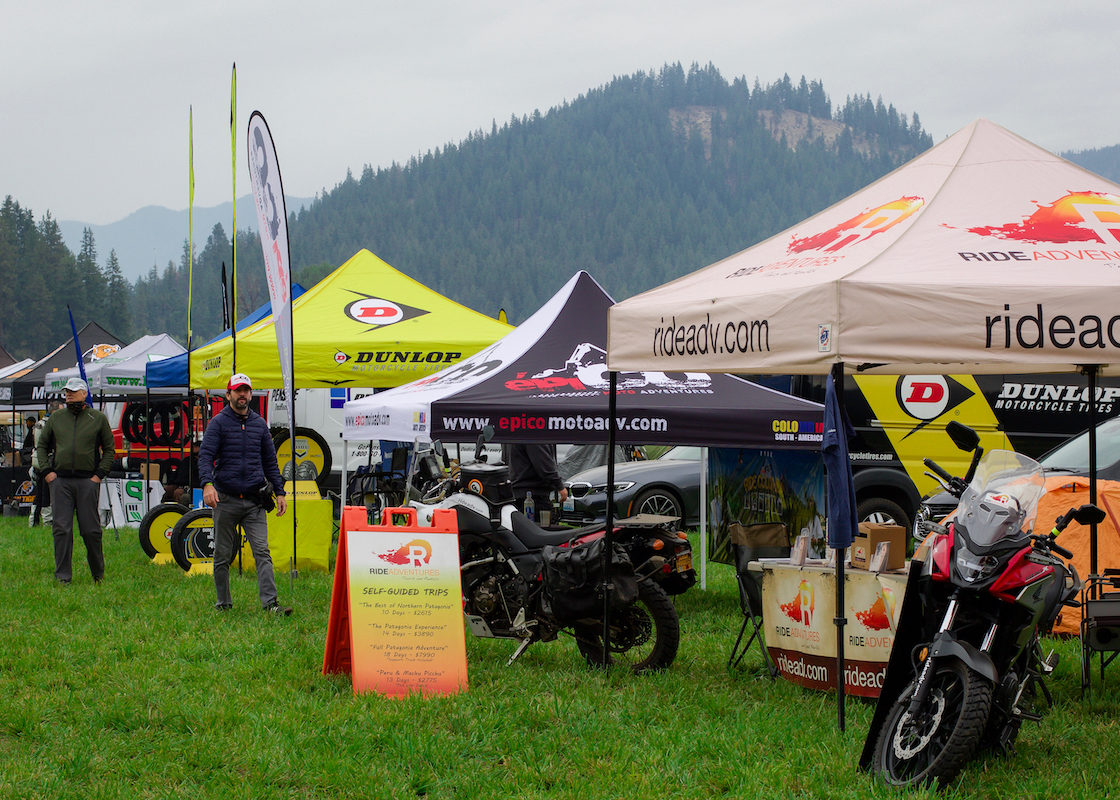 One of the big draws at the rally was Harley-Davidson. They were onsite for the first time and doing demo rides on the new Pan America adventure bike. They were joined onsite by the teams from KTM and Triumph and rally attendees had a great time checking out their latest offerings.
As usual, there were world-class training schools at the Touratech Rally and Jimmy Lewis, DirtFirst Washington and SheADV helped riders polish their skills before hitting the trails.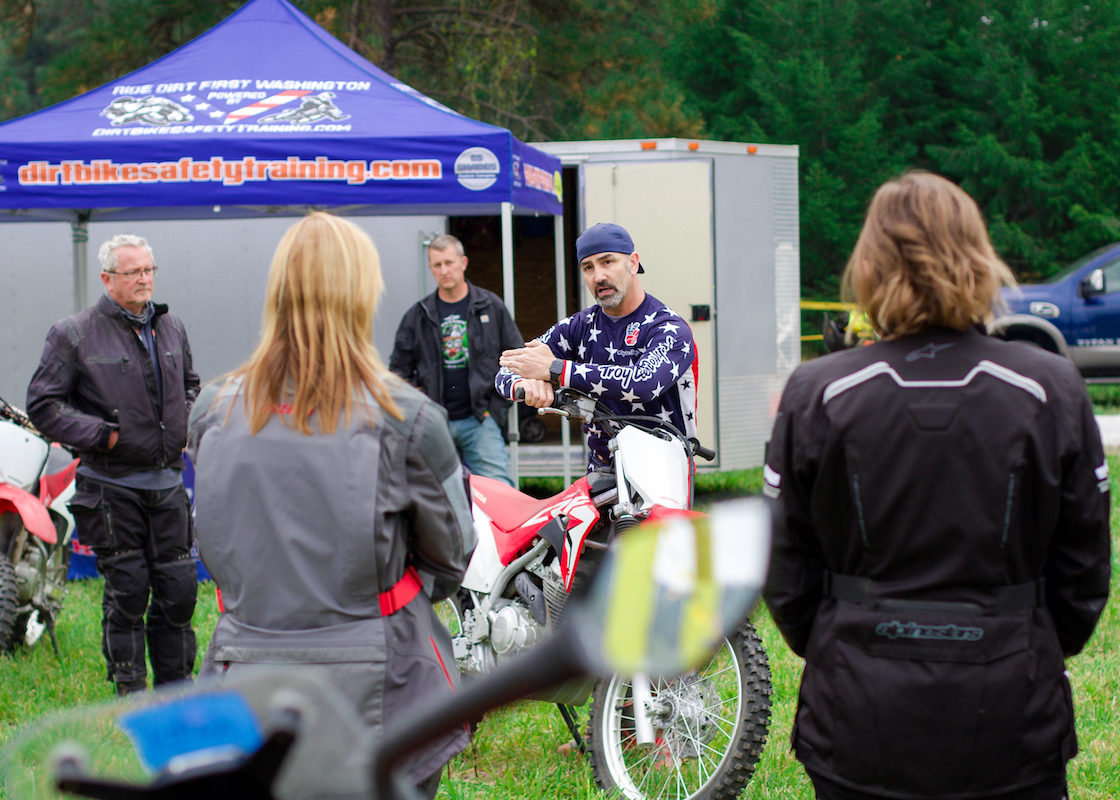 There was a bit of rain (September in the Cascades) but it didn't dampen spirits. It just kept the dust down and created optimal riding conditions in the mountains.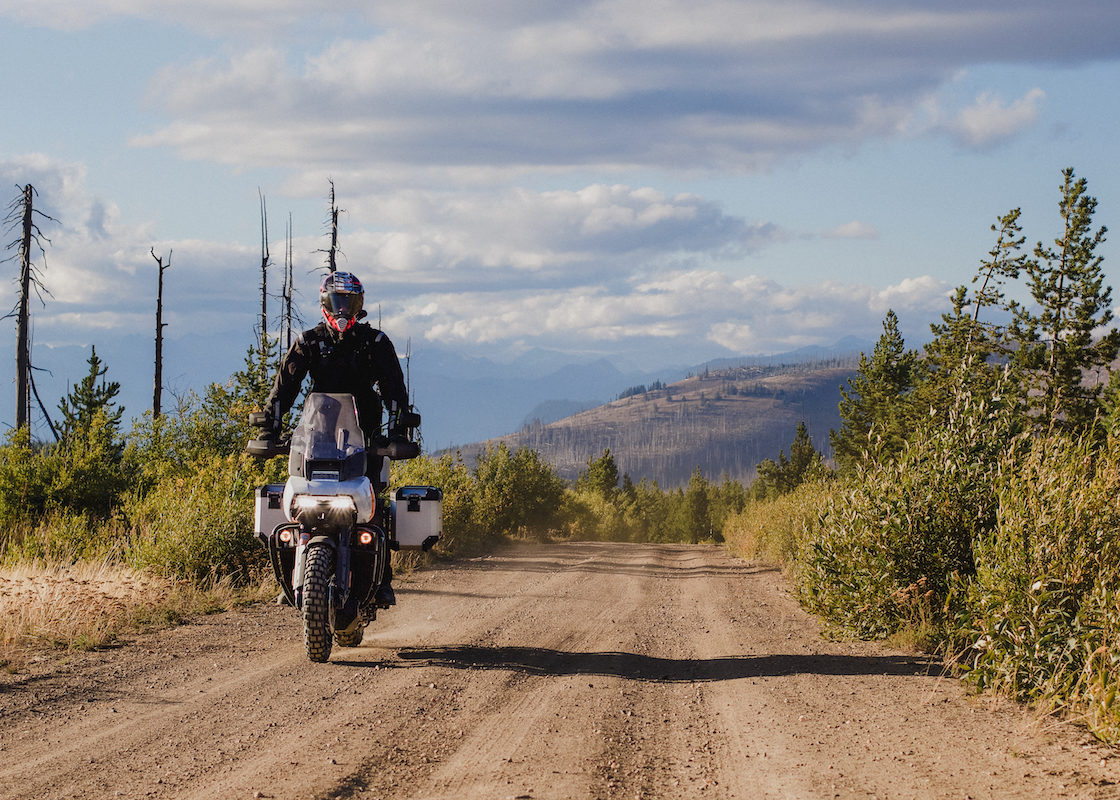 Thanks again to all of the attendees, volunteers, vendors and OEM's. It was an awesome event!
We plan to Rally again in June 2022 and will be announcing the dates soon, so stay tuned!