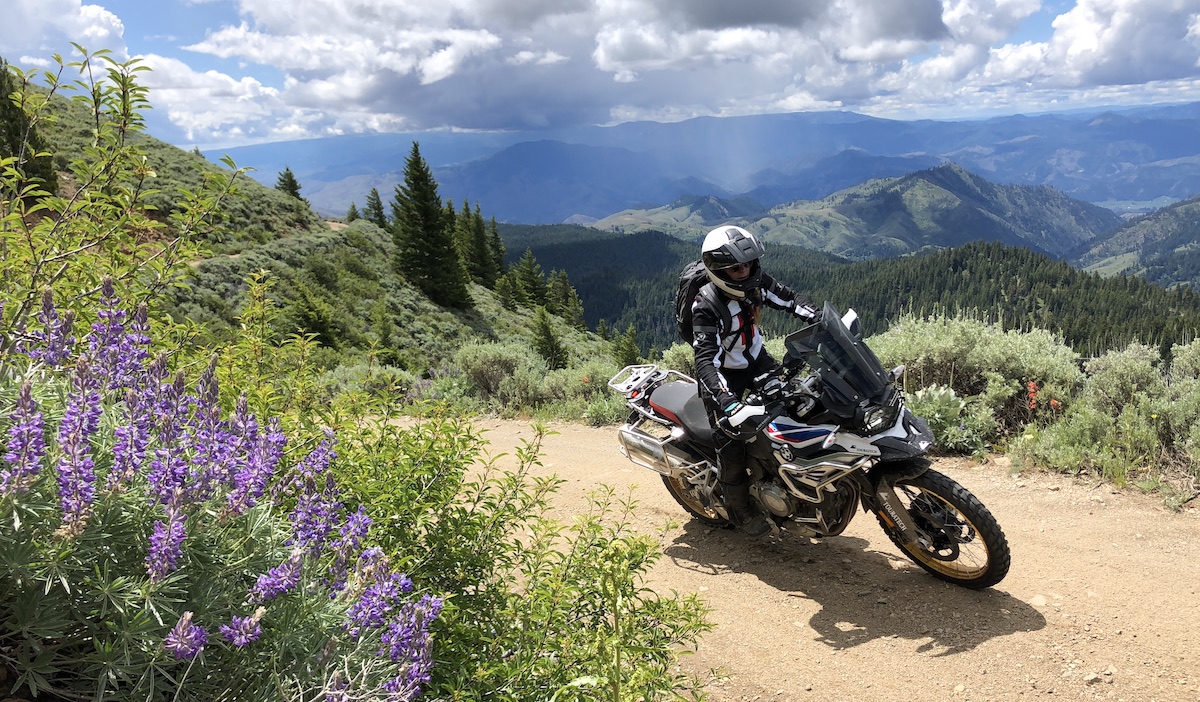 Our favorite weekend of the year is the Touratech Rally, which is the largest gathering of adventure motorcycles in the US. It's our customer-appreciation weekend where we spend time riding motorcycles in the Cascade Mountains, camping and sharing stories around a campfire with our favorite people. The event always involves sharing inspiration and knowledge with each other and some good old-fashioned fun and games in the evenings.
While us adventure riders are willing to take some risks, we also want to ensure our future adventures by staying healthy. We feel the best way to keep us all healthy and riding Touratech Rallies well into the future, is to not host the Touratech Rally West this June. We've decided the best option is to re-schedule the event for June 17 – 20, 2021 at our same location in Plain, WA.
For those who have already registered, your tickets will be good for the 2021 event and if you keep your registration in place we'll have a special gift for you at the 2021 event.  If you are totally available for the new dates, but not yet registered, please take advantage of the current pricing and get registered now.
If your heart is broken, and you must seek a refund, you can initiate it through Eventbrite by clicking the link on any email from Eventbrite or by going to the Eventbrite website. Any refunds will be processed by Eventbrite over the coming weeks. No problem, we get it.
We are grateful for your participation over the years making the Touratech Rally the amazing community experience that it is, and our team just can't wait for June 17, 2021. 
Meanwhile, our Adventure Experts are still answering the phone and helping customers get outfitted for adventure and we are still shipping orders out every day. Our team is also answering emails and hosting chats on the website 7-days a week, so please reach out to us if we can be of any assistance.
My cowboy hat will stay on the shelf for another year. See you all in June 2021!
With gratitude,
Paul Guillien | CEO
Touratech-USA / CycoActive, Inc.