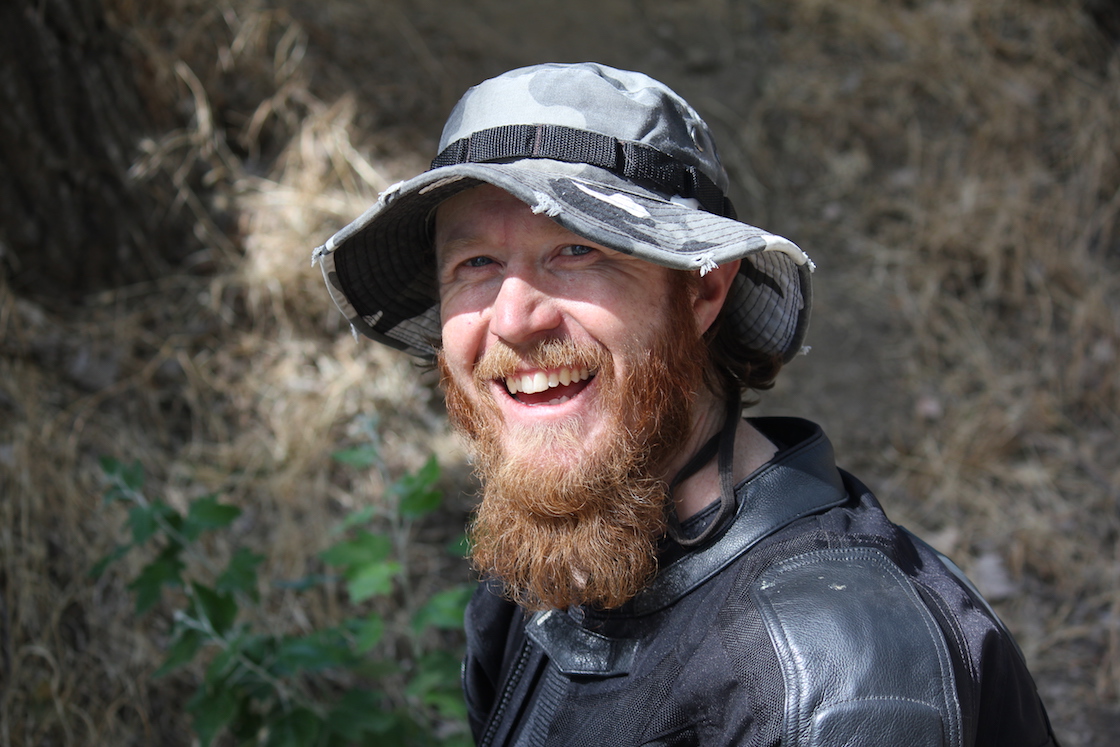 This will be Jesse Murphy's fourth year at the rally! They help improve your ride by providing group classes, workshops, seminars, and private lessons covering riding and maintaining your ride. This year they'll be doing two presentations and they're NOT to be missed!
Touratech invite's them back each year because the workshops they present are so beneficial to riders of any skill level.
The Advanced Vision Clinic is a workshop to help you develop vision skills to make your riding more fun, easier, and safer. In the Advanced Vision Clinic you'll learn about our visual capabilities and practice using them.
The Motorcycle Inspection Workshop is a hands on tour around your motorcycle. You'll look at your bikes and sample parts to learn how to inspect the condition of your bike and discover how everything should look and feel as well as what the warning signs of failure are. Bring your bike to this workshop and get hands on.