Touratech-AG (German Operation)  has retained consulting firm  Schultze & Braun to assist with a financial reorganization of the company. The fast growth in the adventure motorcycle segment and the company's expansion to meet this demand has resulted in the need for a re-organization to ensure a healthy future. Under the advisement of Schultze & Braun, Touratech AG will be using the German bankruptcy rules to re-organize the assets and liabilities of the business to provide a stable foundation that will allow the company to continue serving the parts and accessories segment of adventure touring motorcycle market. Touratech -USA, the US importer, is an independently owned US company and is in good financial condition and will not be impacted by the restructuring in Germany.
Parts production at Touratech-AG will continue uninterrupted through this process.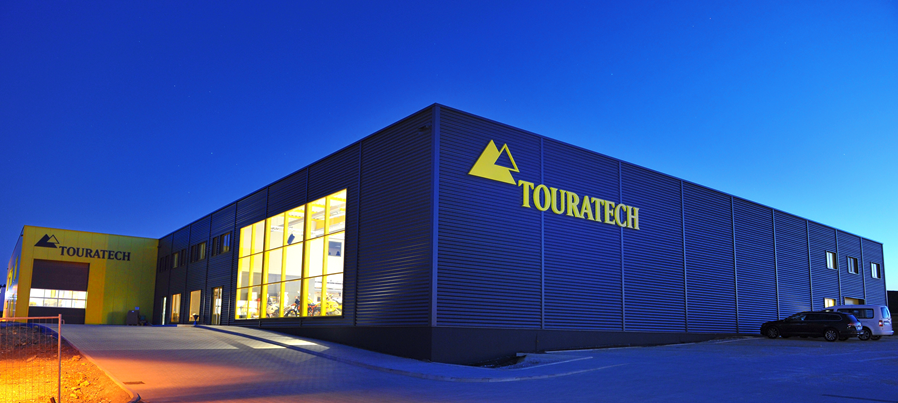 Over the last three decades, Touratech has become the leading brand in adventure motorcycling with a catalog featuring thousands of products which are available in nearly 100 counties. The company is well known for its quality products, innovative ideas and travel inspiration.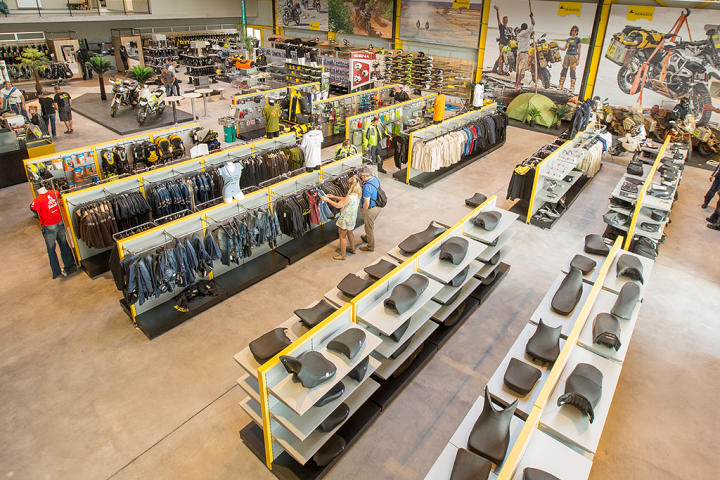 Whether you are preparing for a weekend trip or the motorcycle ride of a lifetime, Touratech will continue to be your dedicated resource for motorcycle accessories, gear and apparel.  The company will use the opportunity to focus on the core parts and accessory part of its business while continuing to inspire its customers to explore the world on two-wheels. Touratech-USA will continue it's regular operations and events in the US as it has in the past.
Paul Guillien
CEO
Touratech-USA