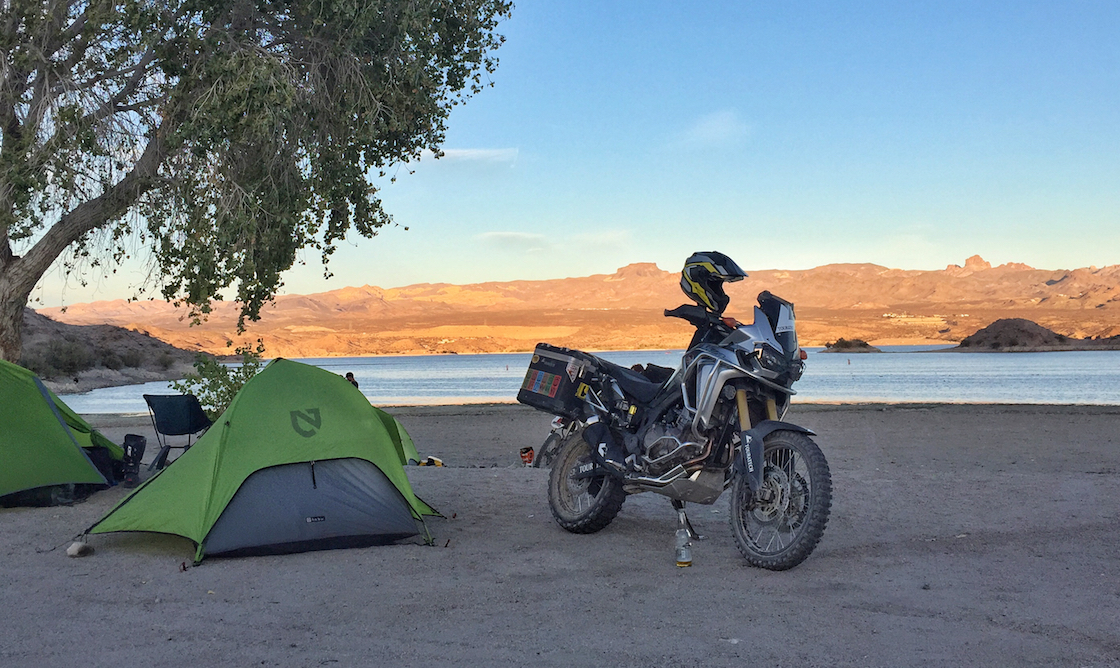 If you're looking for an extreme, fun and challenging ride in 2017, the Backcountry Discovery Routes are an unrivaled option. See New Mexico, Nevada, Colorado, Arizona, Oregon, Washington and Idaho like you've never seen them before and utilize all of your riding skill while doing it.
At Touratech, we're asked all the time, "What should I bring on the BDR?" "How much should I pack?"
We spoke with some of the riders that helped to created the BDR's and have compiled THE BACKCOUNTRY DISCOVERY ROUTES PACKING LIST. This list is awesome not just for the BDR's, but any long ADV ride.