Mick McDonald is the owner of motorcycle tour company Compass Expeditions and recently returned from leading their 19-day Australian Encompassed ride from the steamy port city of Darwin to the cold climates of Melbourne. Mick tried out the Touratech Companero World 2 "summer" riding suit on this ride and these are his thoughts.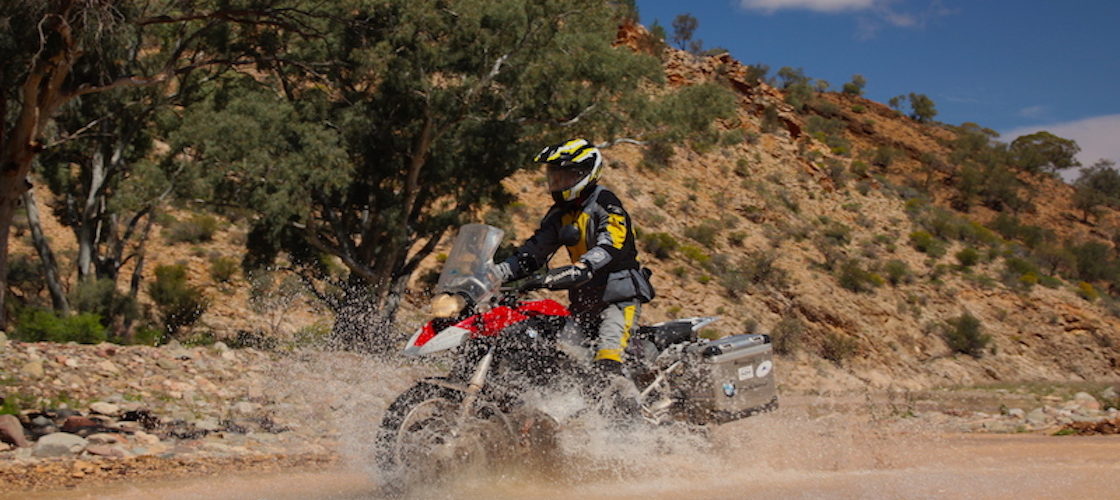 The Australian Encompassed tour is always a tough one on riding gear due to the extremes in weather on this one single ride; the 2016 ride was no different.
We departed Darwin in unusually high humidity and high temperatures around 38 degrees Celsius coupled with 90% humidity, the Companero World 2 "Summer" provided a wonderful cooling ride during these high temp / humidity days thanks to the clever airflow systems built into the jacket and pants, at no time was I sweating while on the bike, the sweating started as soon as I stopped!!!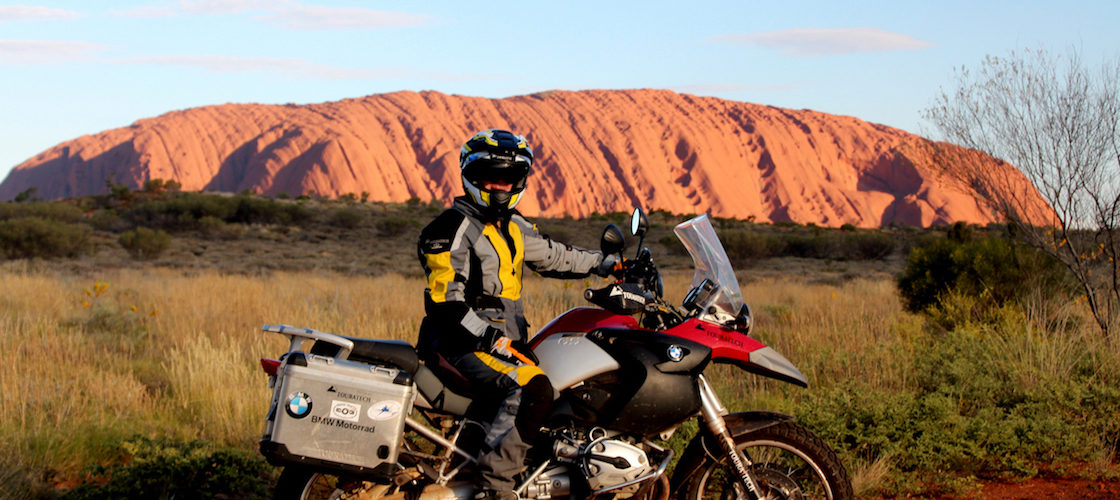 We soon rode south and into a once in a century weather system that caused havoc across much of South East Australia. The high temperatures and humidity of the blistering north were quickly forgotten as the mercury plummeted to 3 degrees Celsius overnight. To be honest I was a little wary of the fact that the Companero World 2 "Summer" had no internal liners for warmth however when coupled with the Touratech all weather add Goretex Pro shell that provided absolute 100% wind and rain protection even in temperatures as low as 7 degree Celsius at 100kph I was never cold. Under my jacket I wore a $20 pullover and under my pants I wore shorts, this amazing suit not only kept me totally dry, even during constant rains, but also kept me warm thanks to the total elimination of wind ingress.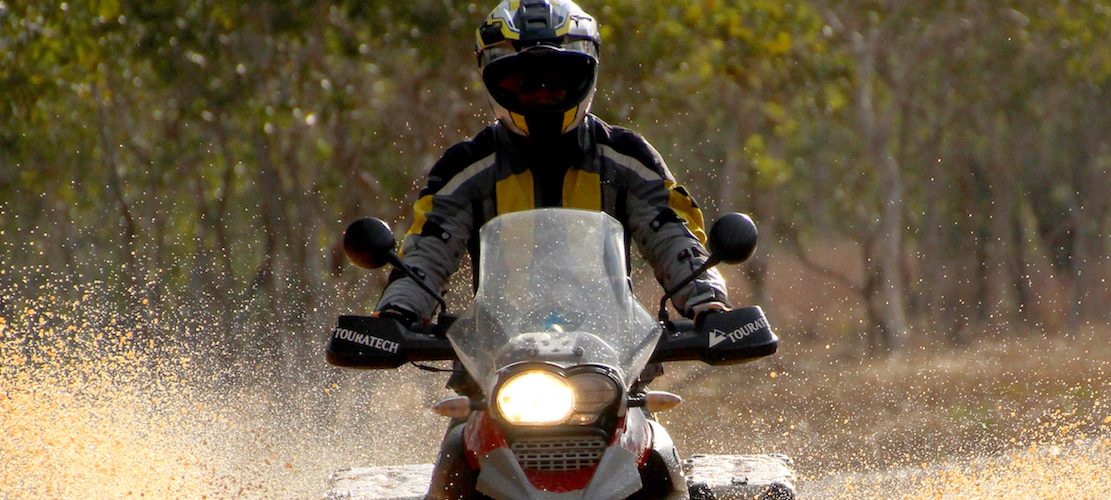 There are ample pockets in the suit with a large rear pocket and left and right front pockets plus internal pockets, more than enough room to store everything that is required when leading a tour.
The suit was perfectly matched to my size with crash protection armor sitting where they should, additional Coccyx armor was something that I had never seen in a suit before and led to the feeling of a very safe and protective suit in the event of an accident.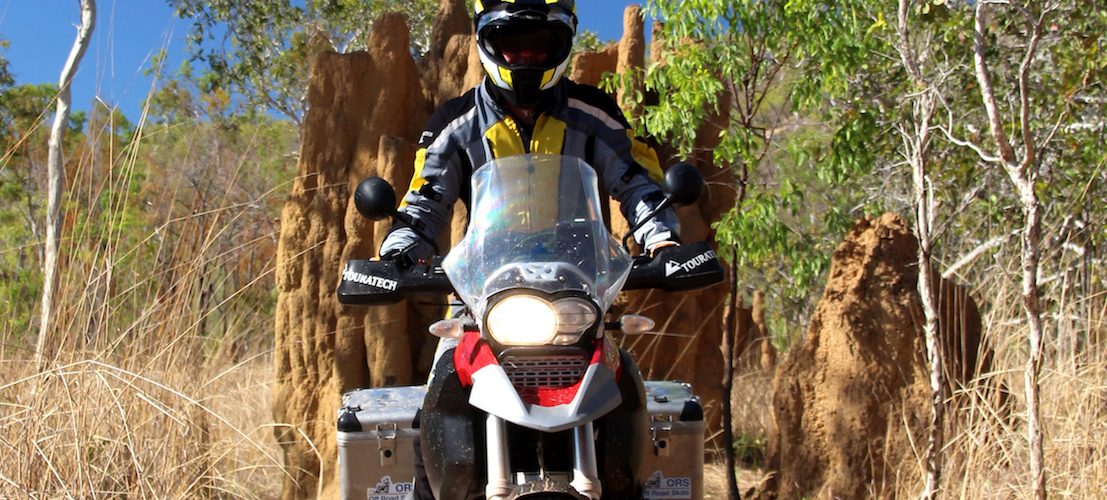 Would I wear this suit again? Absolutely it is certainly the best suit I have ever used and will be my choice of riding wear into the future as you never know what the elements may bring when out on the road; the days of freezing the death, getting soaked or passing out due to overheating are over. This really is a riding suit for all seasons.