The much anticipated arrival of SheADV is here and with it comes a fantastic resource for women that ride motorcycles across the USA and around the globe.
The number of female touring riders is on the rise in record numbers! In fact, many of the most well known adventure riders in the world are women. The timing is perfect for the arrival of a resource to serve this expanding population. SheADV is this resource, providing a platform for riders to interact, learn, share, and plan future adventures. Current SheADV platforms include a website, and social channels.
"The idea of a program such asSheADV, has been in the works for years, and the time is upon us for women that enjoy touring on motorcycles of all kinds to unite in a useful support network."
– Shal Wilson, SheADV Project manager
New and veteran riders alike will benefit from the shared experiences of SheADV members. For example, two of the popular features on SheADV.com – Meet the Riders, and the Event Calendar offer inspiration and opportunities for female riders to connect with and learn from other women. Women riders seeking out other women to share their touring experiences from the unique female perspective.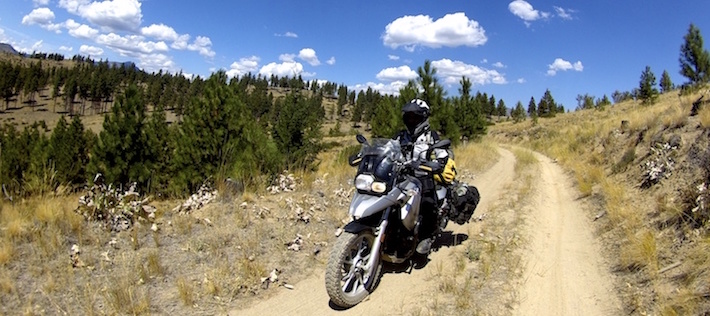 Touratech is proud to be a supporter of SheADV and is always working to help to promote the growth of motorcycling. Anyone can go to SheADV.com to become part of the movement, as well as the SheADV Facebook page.