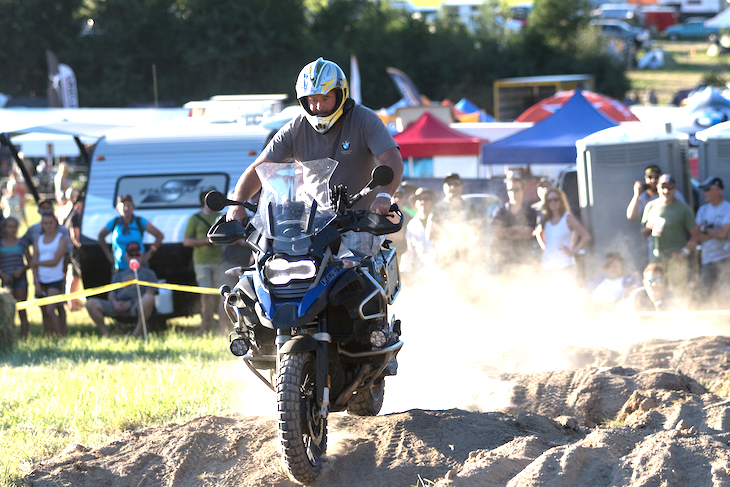 Would you like to attend the Inaugural Touratech Rally East in Pennsylvania for free? It's easy to do! Just become a Rally Volunteer. We need a lot of help to make the rally an awesome experience for everyone in attendance and your help is needed!
As a rally volunteer you'll be required to work 2 – four hour shifts over the course of the weekend. Are you in?
All volunteers receive FREE 4 day entry into the rally and a volunteer t-shirt (required while working).
Go to this link and fill out the form and we'll be in touch! See you at the Rally!!!