Beautiful, rolling hills, shady stands of trees, twisty roads, dirt trails, dual-sport tracks, wildlife and a creepy, old, abandoned farmhouse. What more could you ask for when attending an adventure rally?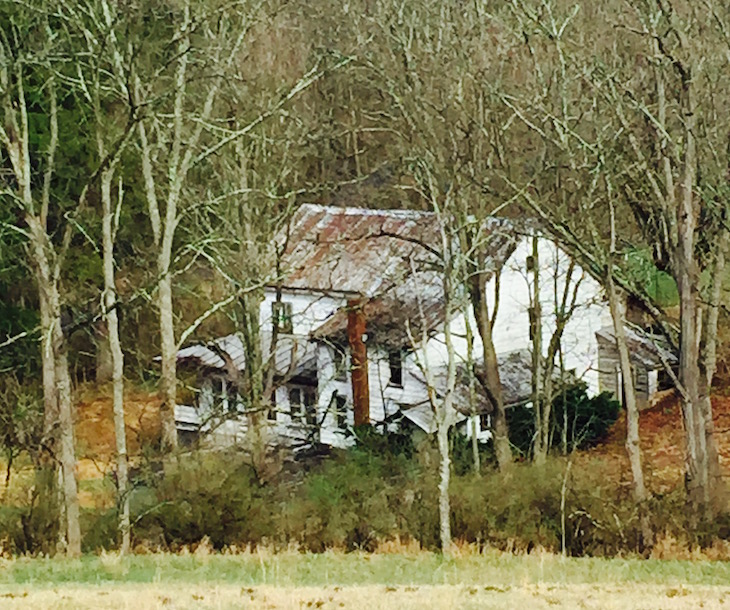 How about camping, vendors, classes, workshops, great food and killer rock and roll? Sound good? We thought so, and can't wait to ride with our friends on the East Coast at the inaugural Touratech Rally East on August 13 – 16, 2015.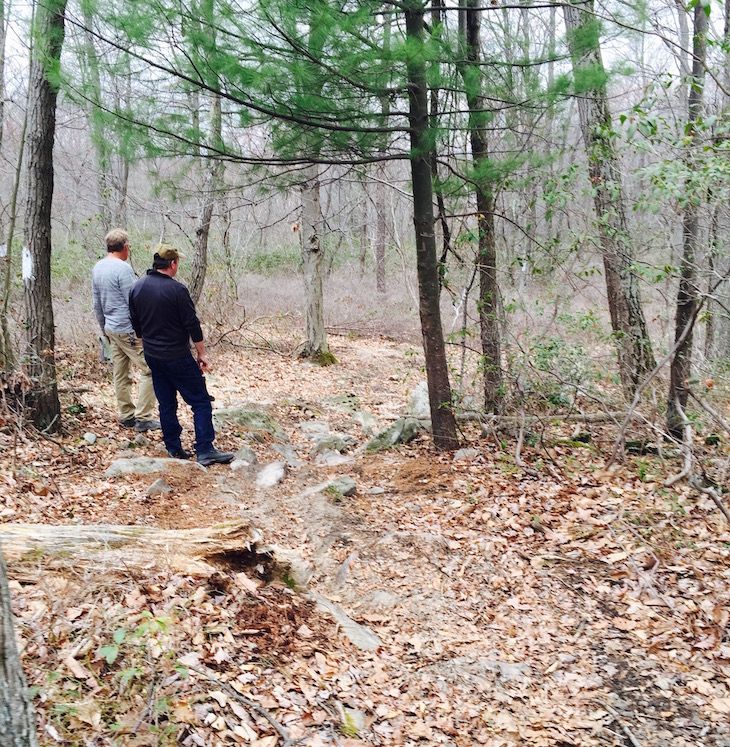 Last week, Matt Lewis and Matt Willson of Touratech met at Henwood Farm in the Huntingdon, PA area with Matt and Pete Henwood (the landowners and owners of Main Line Overland), Ray Hyland and Mario Donovan (Organizers of the Mid-Atlantic Overland Festival), Michael Hermann (Chief Cartographer at Purple Lizard Maps) and Jack O'Conner and Michael Bradway (Pine Barrens Adventure Camp).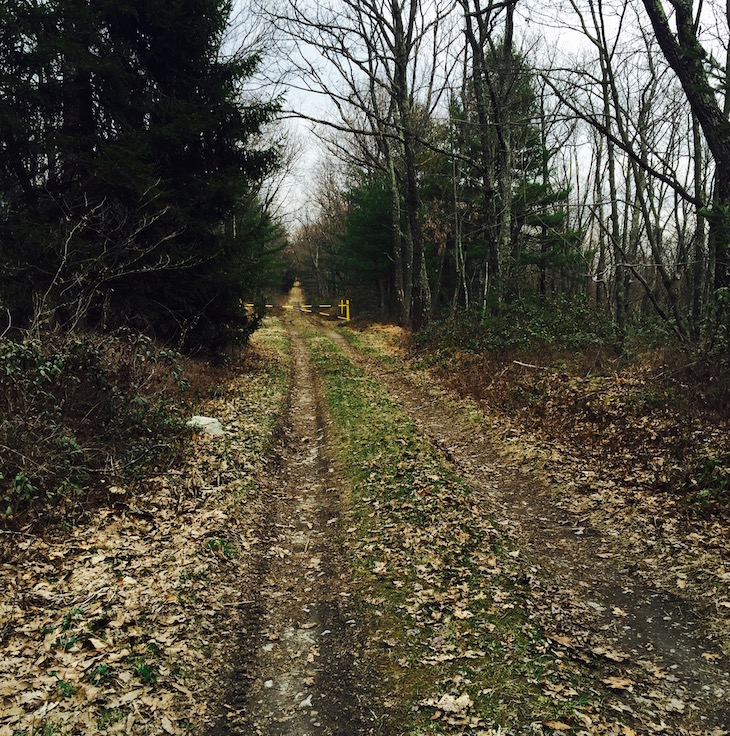 The goals of the three-day meet-up were to survey the 200-plus acre farm and make decisions on where camping, riding, classes and all of the components of the rally will take place this summer. We also wanted to take a look at the trails and roads available to adventure motorcycles in the surrounding area and discuss a lot of the logistics for the event. We came away really excited about the experience we'll be able to offer riders this summer!
The Touratech Rally and the Mid-Atlantic Overland Rally will be happening in conjunction with one another on the farm in Pennsylvania, much like the West Coast versions of the Touratech Rally and Overland Festival in Plain, Washington.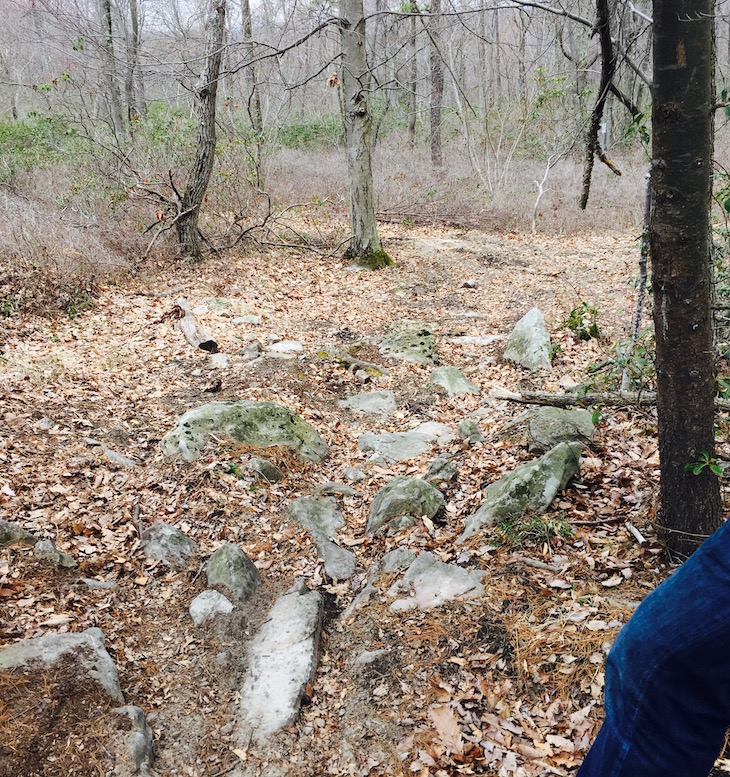 The guys at Pine Barrens Adventure Camp are world-class ADV riders and trainers and will be offering a beginner and advanced class at Rally East and they're also working with Purple Lizard Maps to plan the routes of the rides.
We're in great hands out there and we cannot wait to meet and ride with friends of Touratech on the East Coast!