Beau Sullivan is a member of the Touratech-USA staff and has been riding motorcycles for over a decade. He raced in the Desert 100 in 2014 as a member of the Touratech Racing Team.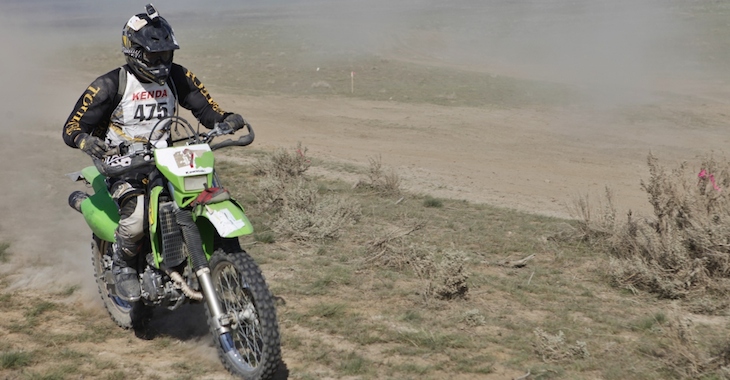 The desert 100 is one of the most competitive off-road events in the region. Top level factory racers are on the start line with approximately 800 other competitiors. As excitement was building for the event Beau was talking very seriously about going for the hole-shot. This is MX slang for first rider around the first corner. An amibitious goal for even the best off-road racers in a field this large. His co-workers thought this was pretty naïve and funny so they gave him the nickname "Hole-shot" and made a custom decal for the back of his Touratech Race-Team Helmet.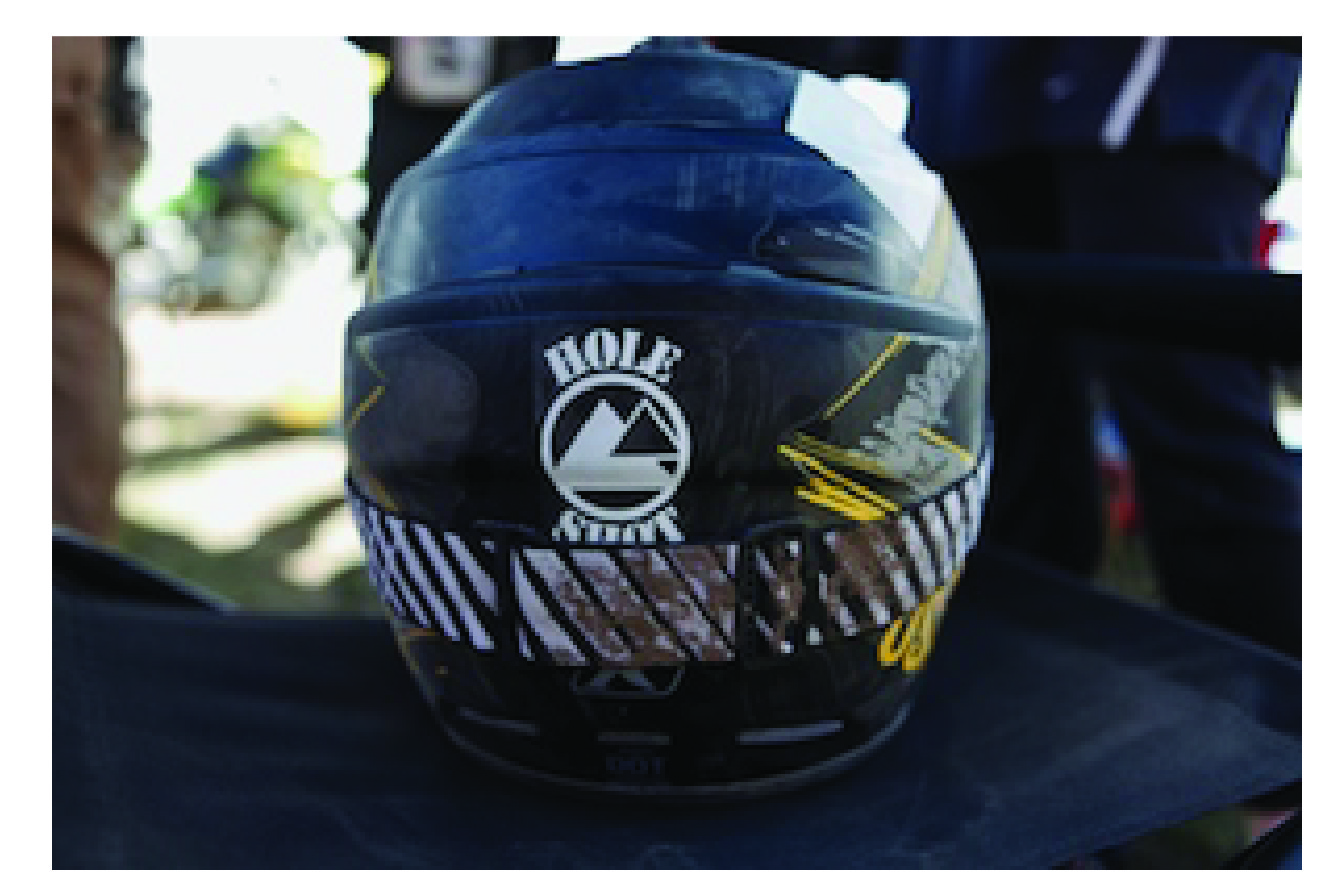 Beau Sullivan

Position at Touratech-USA: Order Fulfillment
How long at Touratech-USA? It's been a little over a year
What do you ride? A 2003 DRZ-400s
How long have you been riding? Since i was 12
Where is your favorite place to ride? Motocross track
What is your dream bike? KTM 450 EXC, KTM 690 SMC, KTM 450 SX-F
What is your dream adventure? A Motorcycle-Fishing adventure in Alaska
What is your favorite Touratech product? Why? The Fender Bag would be one of my most favorite products because it carries a spare tube, two tire irons, and enough co2 to get you out of the woods, desert, trail, or wherever you find yourself with a flat. While saving you room in your panniers and top case.
Check out this P.O.V. video of Beau taking flight..and then crashing….Hard!