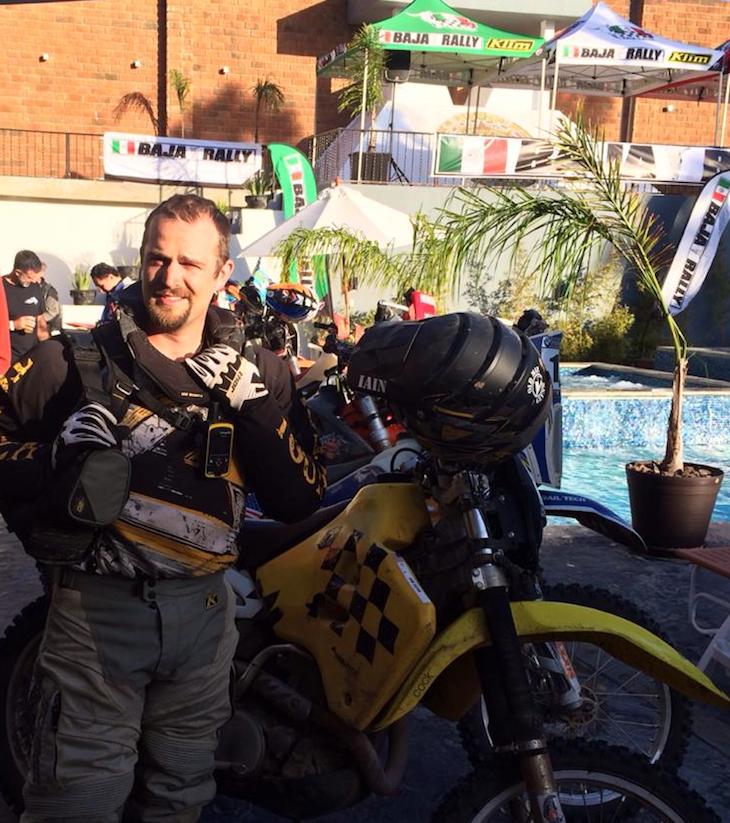 Photo Courtesy of Konflict Motorsports Iain of Mountlake Terrace, Washington finished 3rd in his class and eighth overall behind the race winner, Scott Bright of Platterville, Colorado, runner up, Carlos Gracida of Mexico, and third place finisher Steve Hengeveld of Flagstaff, Arizona.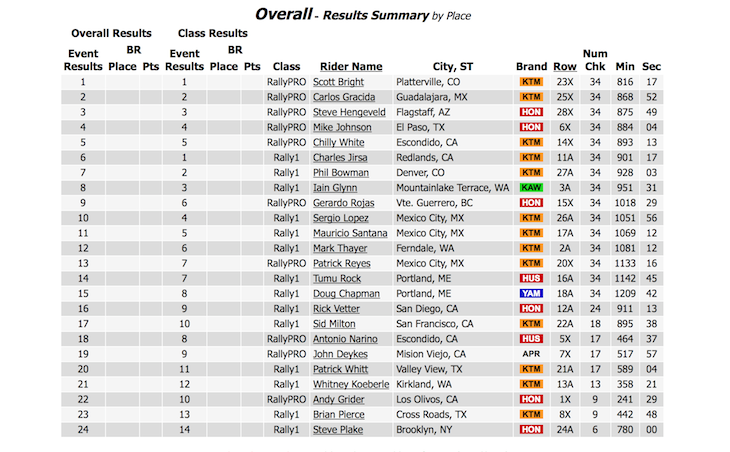 Iain's teammate Mark Thayer finished 6th in class and 12th overall. Both riders are sponsored by Touratech and Konflict Motorsports and until Mark briefly experienced some pre-stage mechanical problems on the final day, they'd made it through Baja virtually unscathed. All reports from Iain are that it was a fantastic event and that they had a great time on and off the course.
We expect the Baja Rally to be even bigger and better next year! Great job guys!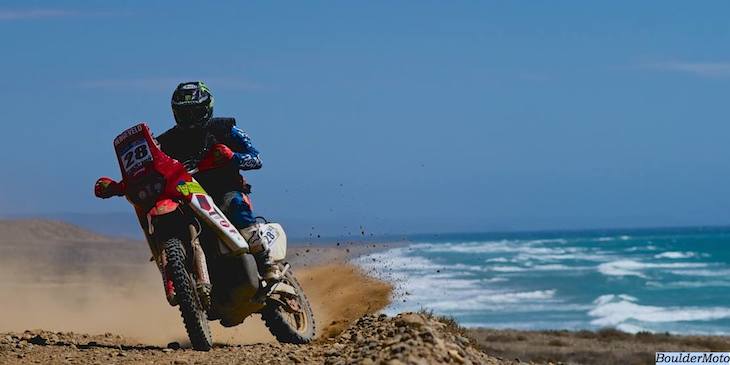 Photo Courtesy of Ian Reid