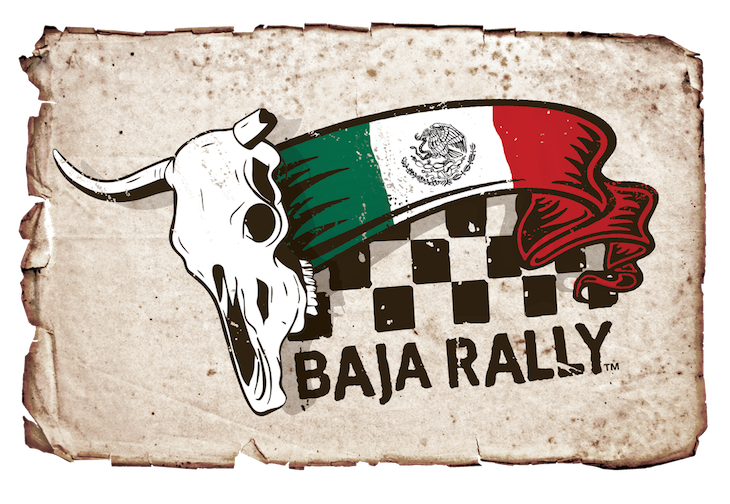 Iain Glynn, Touratech-USA staff member and Chief Riding Officer is spending September 24th – 28th participating in the second annual Baja Rally. It, of course is being run in the heat of the rugged Baja, California region. He's down there with a team of riders and technical supporters from the Seattle area. The team is set to brave a 5-day navigation adventure with timed stages for expert and professional motorcycle riders only.
The length of the stages will vary between 50 and 250 miles and the specific course route has remained very vague and mysterious. The general route information was just disclosed 2 weeks ago for support teams to plan for their service routes.
"Each night the riders will receive our road books in preparation for the following days stage. You don't know much, if anything, about your route until the night before," said Iain as he completed final preparations for the rally.
Riding through the unforgiving terrain of Baja is physically and mentally taxing with graded roads to the off-trail sections. Riders will traverse beaches and dunes, canyons, valleys and washes. Weather and conditions and terrain will vary widely and when you add the element of the unknown to it, the rally takes a real toll on all of the riders.
This is NOT an intermediate-level, fun ride or guided tour. Each rider is tracked using GPS devices and rally organizers must constantly track the participants over the course of each stage. Tracking is necessary to insure riders are in compliance with the course guidelines and that they are accessible in case of a medical emergancy or mechanical failure.
Last year's winner of the inaugural Baja Rally, was six-time DAKAR entrant Andy Grider who was joined on the podium by Cameron Steele and Chilly White. Grider and White will be participating the 2014 event among a growing field of talented and fearless riders.
"There is a lot of talent in the race. Some of the best rally racers in the North America. It's a real challenge and I can't wait," said Iain.
Touratech-USA be posting updates on Iain and his team's progress over the next few days and we know all of the riders are in for high adventure and maximum challenges.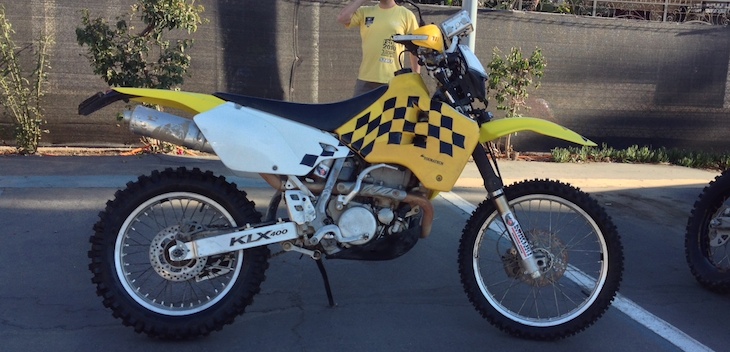 Touratech-USA's Iain Glynn has his KLX400 ready for the 2014 Baja Rally.
Iain Glynn was a member of the 2010 BMW GS Trophy Team that competed in South Africa. On his 2005 R1200GS, Iain likes to lead challenging rides in the mountains with his buddies, as well as get away from it all on two-up tours with his wife, Bethany. He's been known to sneak onto the local enduro courses on his GS and is also an avid dirt bike enthusiast. Iain leads Touratech-USA's technical support and customer service team and is always looking for an excuse to ride on company time, which has earned him the title of 'Chief Riding Officer.'