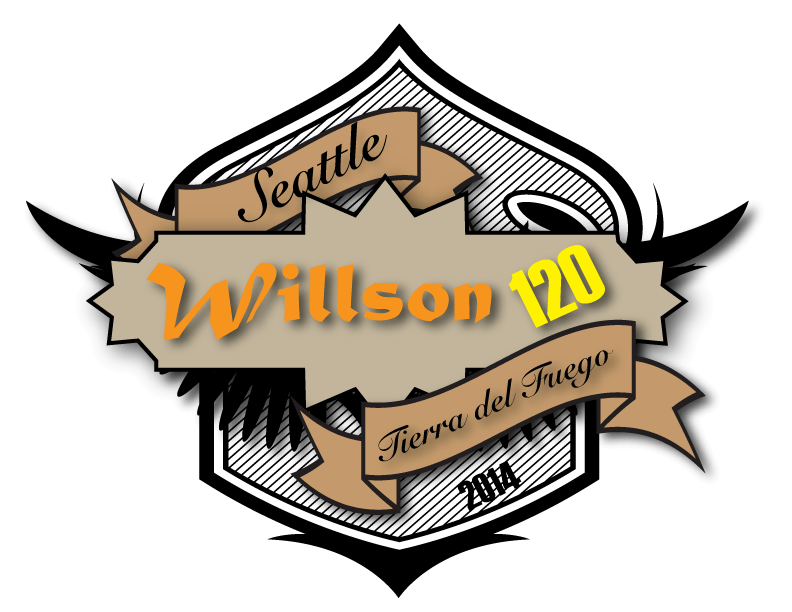 This is the first of a series of posts that will follow Matt and Brayde Willson's motorcycle journey from Seattle to Tierra del Fuego over 120 days.
Here We Go!
A few years ago, some things happened that changed my life forever: I fell in love and married a girl who rode motorcycles, I left my career in aerospace and I got a job in the motorcycle industry. I've never been happier! My wife, Brayde and I make it a point to go on at least one ride a year and we've explored most of the Western United States, Canada, Northern Mexico, Baja and Europe in the last 4 years.
I ride a 2006 BMW R1200GS and Brayde rides a 2007 BMW F650GS. They're perfectly matched bikes for traveling together and this fall we're going to finally take one of our dream rides: Seattle to Tierra del Fuego.
This is no small feat and has taken us years of planning. We kept waiting for the time to come when we had the perfect balance of free time and money. We realized a while back that for us, because of our careers in motorcycles and the non-profit sector, the time might never be right. Every time we were between jobs, we had no money; every time we had money, we had no time.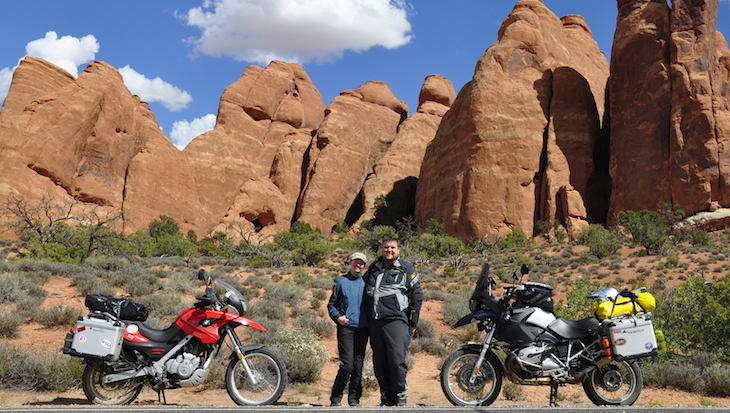 Sometime in the last year or so, we came to the realization that the opportunity wasn't just going to pop-up and present itself. If we wanted to do this, WE were going to have to make it happen for OURSELVES, and no one else could do it for us.
After much convincing and presenting a clear plan of attack, I was able to get my employer to buy off on a 4-month sabbatical during the motorcycle off-season. I cannot tell you how lucky I feel to be able to do this. By no means, did I expect this allowance or feel that I deserved it, but I am damn grateful for it. Brayde, not working in the motorcycle industry and holding a leadership position at a local non-profit, had a more challenging proposal to make for the sabbatical but ended up honored to find support at her organization as well. Once we got the green light, it was "game on."
Now that we've gone through all the trouble to get approved for this trip, the pressure is on. It has officially turned from a distant dream to a fast-approaching reality with no turning back. The next couple of months will be a tornado of researching, planning, buying, selling, arguing, stressing, and many other emotions. We'll try to write about the planning process as much as we can. We realized not many people talk about what it takes to go on a trip like this, so we'll try to go into as much detail as possible for everyone. Stay tuned for such blog posts as: "It costs how much???" "I'm not getting that many shots!" and "What the #%$* do we do with the cat?"
About the authors:
Matt Willson is the product line manager at Touratech-USA. He's been with the company for 5 years and has been riding motorcycles longer then he can remember. Matt's wife, Brayde spent her life around motorcycles and the two have been riding together as long as they've been together. Brayde rides a 2007 BMW F650GS and Matt rides a 2006 BMW R1200GS