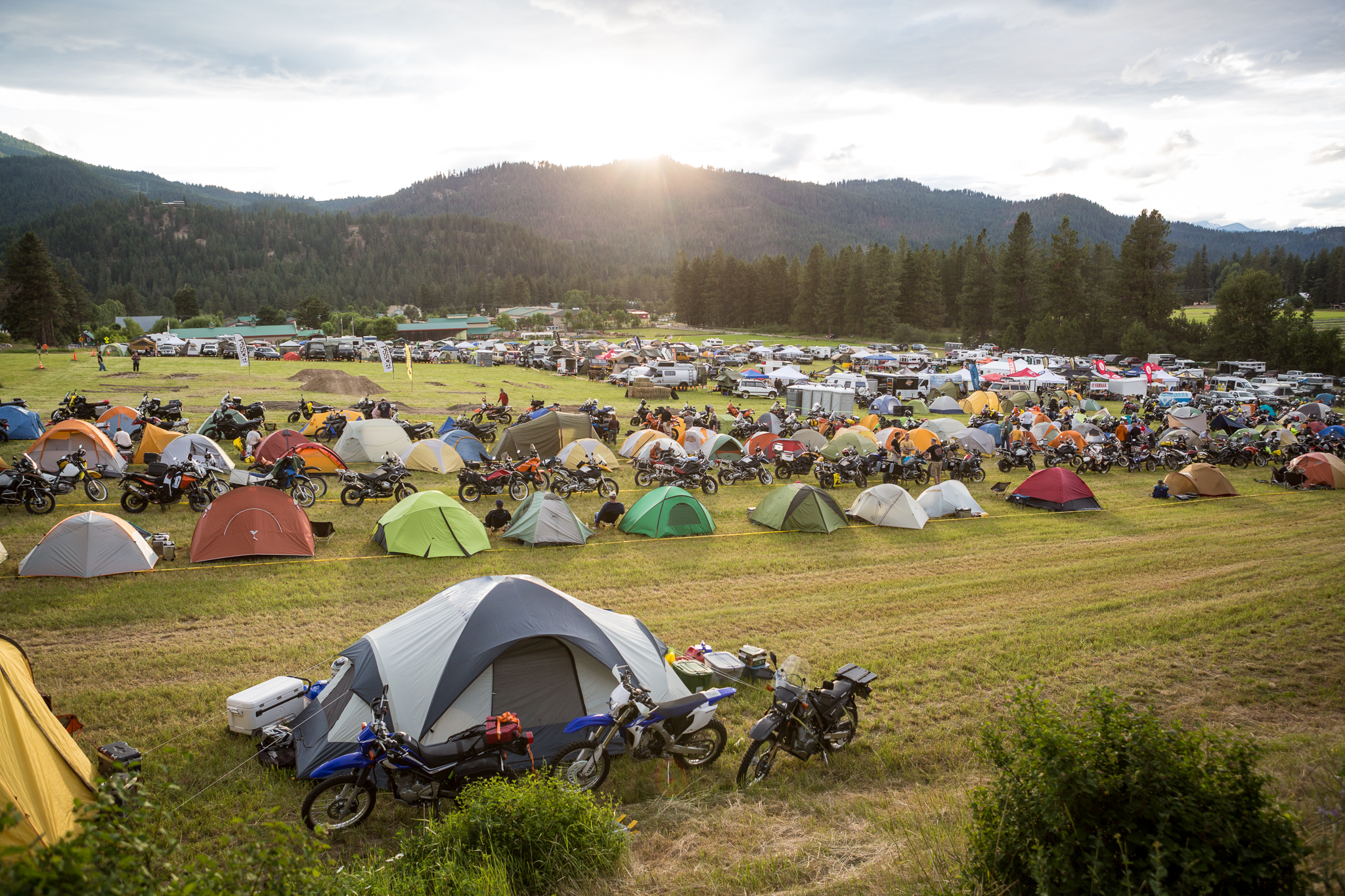 The 2014 Touratech Rally took place Thursday, June 26th through Sunday, June 29th near the town of Plain, WA. This year's rally was held in conjunction with the Washington Overland Rally and included camping, classes, GPS tracks, guided rides and guest speakers.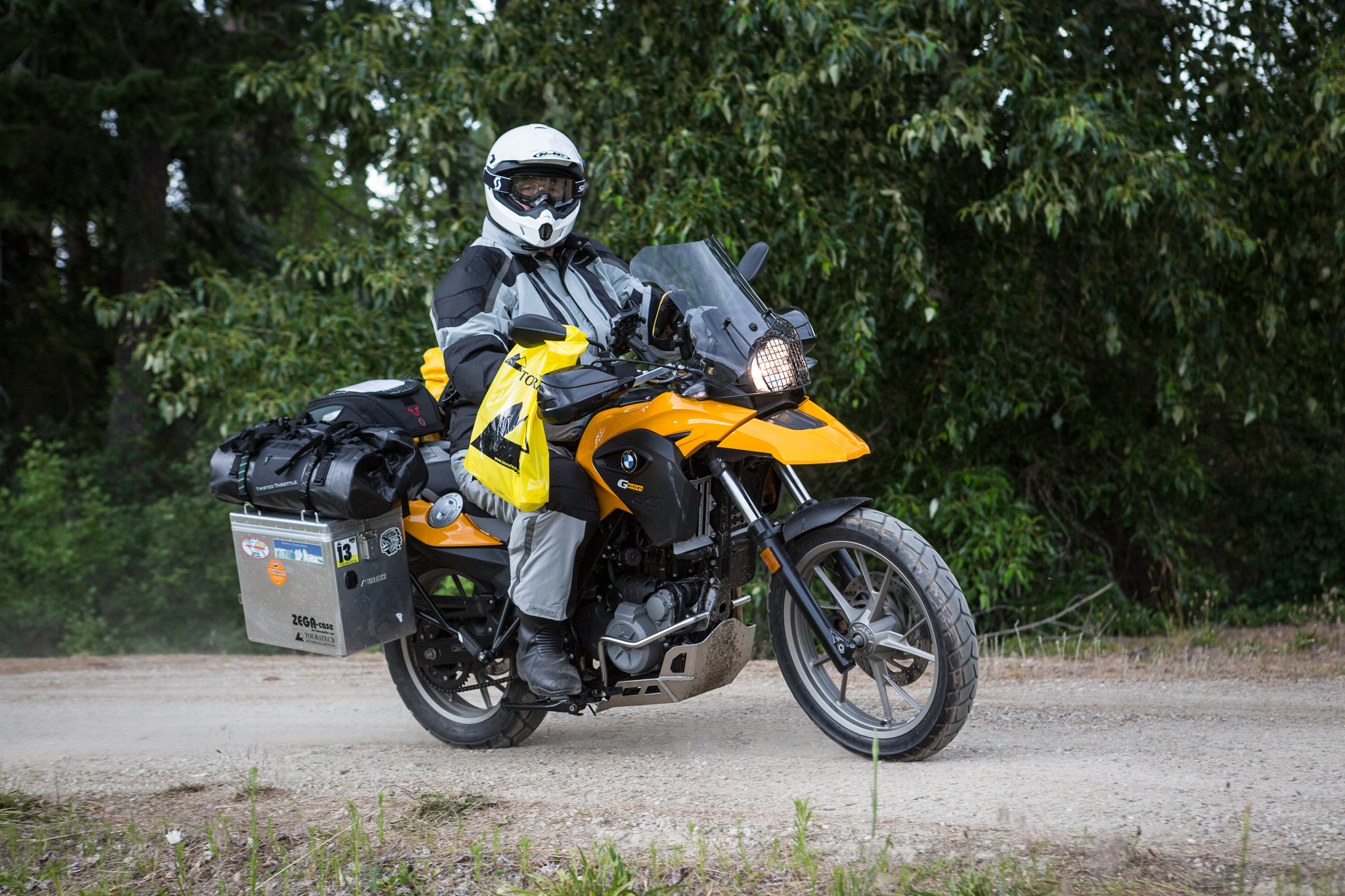 The 2014 Touratech Rally was chance for ADV enthusiasts to ride some of the best off-road routes in the Pacific Northwest, as well as attend a handful of free clinics and classes including Motorcycle Camping 101, Adventure Bike Suspension, Ergonomics & Bike Setup and Motorcycle Tire Repair. Additionally, Puget Sound Safety was on-site offering two different off-road skills development training courses.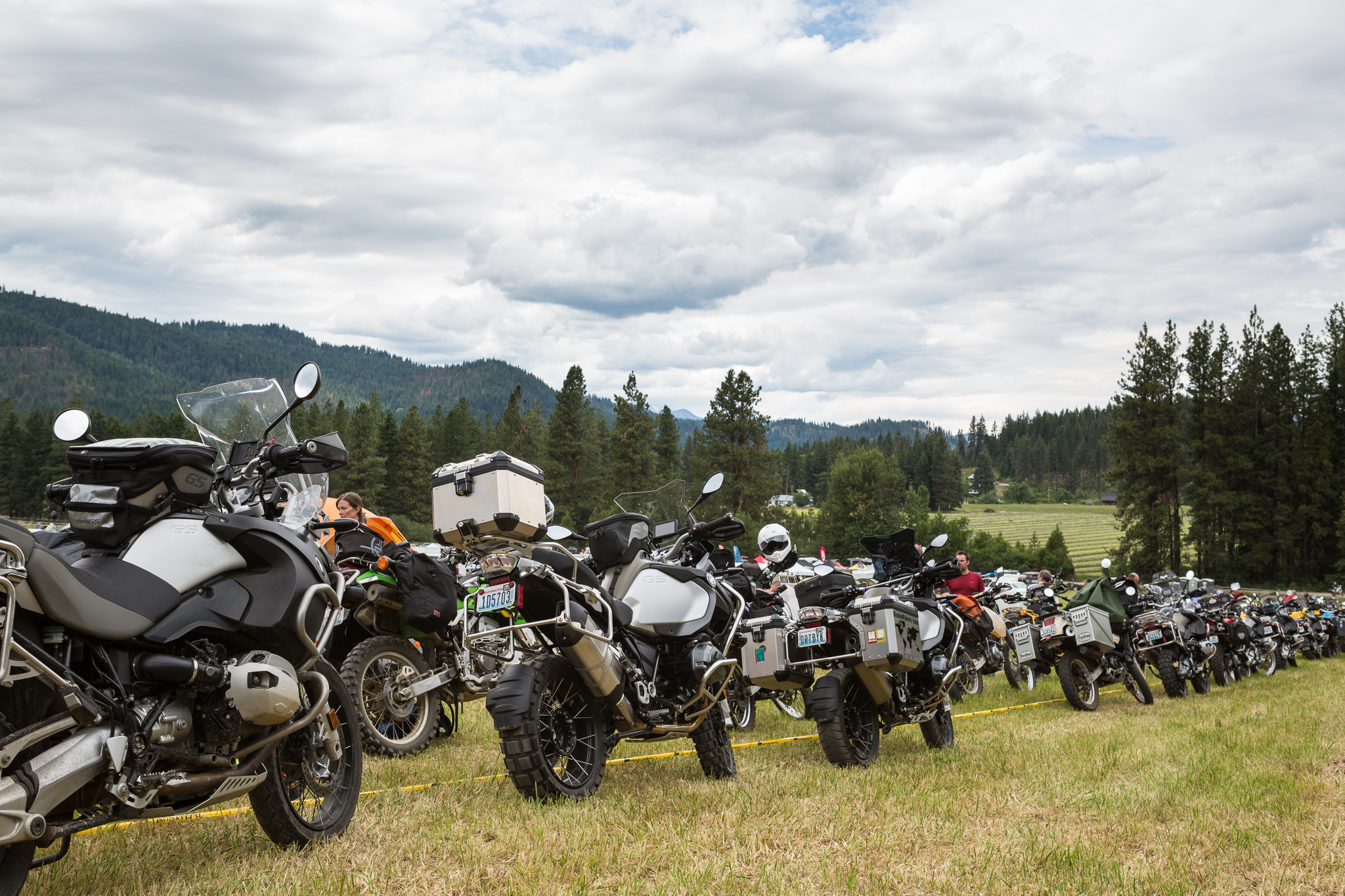 Touratech's annual adventure rally is an event that brings together off-road riders from all corners of the country, offering them an opportunity to ride some of the best roads, trails and terrain in the Pacific Northwest.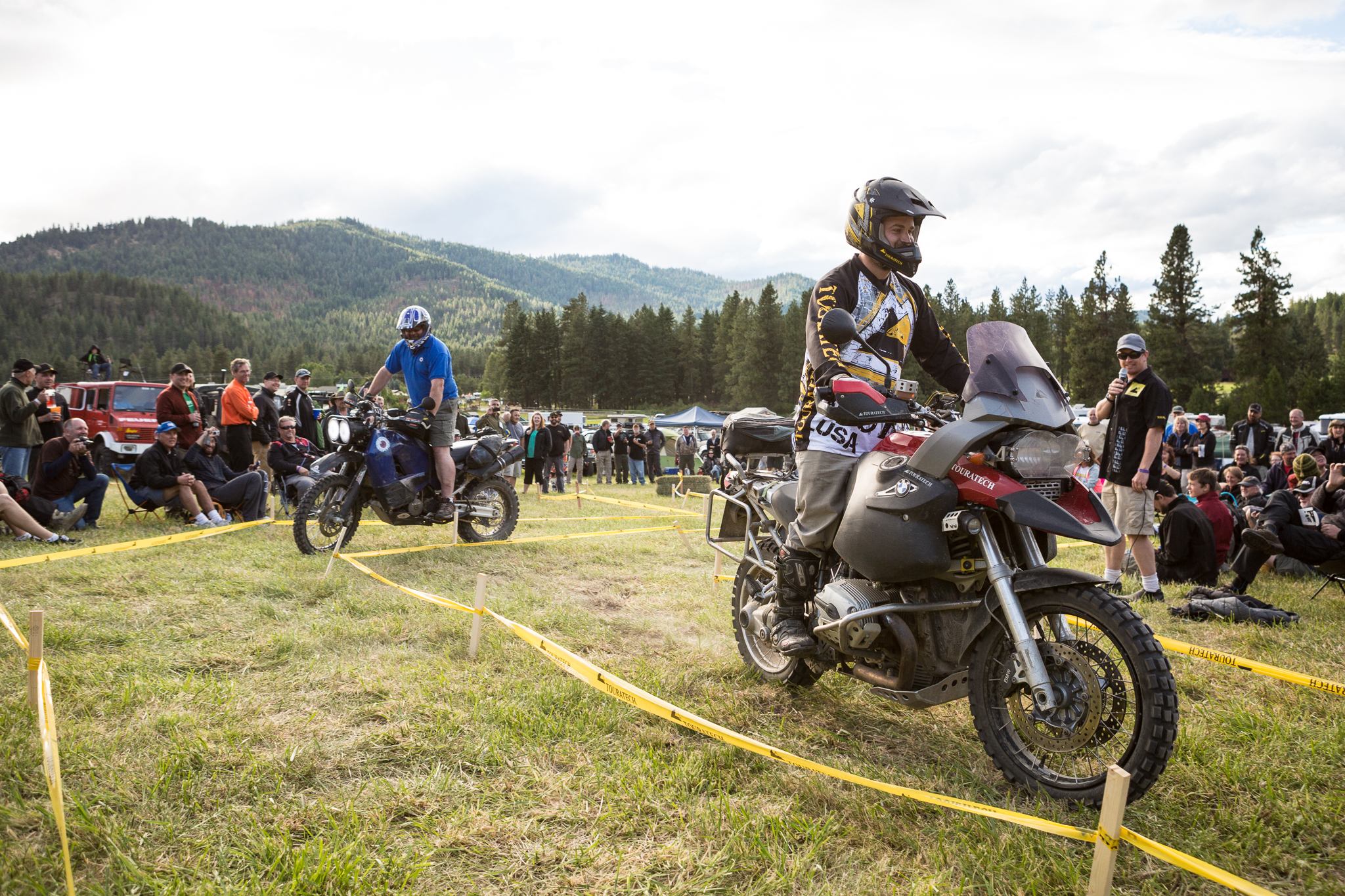 A highlight of this year's rally was Saturday's 'Slow Bike' race, a chance for riders to show their clutch control skills on a short course. Riders competed against each other in two classes: single and twin cylinder. Touratech's Chief Riding Officer, Iain Glynn, walked away with the twin-cylinder class win aboard his Touratech equipped R1200GS.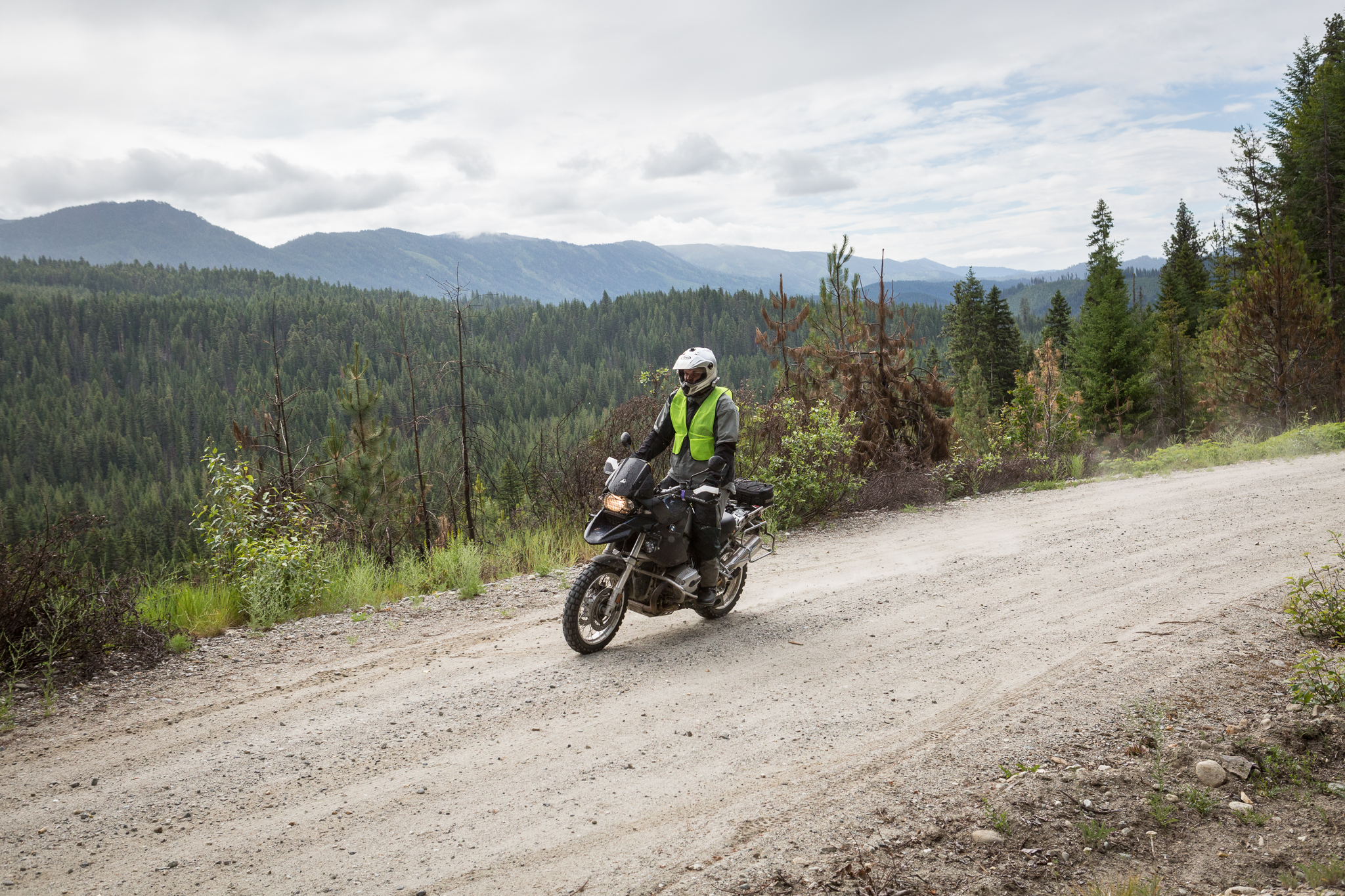 The weather couldn't have been better – blue skies, a touch of rain to keep the dust down and cold in the evenings. We had a record attendance, new routes, an inspiring presentation from the Adventure Trio and the first annual Rally Navigator Experience lead by four-time Baja 1000 champion, Quinn Cody.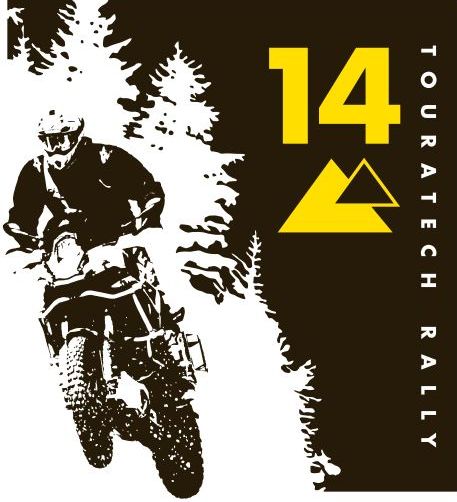 Click HERE to view additional images from the 2014 Touratech Rally courtesy of Angela Goodman.