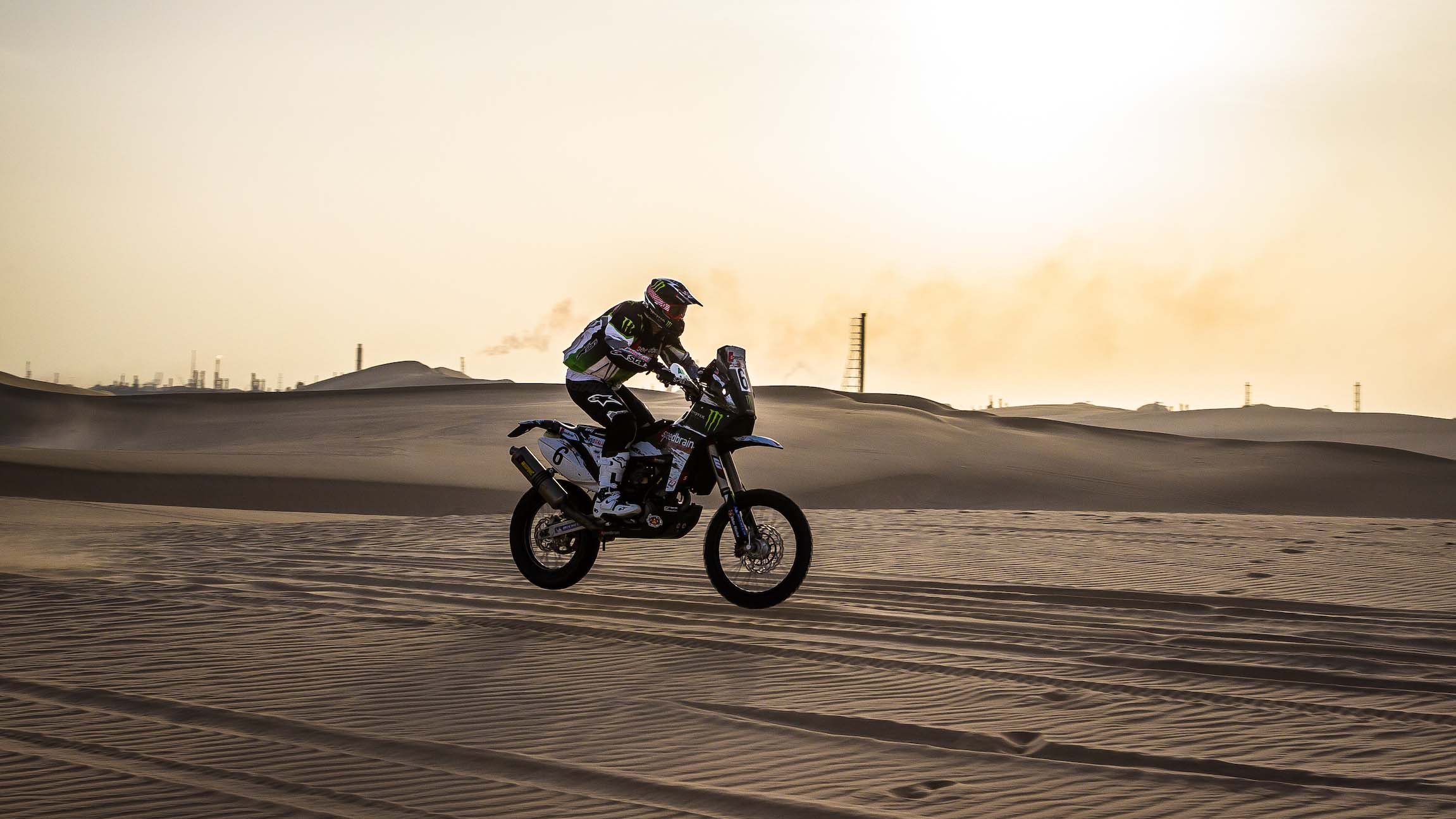 UPDATE: If you plan to participate in the Rally Navigator Experience with Quinn Cody at this year's #TouratechRally, send an email to sales@touratech-usa.com and reserve either a 2" or 6" format roadbook (paper roll with navigation arrows).
Roadbooks will be available for $10 at the event. Email reservations will get roadbooks first, the rest while supplies last. A roadbook holder and the paper roadbook (2" or 6" format) will be required to take part in the riding portion of the Rally Navigator Experience.
Touratech will have a small number of 2" format roadbook holders for sale at the event for $30 each.
Interested in the world of rally racing? Looking for an opportunity to ride with a four-time Baja 1000 Champion and veteran Dakar Rally racer? Join us at the 2014 Touratech Rally near Plain, WA and take part in the first ever Rally Navigator Experience with Quinn Cody. An expert navigator and accomplished motorcycle rally racer, Quinn will be teaching a class on rally roadbook navigation as well as hosting a rally navigation ride during this year's Touratech Rally!
"I am looking forward to working with Touratech and Rally Navigator to create a rally experience that can be shared with everyone. This is a perfect opportunity for guys to get a taste of rally navigation for the first time." – Quinn Cody
Rally racers use paper "roadbooks" rather than GPS units to navigate the terrain designated by the event organizers. Touratech and Quinn Cody have prepared a roadbook with Rally Navigator software for participants to use while navigating the back roads and trails in the Central Cascades. The roadbooks for this event are provided courtesy of Rally Navigator Software who is committed to making it easier to create roadbooks with their intuitive and easy to use software.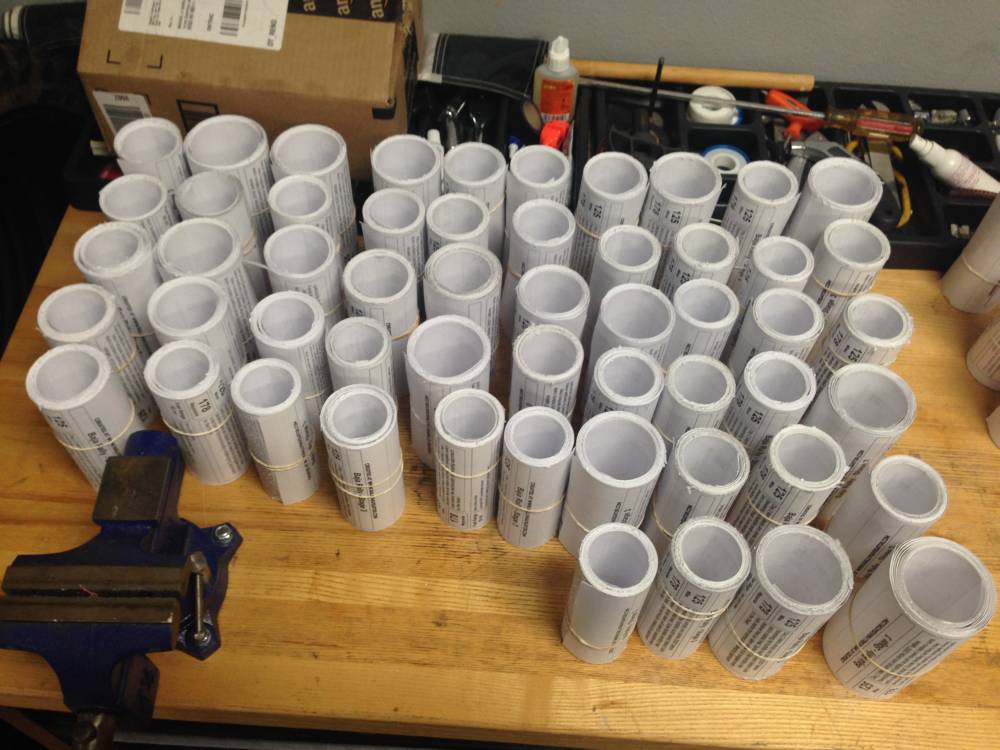 The Rally Navigator Experience will take place Friday and Saturday June 27th and 28th in conjunction with the Touratech Rally in Plain, WA. Quinn will teach a class Friday night covering many topics including:
Navigation Equipment Basics
Roadbook Prep and Interpretation
Riding and Reading
Recovering from Navigation Mistakes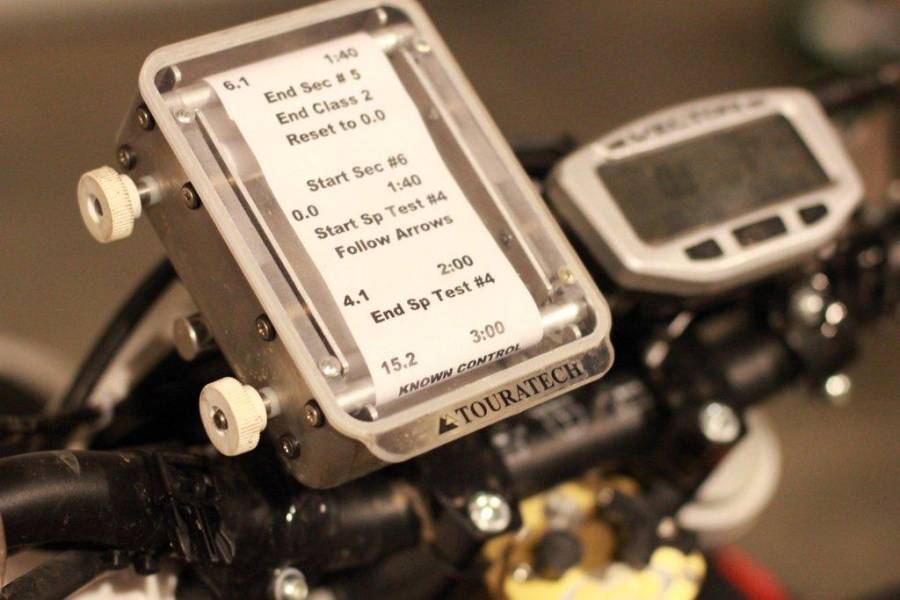 On Saturday, participants will have a chance to try out their new skills while following a custom prepared roadbook on a ride through the Central Cascade Mountains. The route is built with navigation training in mind, so expect a few rally tricks along the way and be sure to wear your "thinking" helmet! The riding will be ADV bike friendly for intermediate and advanced level riders.
Recommended Equipment:
Roadbook Prep Tools

Assorted color highlighters, scissors, and tape.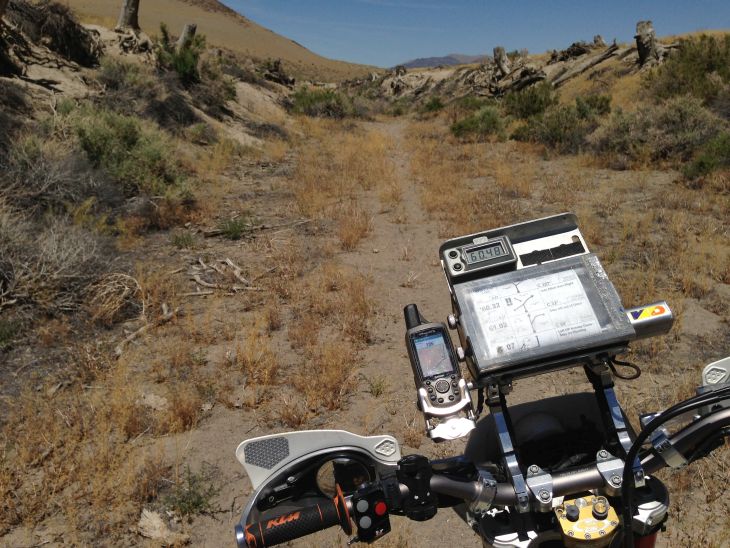 While rally racers use expensive equipment like motorized roadbook holders, adjustable odometers, and compass heading repeaters to navigate, Touratech also has an option for narrow 2" format roll-charts for riders without all of the complicated equipment. If you have a 2" enduro style roll-chart holder, GPS and an odometer that you can reset to 0.0 then you can come ride with the rally guys!

About the Touratech Rally
The Touratech Rally is your chance to ride some of the best off-road routes in the Pacific Northwest, as well as attend a handful of free clinics and classes including Motorcycle Camping 101, Adventure Bike Suspension, Ergonomics & Bike Setup and Motorcycle Tire Repair. Puget Sound Safety will be on-site offering two different off-road skills development training courses for an additional fee. Come join the Touratech crew for a weekend of riding in the mountains and good times around the campfire.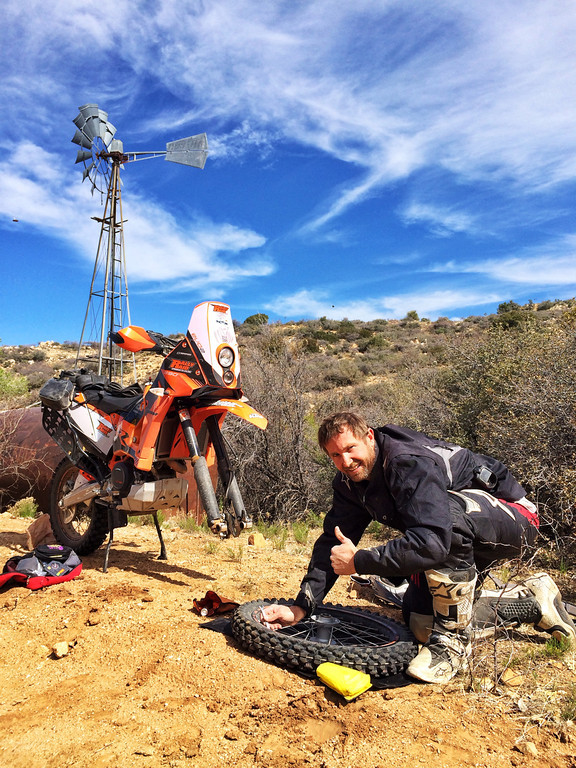 About Quinn Cody
Quinn Cody is an American motorcycle racer. He is a four-time Baja 1000 champion, three-time Baja 500 champion, the only rider to ever win the Vegas To Reno solo, and was named the 2011 Dakar Rally rookie of the year. Quinn currently resides in Southern California and competes in a number of rally racing events around the world, including the Dakar Rally and last year's inaugural Baja Rally.
About Rally Navigator Software
Based on Google Earth, Rally Navigator uses intuitive design to quickly create Roadbooks by either importing GPS tracks from an actual ride or virtually creating a route by tracing detailed satellite images of roads and dirt tracks. Wherever the rider needs turn instructions, a waypoint is created with a single click. Rally Navigator automatically captures segment distance, CAP heading, GPS location and draws a basic image of the intersection, called a "Tulip Drawing." Simple drag and drop icon placement and drawing tools finish out the details for each waypoint.
Click HERE to learn more about the 2014 Touratech Rally.