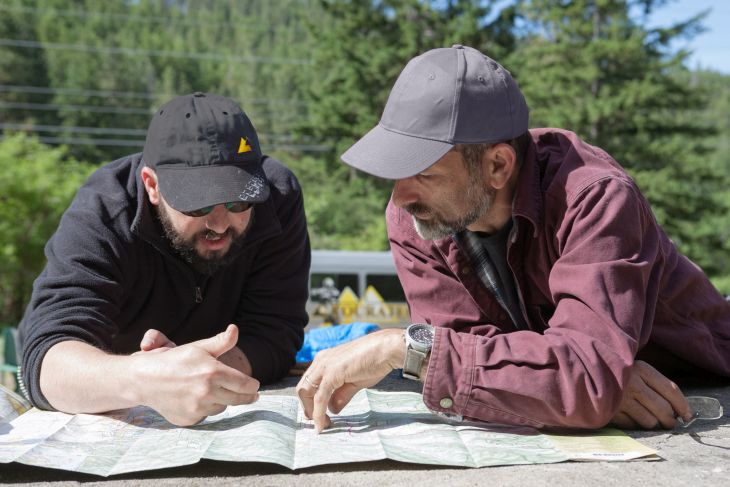 The team from Touratech-USA has spent the last few weekends scouting different off-road routes near Leavenworth, WA ahead of the 2014 Touratech Rally. Here's a few photos from Angela Goodman, John Voorhess and Kimmo Lassilla.
Click HERE to learn more about the 2014 Touratech Rally, and be sure to take a look at our Tagboard!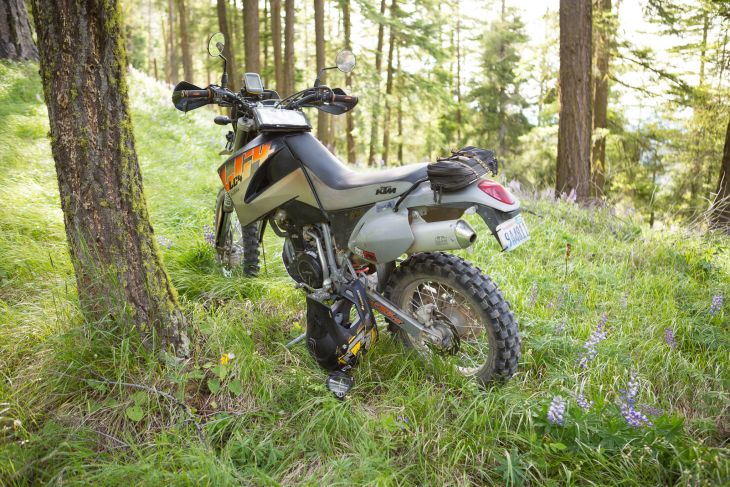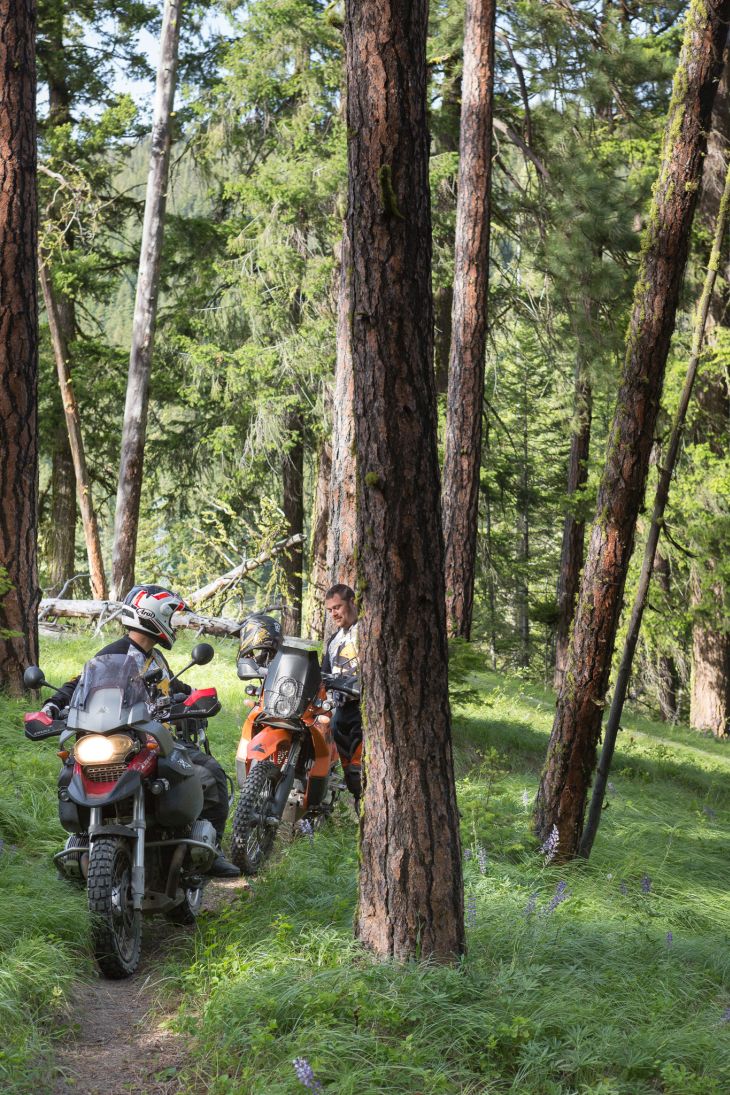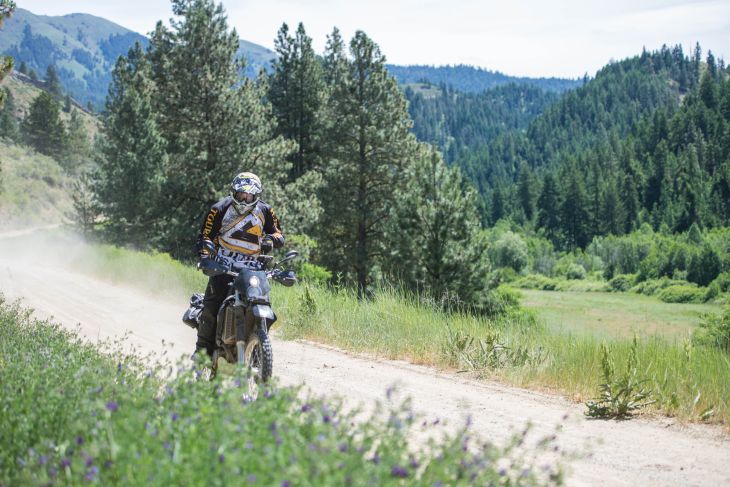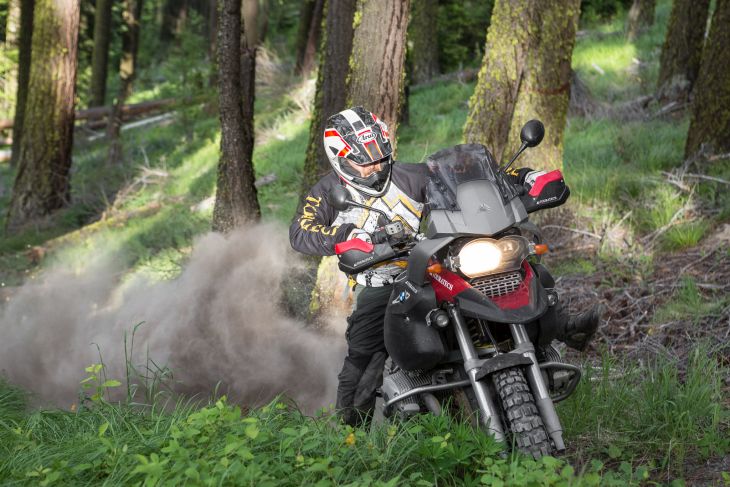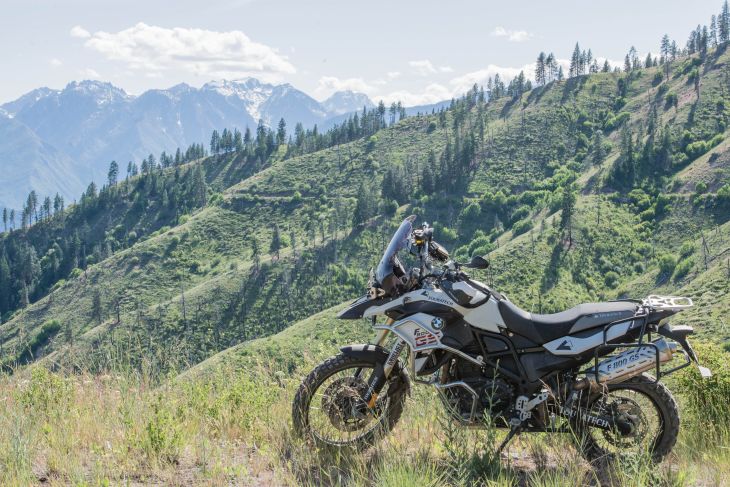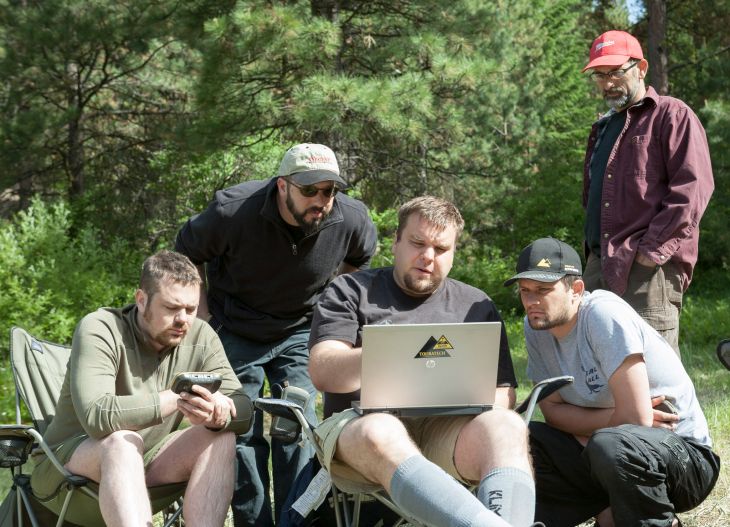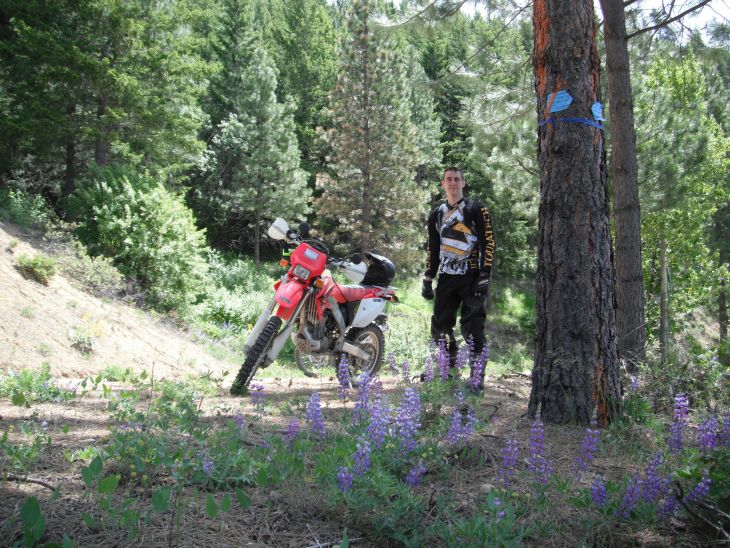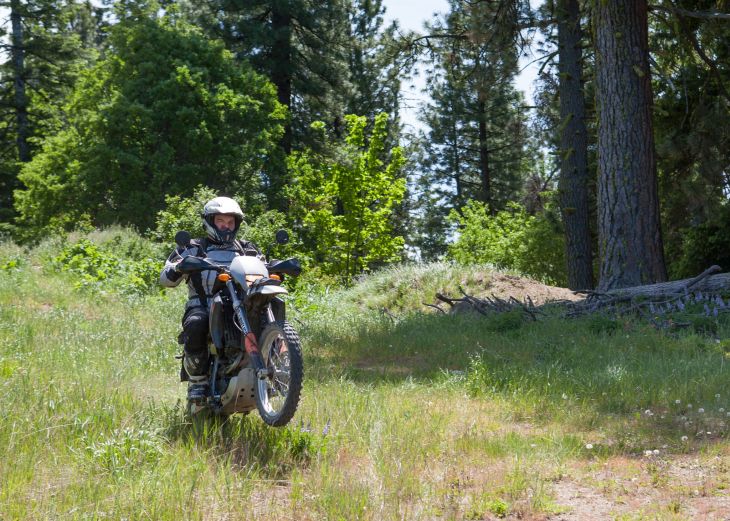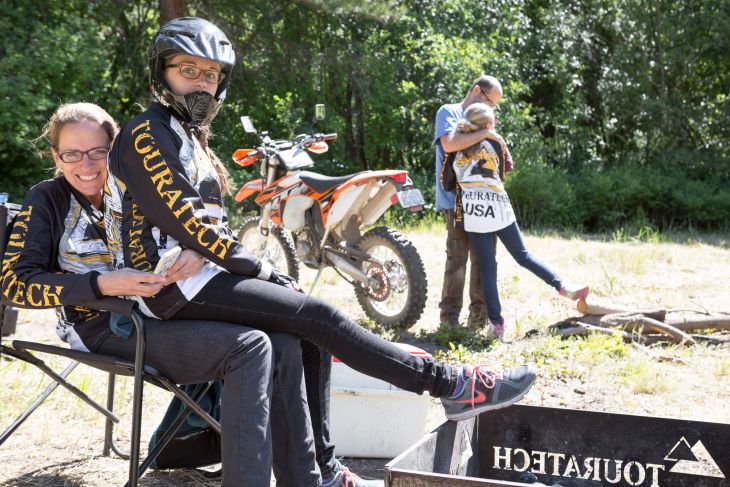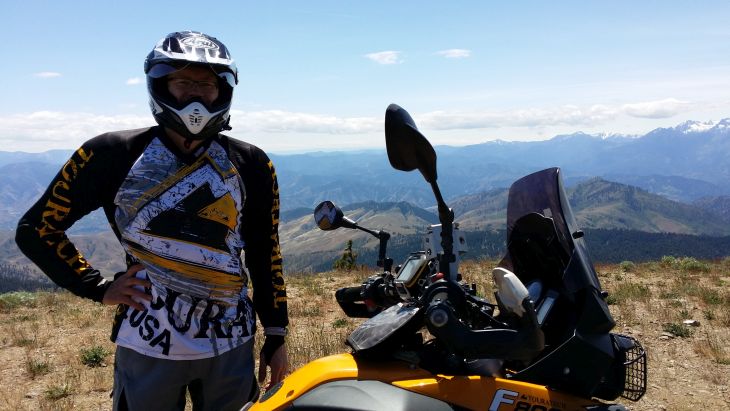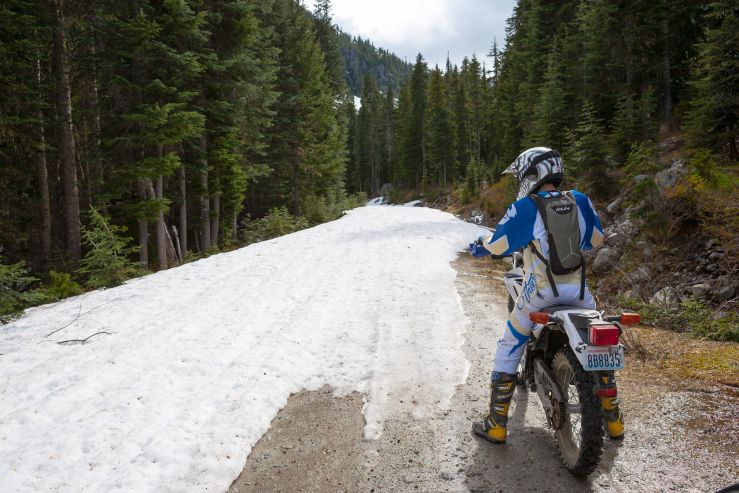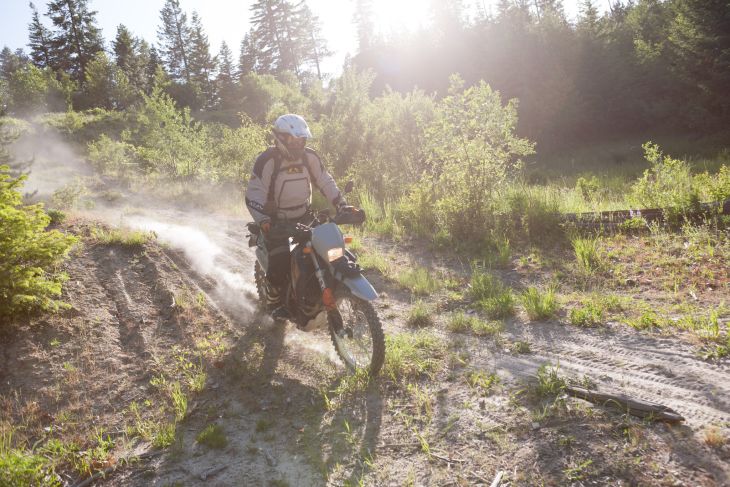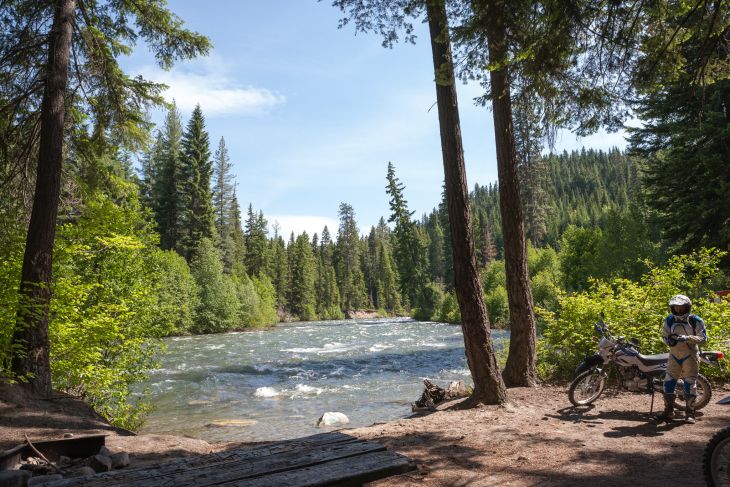 Stay tuned for additional scouting shots!