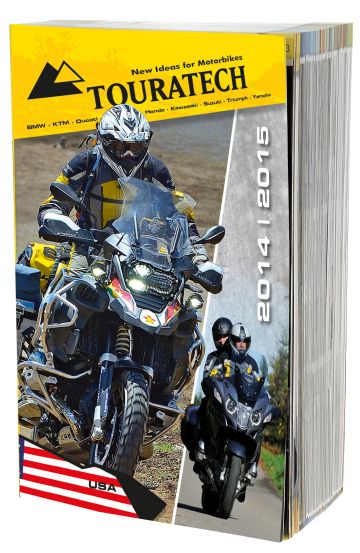 Since the first edition was released in 1995, the Touratech catalog has evolved from a 12-page pamphlet to become the world's premiere source of aftermarket accessories for adventure-touring motorcycles.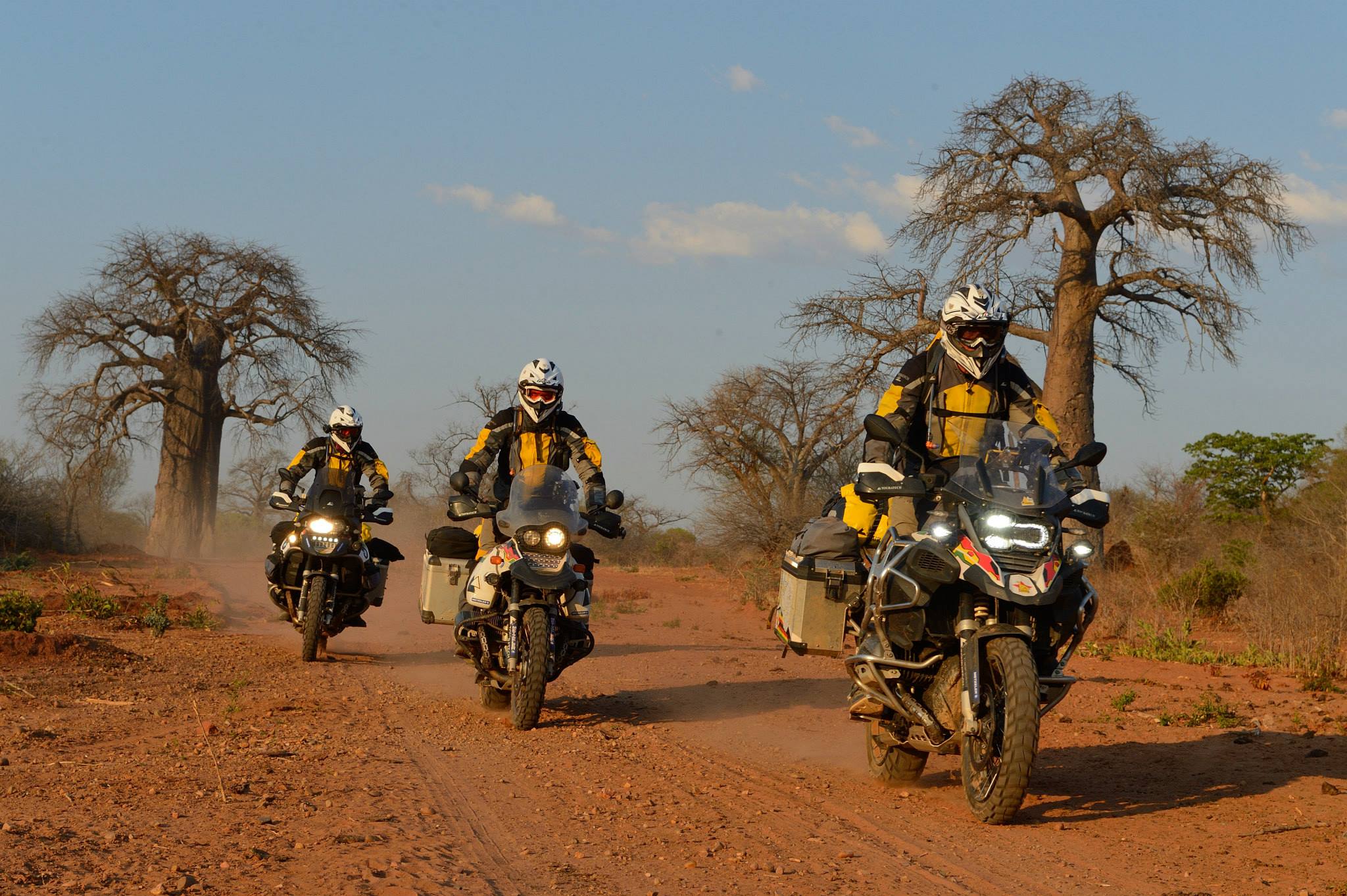 Inside this 1,860 page catalog, ADV enthusiasts will find travel stories and photo essays, including Touratech CEO, Herbert Schwarz's adventure in Africa aboard the new water-cooled BMW R1200GS Adventure, riding off-road in Iceland and a trip report highlighting the new Arizona Backcountry Discovery Route. In addition to these expeditions, the 2014 Adventure Catalog includes the latest accessories for nearly every adventure-touring motorcycle, including a wide range of protection parts, luggage solutions, GPS navigation, riding gear, camping equipment and much more.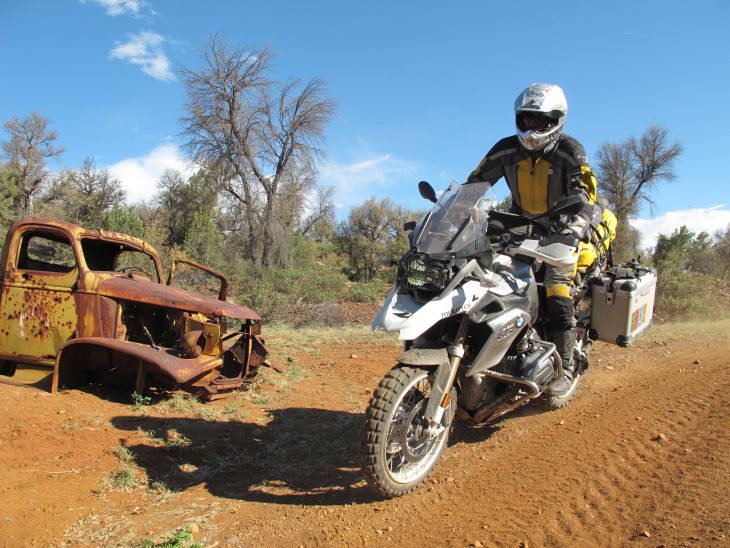 The 2014 Touratech catalog includes a detailed index and clear table of contents. The first section is dedicated to parts for specific motorcycles, with individual models sorted alphabetically and in descending order of engine size. The center section contains information on luggage, seats, Touratech Suspension and universal motorcycle accessories, followed by rider, navigation and travel equipment.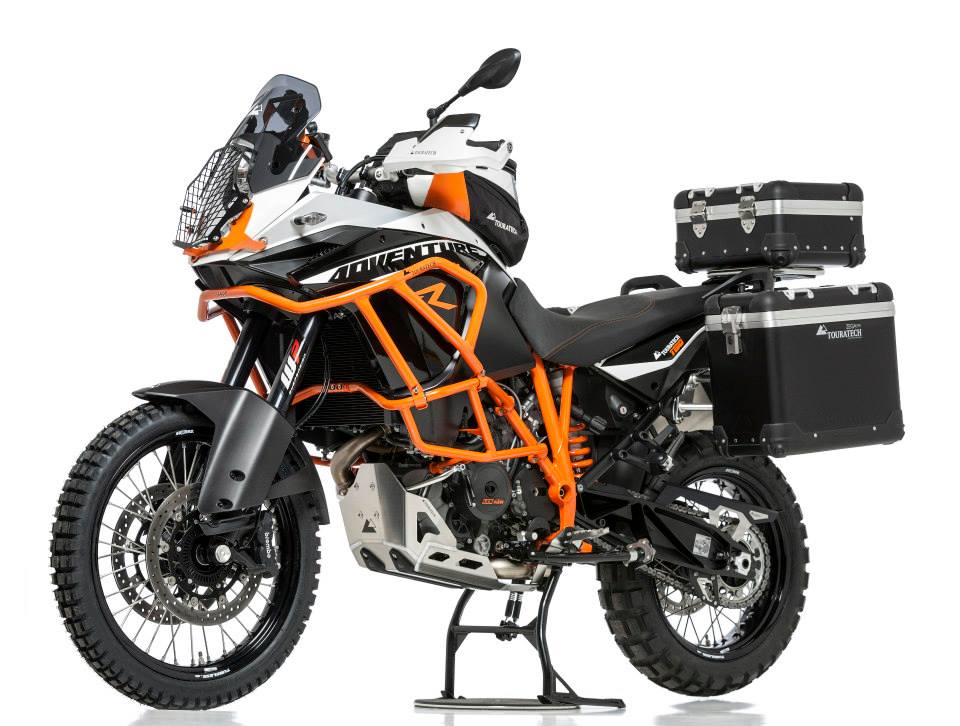 We've also expanded the product range for 2014 to include products for BMW's new water-cooled R1200GS and KTM's new 1190 Adventure.
An annual collection of information, inspiration and ideas, Touratech's new catalog is the ultimate adventure accessory, providing enthusiasts and adventure riders with a source for all of the essentials they might need to ride across the country or around the world.
Click HERE to pre-order your 2014 Touratech catalog!