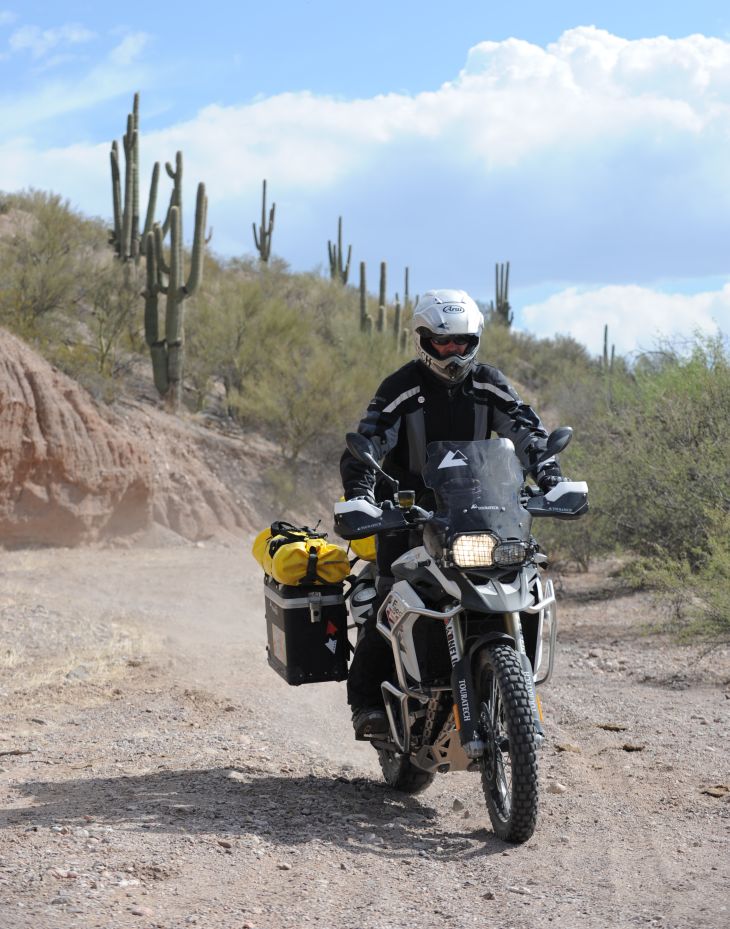 If you like riding ADV bikes in the desert, enjoying professionally catered meals, drinking post-ride beverages in a wild-west saloon or sitting around a campfire under a star-filled sky, this event is for you!
From March 20-23, 2014, the BDR Organization will host the Wickenburg Desert Ride on a private ranch in Arizona. It's a great way for ADV enthusiasts and industry professionals to enjoy a spring time desert ride and give something back to the ADV community. Come out and have a good time, raise money for a great cause and be a part of discussions about the future of the BDR organization.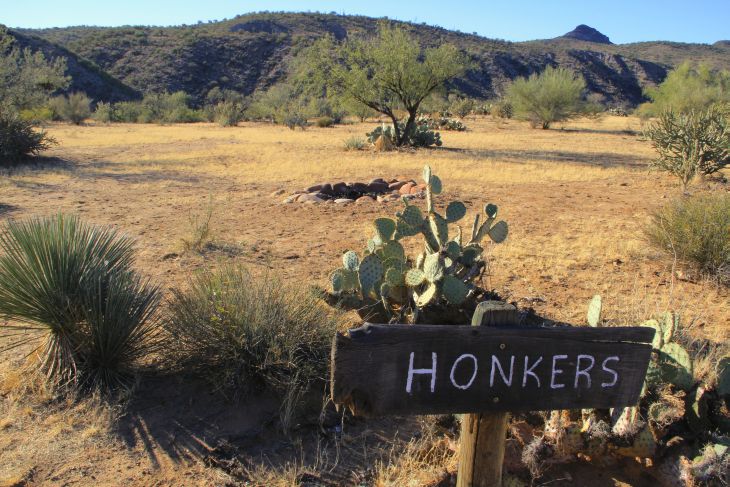 The event features daily rides through beautiful desert landscapes, fully catered meals, on-site camping, evening campfires, entertainment and round-table discussions.
"This is a great excuse to pack up your bike and do that spring ride in the desert. The routes have been selected for adventure bike fun, the food is reported to be top notch and there are hot showers and a private 'Wild West' saloon at the ranch. What more could you ask for?" – Rob Watt, BDR Board Member
All proceeds will go toward creating new routes and preserving riding opportunities for the dual-sport and ADV community.
Event tickets are $785 per person and space is limited to 45 guests.
Click HERE to learn more about the event. To reserve your spot, email info@backcountrydiscoveryroutes.com or call 206-383-6233.
Backcountry Discovery Routes is a 501c (4) non-profit organization whose mission is to establish and preserve off-highway routes for dual-sport and adventure motorcycle travel. Through education, advocacy, and promotion of responsible motorcycle travel, BDR seeks to preserve backcountry motorcycling opportunities for generations to come.