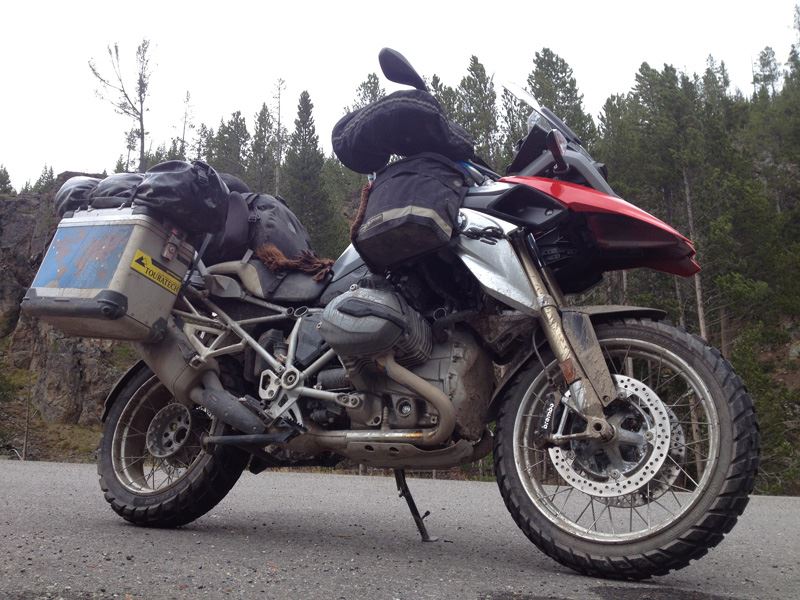 Chris Morgan, a British ecologist, conservationist, television host, author and motorcycle adventurer, recently rode a Touratech equipped BMW R1200GS to the Jackson Hole Wildlife Film Festival.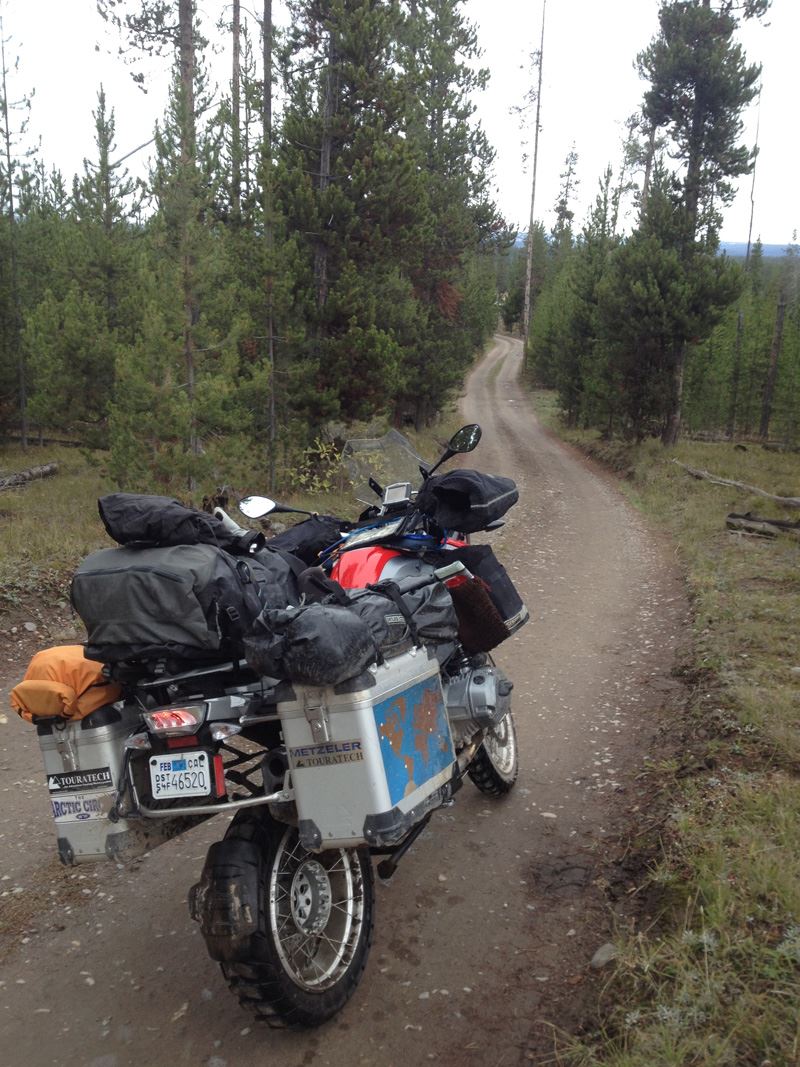 During his 2,100 mile journey from California to Wyoming and back, Chris took every opportunity to test both the new water-cooled BMW R1200GS, as well as the Touratech accessories he installed.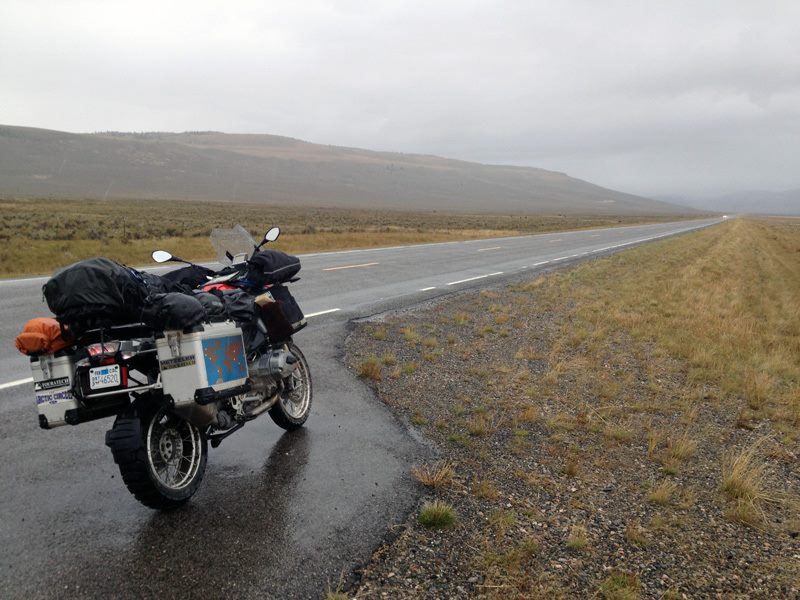 Mr.Morgan's ecology and conservation work focuses on bears and other large carnivores worldwide. Over the last 20 years Chris has worked as a wildlife researcher, wilderness guide, and environmental educator on every continent where bears exist.
Click HERE to learn more about Chris Morgan.