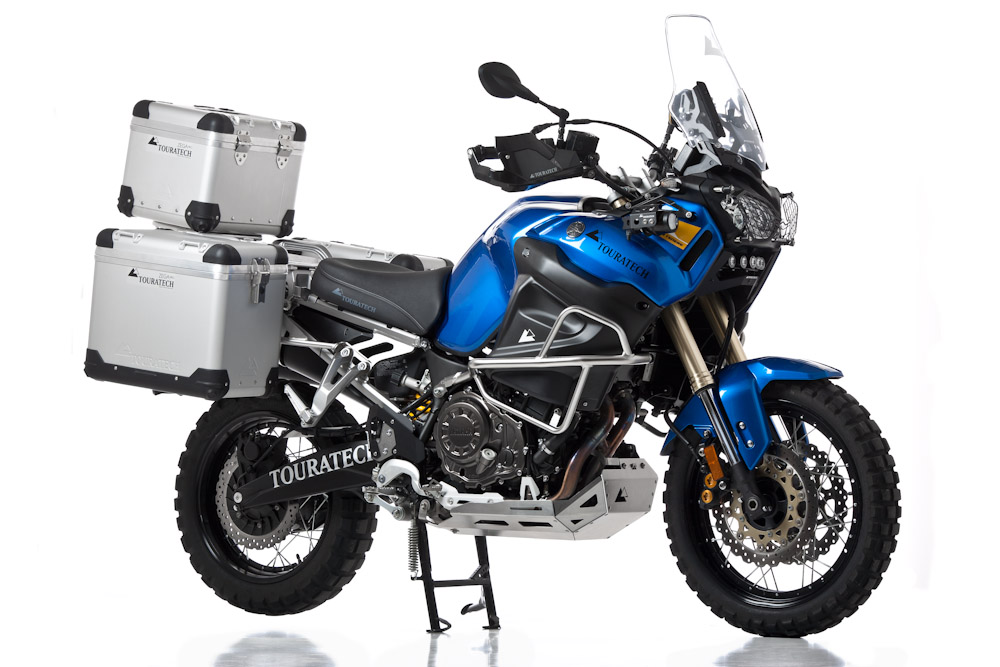 Touratech is celebrating the arrival of Yamaha's new Super Ténéré XT1200Z by building a project bike. We've added ergonomic upgrades, bolted on the essential protection items and given it luggage solutions that enable the bike to hit the road for extended travel.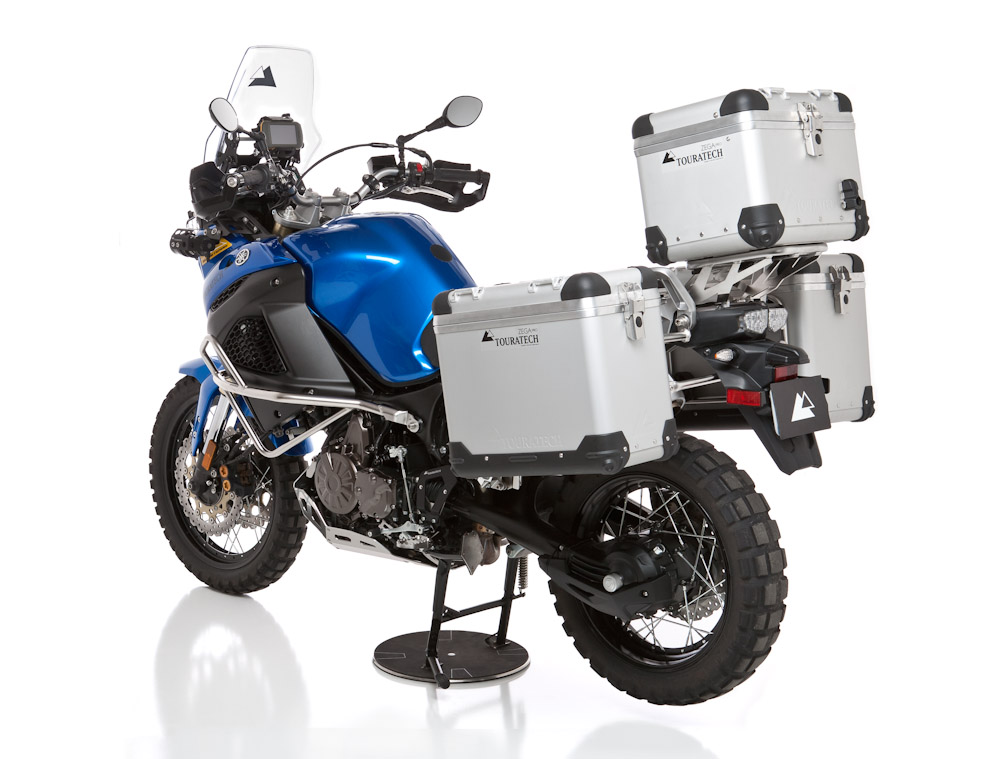 Iain Glynn, a member of Touratech-USA's Sales and Technical Support team, installed all of the accessories, which focused on two-up touring, before he and his wife, Bethany, took off for a few days to test Yamaha's latest adventure bike.
Featured above is a video of the bike build, as well as footage of the Super Ténéré riding in both Washington and Oregon.
Click HERE to learn more about our ADV ready Super Ténéré XT1200Z.