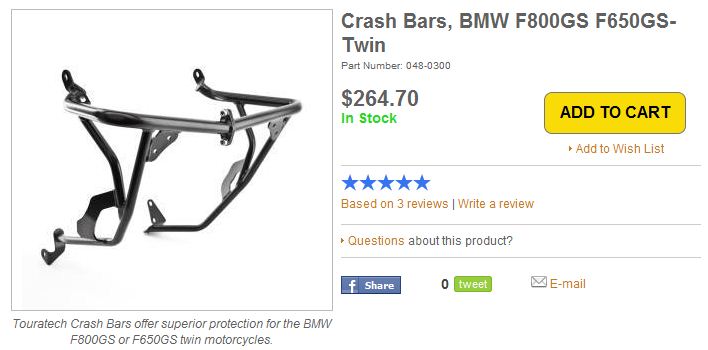 Looking for a bit more info before you buy? Touratech-USA is excited to announce the addition of customer generated product reviews!
For those of you that have experience using a Touratech product, we invite you to log on to our website and post a product review.
In addition to sharing your experience with the product, you can also rate each item on a 1-5 star scale.
We hope this information will help future customers decide what Touratech products are right for them.
So if you have some free time, please find your favorite Touratech products and post your review!