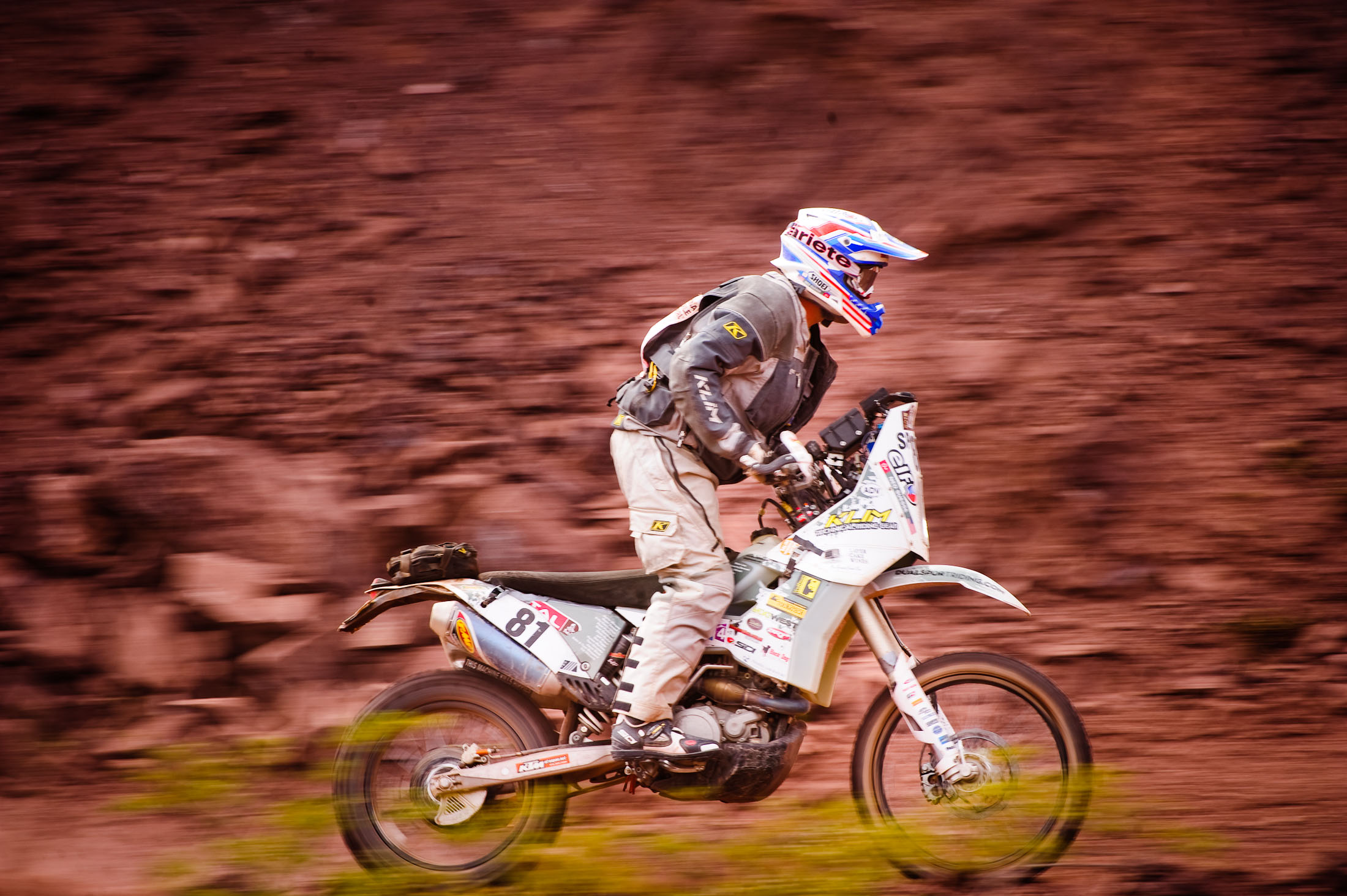 January 5th, 2012: Dakar Stage 5
"Today was a reasonably early start but nothing crazy early. We had a bit of a tighter time allotment to get across the liaison section to the start of the timed special section. The way it works is you're given a start time to leave the bivouac or pits where you slept. When you leave, they give you a set amount of time to get from the pits to the start of the special stage."
Read more HERE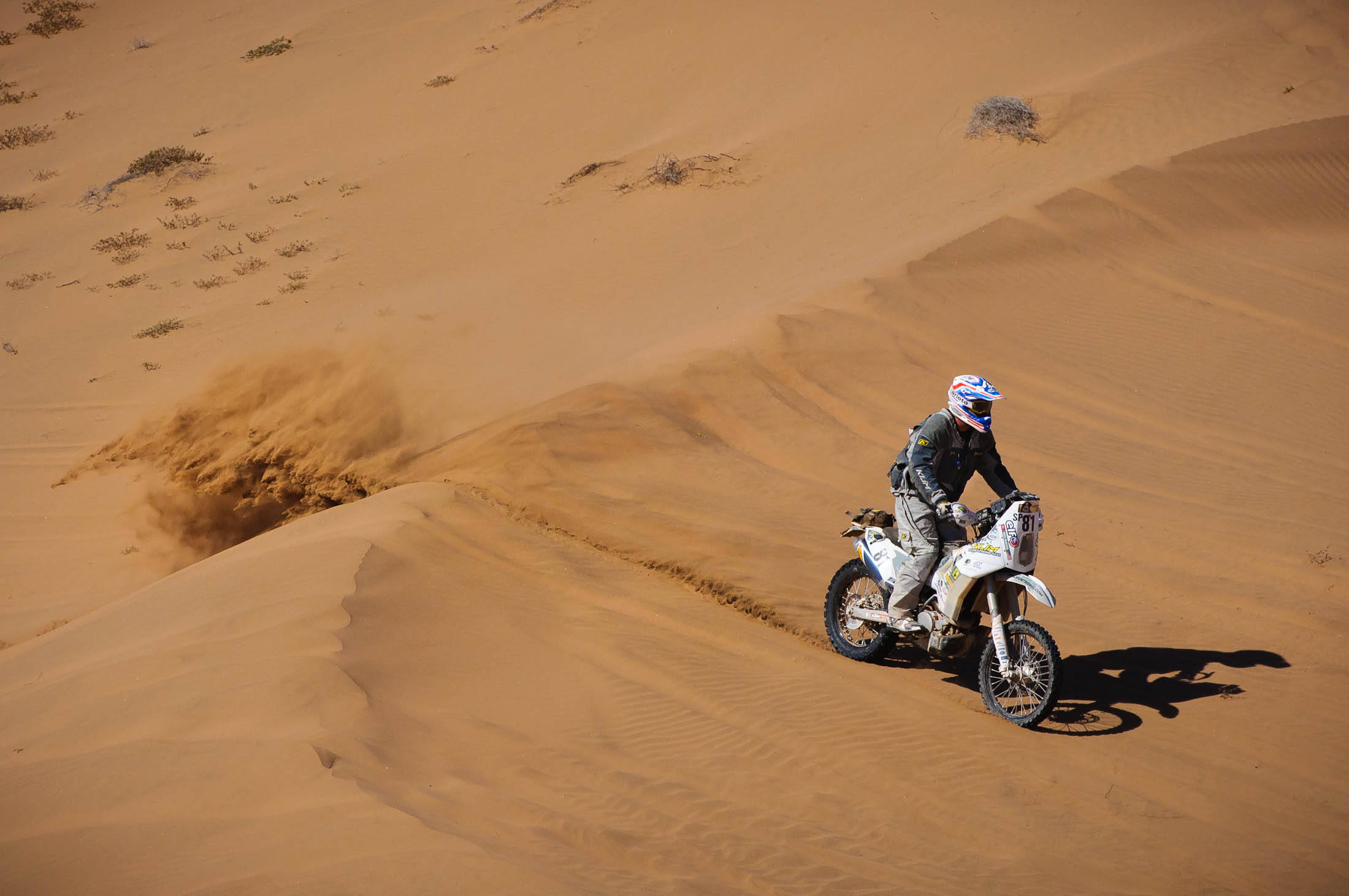 January 6th, 2012: Dakar Stage 6
"We're in Copiapo' Chile and I should be here for three nights as tomorrow we do a loop stage and come back here for another night. After that there is a rest day for the rally and we stay here again. It's pretty weird planning on sleeping in the same spot for more than a few hours."
Read more HERE
January 7th, 2012: Dakar Stage 7
Ned had quite the eventful day today-probably his most eventful of the event. While he didn't have time to give us the details he did call into Rally RAIDio and drop some good tidbits on his drama-filled day. In a nutshell the lone American motorcycle competitor left in the event went off slowly due to some serious dust hanging in the air, had a roadbook failure and was blind on navigation for a while, discovered a missing countershaft sprocket bolt and a resulting oil leak, borrowed a bolt from a guy named Javier in the desert on an old KTM, stopped for some oil and had his bike overheat a lot as the going was slow and hot. Thank goodness the 8th is a rest day! Read on to hear more about Ned as the updates roll in.
Read more HERE
Originally posted on Motorcyclist