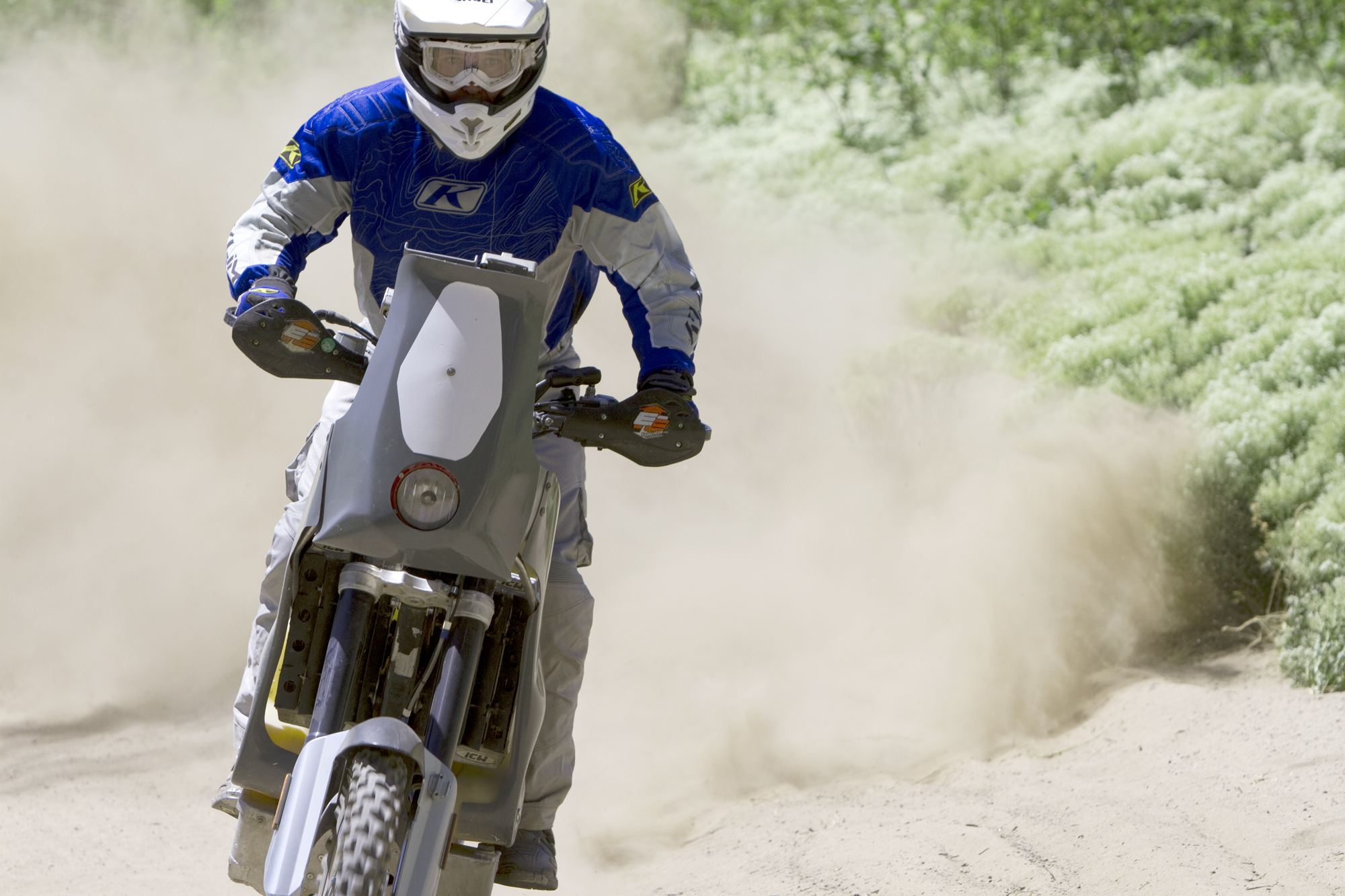 Hello, my name is Ned Suesse and I'm racing a motorcycle in the 2012 Dakar rally that starts January 1. Keep watching this space, because my plan is to file updates each evening straight from the bivouac where we camp at night. Never heard of a bivouac? Not surprising. It's a French word for pit/basecamp/ and where I'll spend each night in a tent, before getting up the next day to ride again.
That's what's awesome about a race like the Dakar Rally, it's an adventure like no other race in the world. We'll cross rivers and deserts, sand dunes and mountains- anything in our way. That's what got me hooked years ago and led to this point- the sheer challenge of it all.
The Dakar rally is one of the biggest sporting events in the world. It's run by ASO, the same group that organizes the Tour de France, and this year, it's a one-way trip from the Atlantic Ocean in Argentina, to the Pacific Ocean in Peru. In total the race will cover about 9000km from start-to-finish and we'll race 14 days with one rest day in the middle.
Unlike off-road races in America, the course is unmarked, so a big part of the race is the strategy of navigating using a paper roadbook marked with the turns necessary to follow the course and an odometer so you can see how far you're moving across the earth's crust.
I am one of about 200 motorcycle riders entered; there are five Americans in total (Jonah Street, Quinn Cody, Bill Conger, James Embro, and I).
This will be one of the biggest challenges of my life, and I'm incredibly excited to get the chance to try it. I'm also over-the-top about taking you along for the ride and giving you a glimpse of what a grassroots type of racer experiences during the Dakar rally.
Follow along with these blogs from January 1st-15th to experience the adventure of a lifetime!