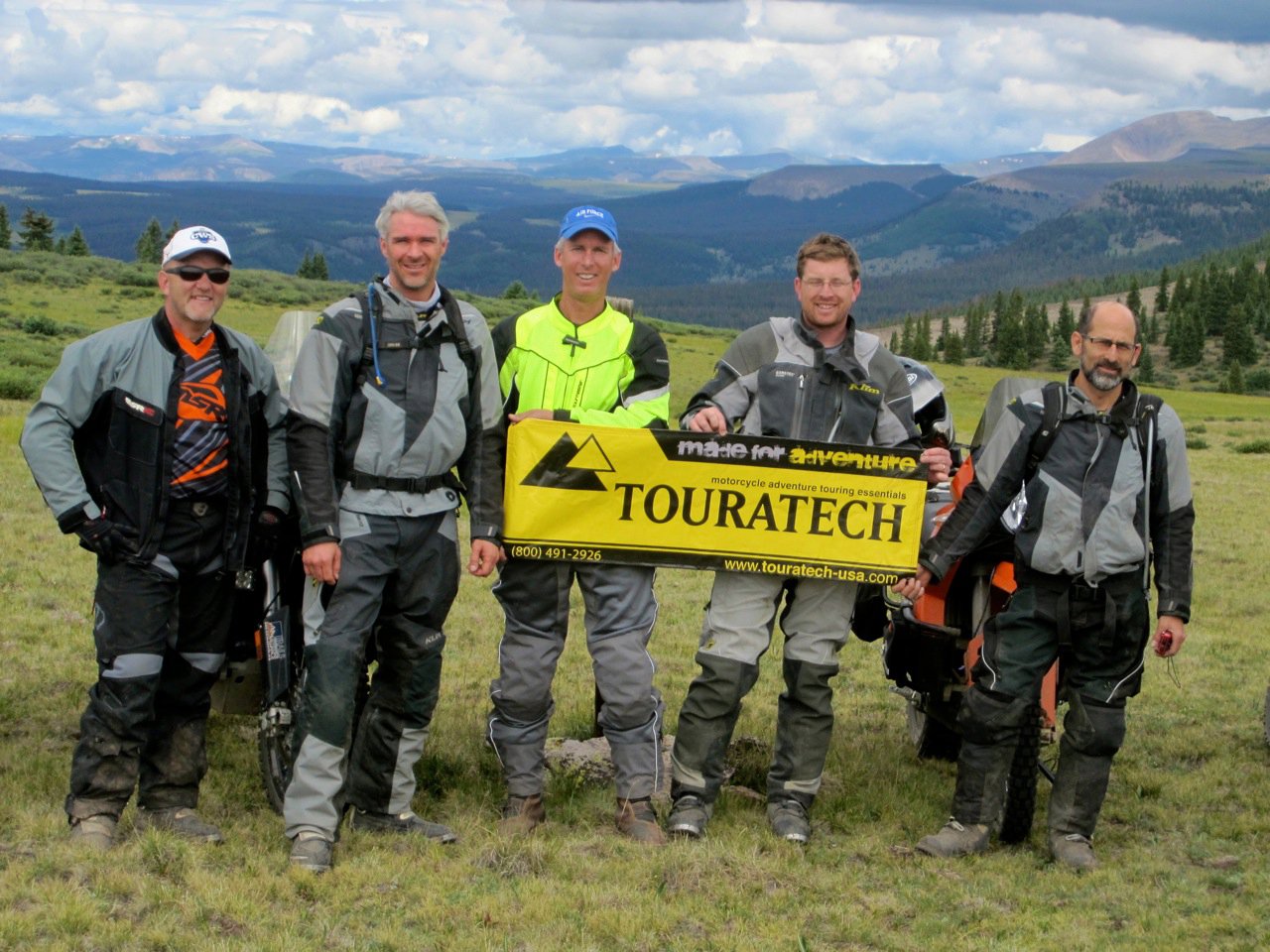 Touratech-USA is proud to sponsor this year's Colorado 600, a five day ride and trail symposium through the mountains of southwestern Colorado.
Along with some fantastic trail riding, participants will learn about some of the challenges facing trail riding enthusiasts in Colorado and Utah. Additionally, riders are able to bring two or three bikes, giving them the option of single track, dual-sport or adventure trails.
All proceeds from this year's event will go towards the Trails Preservation Alliance.
The Trails Preservation Alliance (TPA) is the successor to the Colorado 500 Legal Defense Fund (C500 LDF). After seven years of operation, the LDF became a 501c non-profit organization, staffed and controlled by volunteers.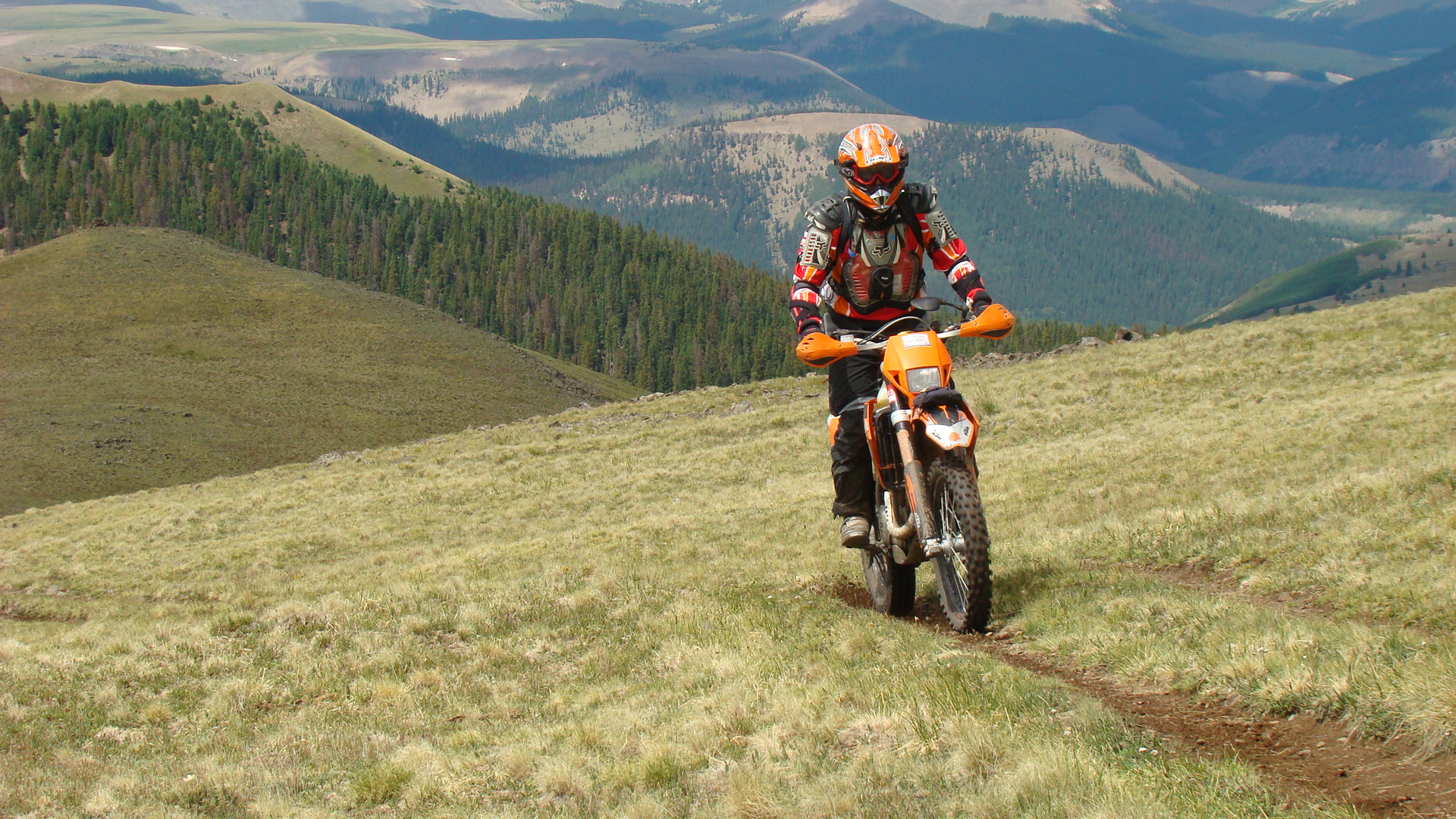 The newly-formed TPA is focused on preserving motorized, single-track trail riding, however all forms of OHV recreation, to include ATVs, 4WDs and snowmobiles, will be supported by the TPA.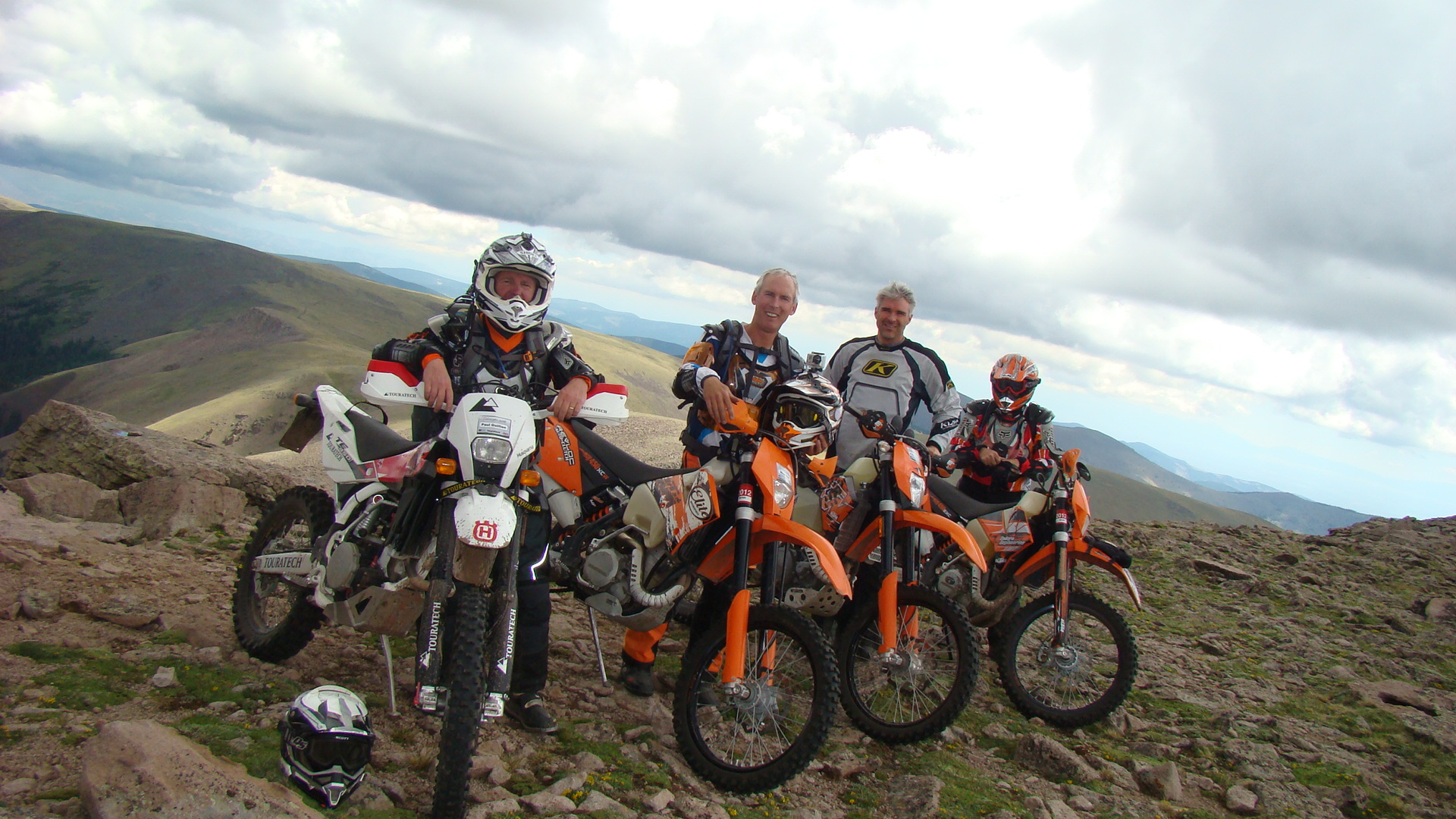 A 100% percent volunteer organization whose intention is to be a viable partner, the TPA is working with the United States Forest Service and the Bureau of Land Management to preserve the sport of trail riding.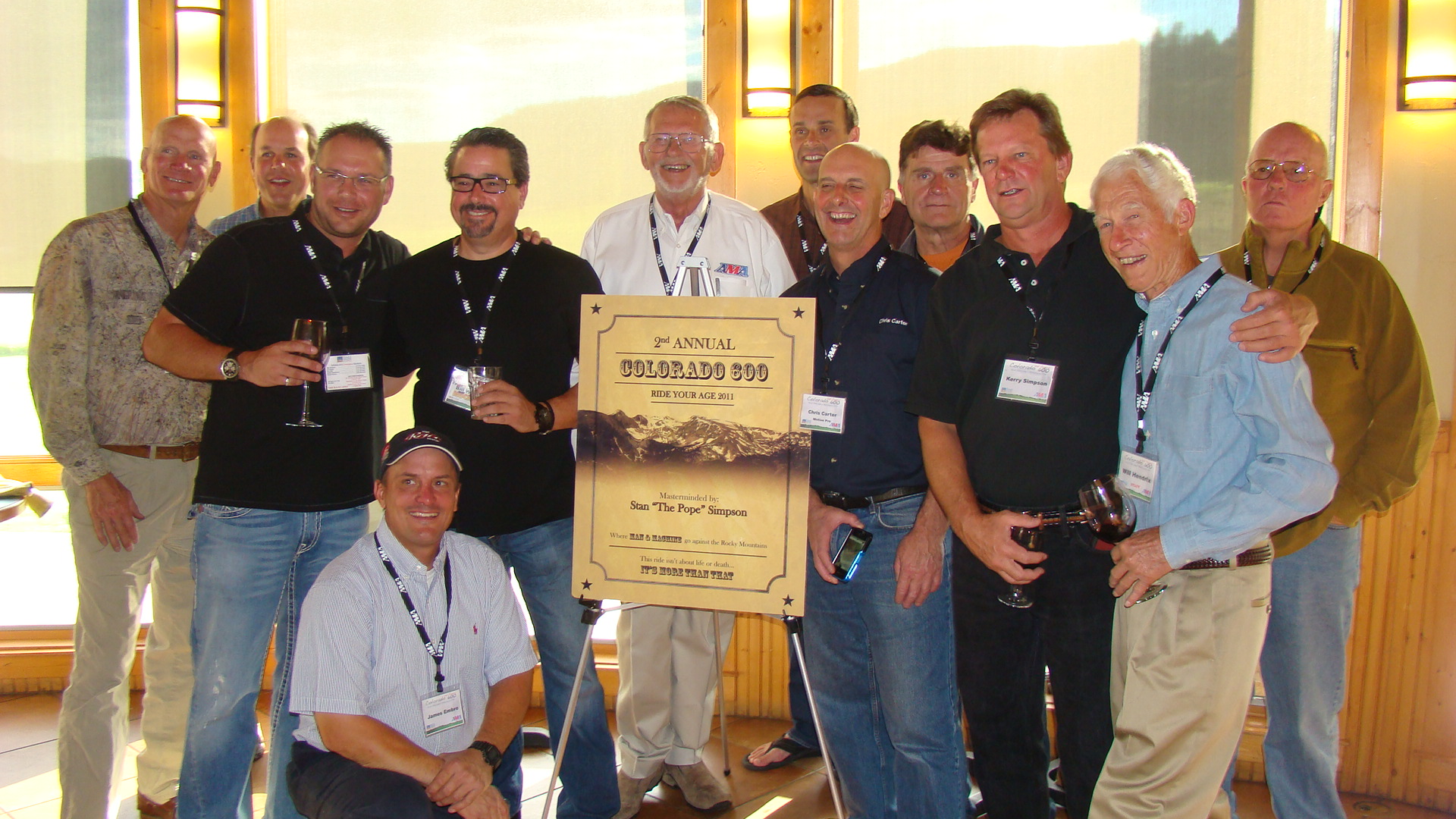 For additional information on the Trails Preservation Alliance, click here
To view the photo gallery from this year's event, click here