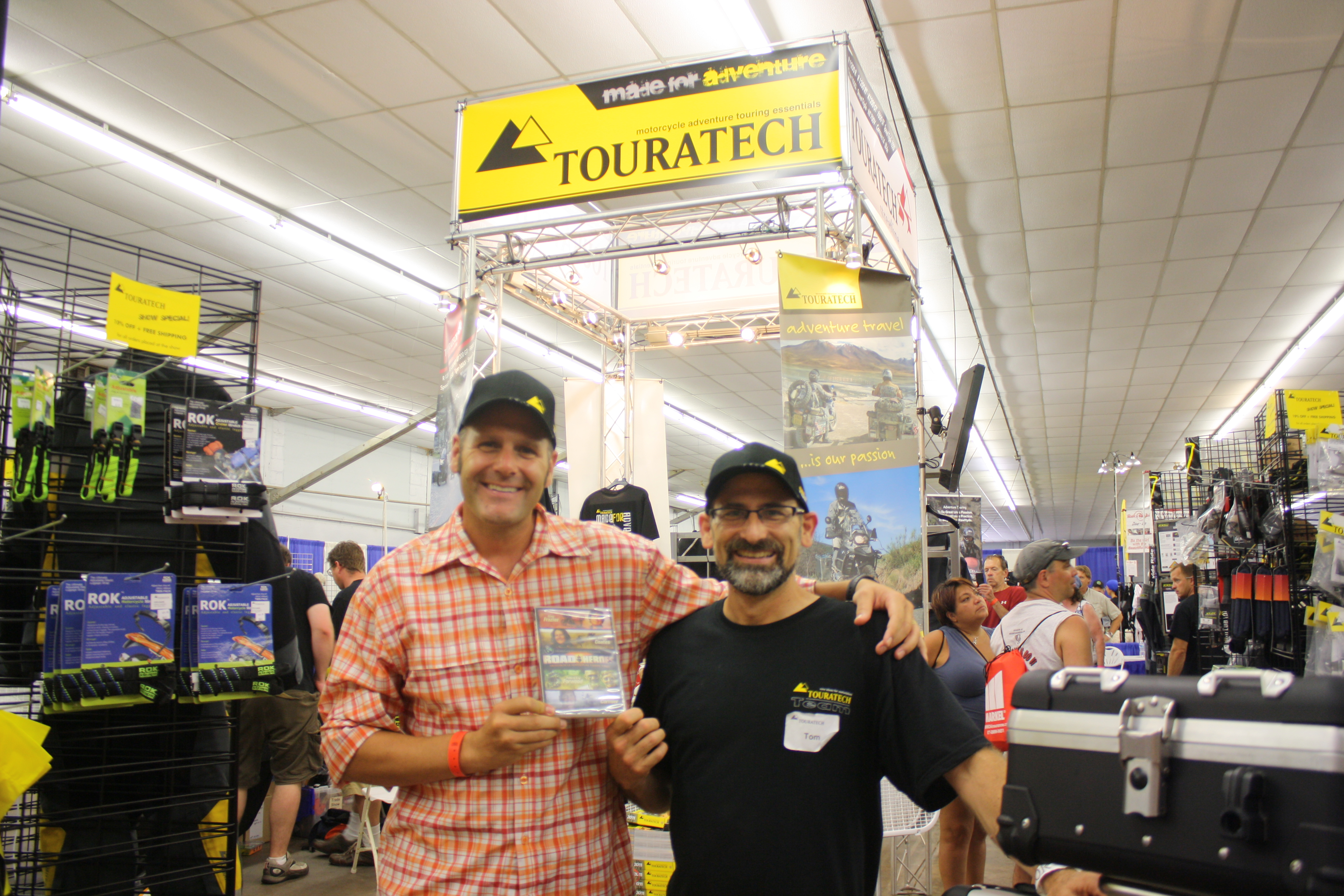 The 39th annual BMW MOA Rally is now in the books, and although the temperature in Bloomsburg, Pennsylvania was above average, this year's event was a lot of fun!
More than 14,000 BMW enthusiast descended on the small Pennsylvanian town, a number of whom camped at the Bloomsburg Fairgrounds despite the heat (which reached 107 degrees fahrenheit at one point, we might add).
Along with more than 100 vendors, there were a number of activities going on all weekend, including presentations by our friends Grant and Susan Johnson of Horizons Unlimited and Joe and Flora Lloyd of Curbsyde Productions.
To see a handful of photos from this year's event, click here