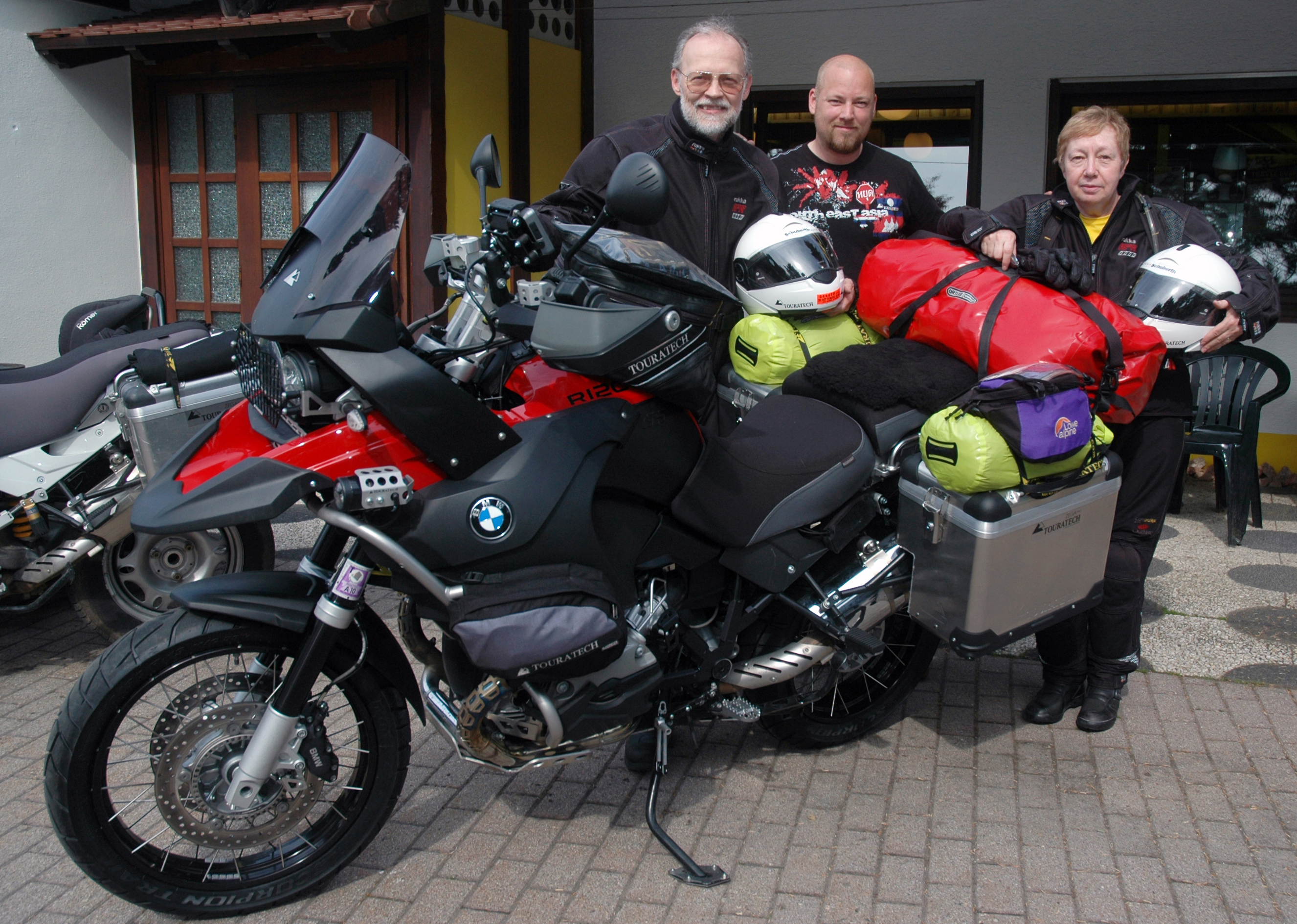 Grant and Susan Johnson from Horizons Unlimited have started their journey through Europe on a Touratech equipped Desierto 3 BMW 1200 GS Adventure to organize, run and attend their Horizons Unlimited Meetings and HUMMs (Horizons Unlimted Mountain Madness) throughout Europe. Starting from the Black Forest they are heading directly to Enniskillen in Northern Ireland, followed by the German meeting in Heidelberg, the Spring meeting in Ripley, Derbyshire, UK, to the HUMM Spain in Llavorsi before heading back to Touratech in Germany.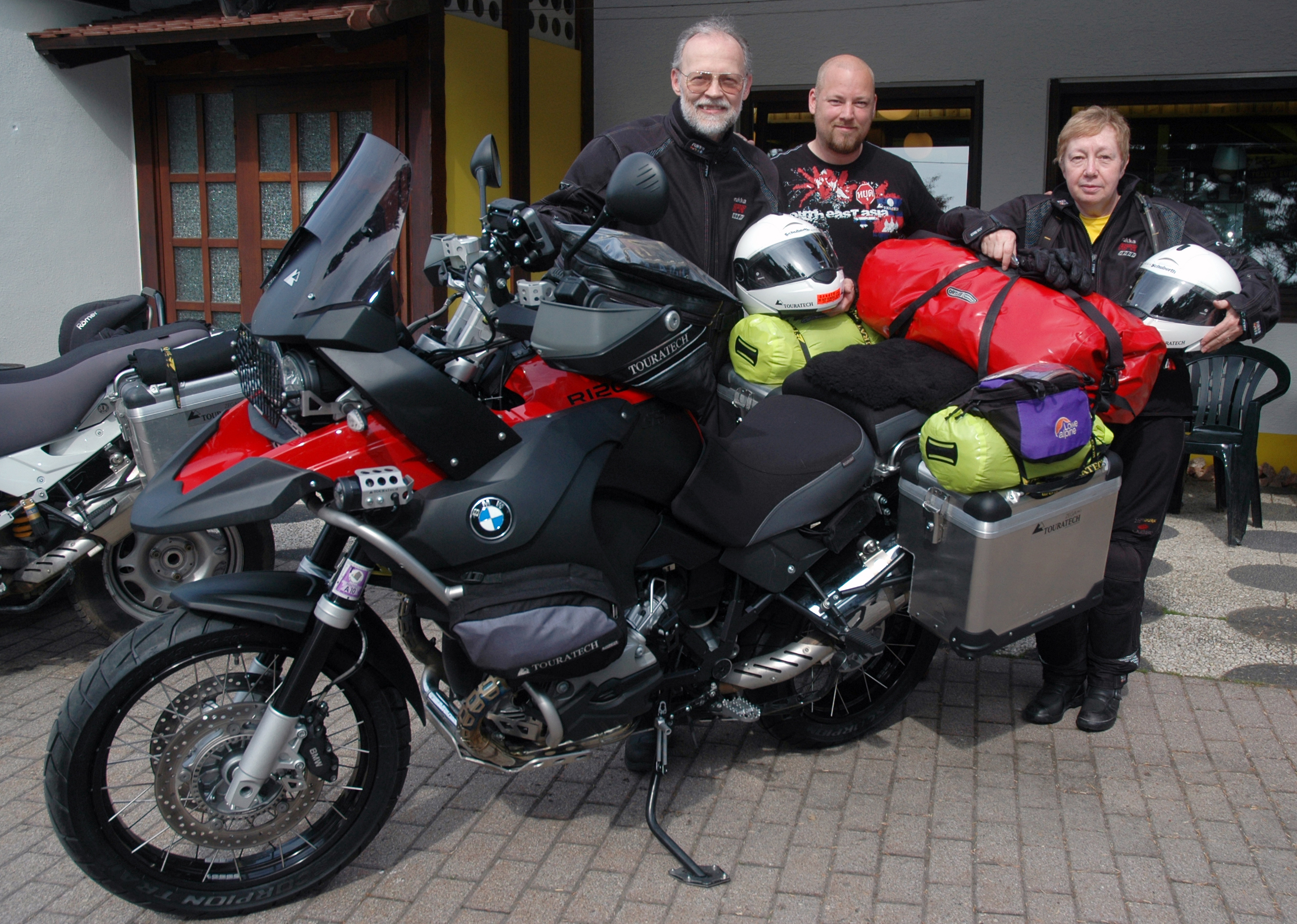 Grant and Susan Johnson are best known for riding their 1986 BMW R80G/S on a world tour that spanned 14 years, 39 countries and over 62,000 miles. They also founded Horizons Unlimited, an online community dedicated to educating and supporting world motorcycle travelers. They have still been riding the same R80GS in recent years for all their travels, but now Touratech has provided them with a special R1200GS for their European tour.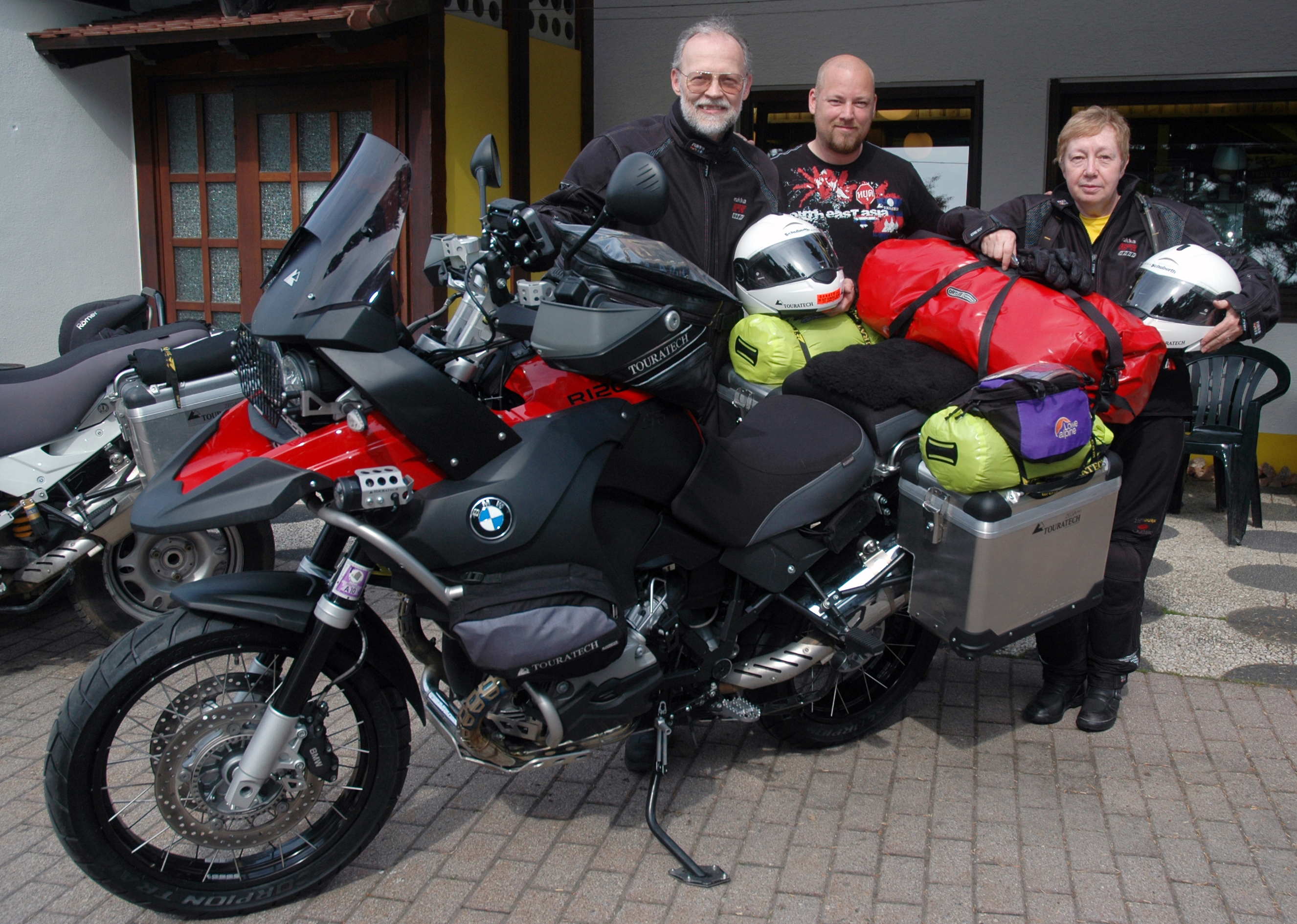 Touratech has equipped the BMW 1200 GS for their 2011 Europe trip with the Desierto 3 fairing, ZEGA Pro pannier system, and many more accessories to make their journey lots of fun. Schuberth has kindly provided them both with new C3 helmets.
For more information about Grant and Susan, or Horizons Unlimited, please visit the Horizons Unlimited Website.
Here is a short video about Grant and Susan's world tour aboard their BMW R80GS: