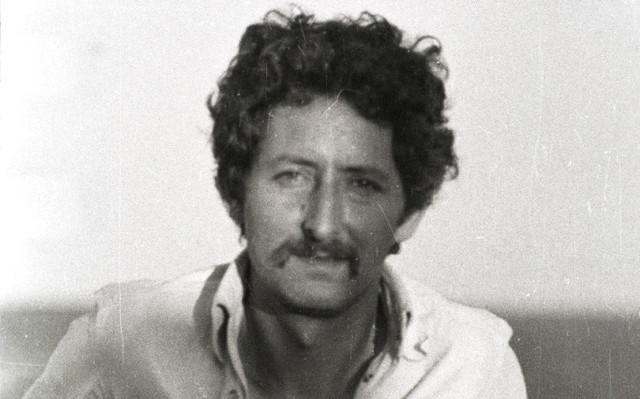 Ted Simon, a British journalist best known for his books Jupiter's Travels and Riding High, will celebrate his 80th birthday on Sunday, May 1st.
In late 1973, sponsored by The Sunday Times, Simon began traveling around the world on a 500 cc Triumph Tiger 100. Over the course of four years he traveled more than 64,000 miles through 45 countries.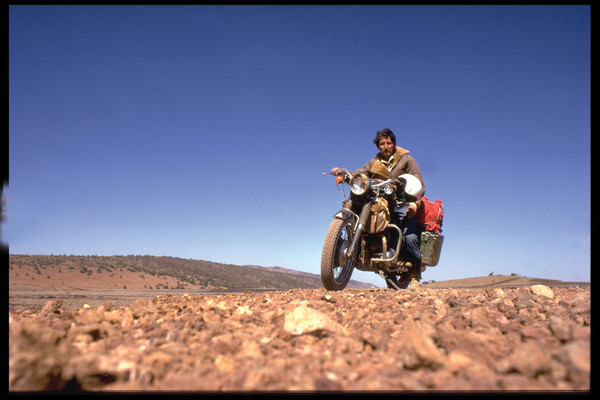 The first half of his journey took him from Tunis to Capetown, then around South America from the tip of Brazil to the Argentine Pampas. From there he traveled to Chile and then north through Panama to California.
During the second half of his trip, Simon rode around Australia and then from Singapore overland to Europe through India, Afghanistan, Iran, and Turkey.
After returning home, Simon wrote his first book, Jupiter's Travels, which highlights his 'Round the World' motorcycle journey. A few years later he released his second book, Riding High, what was essentially a collection of stories not told in Jupiter's Travels.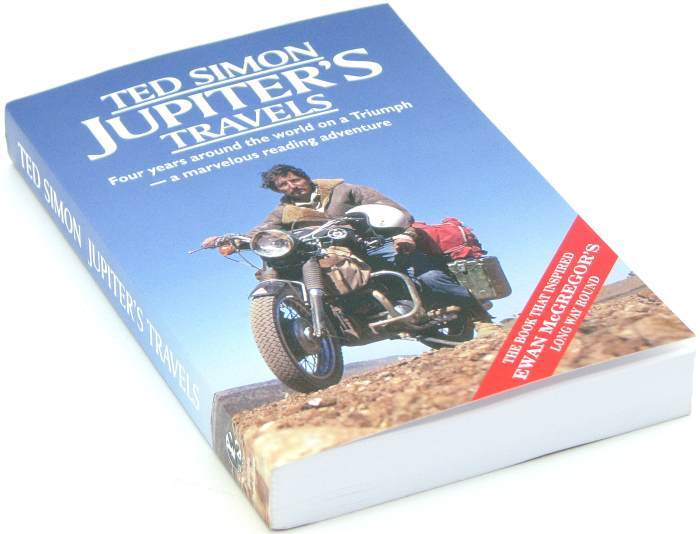 Years later, Simon's books would go on to inspire actors Ewan McGregor and Charley Boorman to attempt their own 'Round the World' motorcycle trip, which they documented in the television series Long Way Round.
In 2001 Simon began a new motorcycle journey on a modified BMW R80GS, that roughly followed the same route he took in 1973. He was around 70 years old at that time and completed the journey in three years. His latest book, Dreaming of Jupiter, details this journey.
To celebrate his 80th birthday and to thank Ted for inspiring so many people, the guys at Touratech-USA decided to send him a little birthday gift!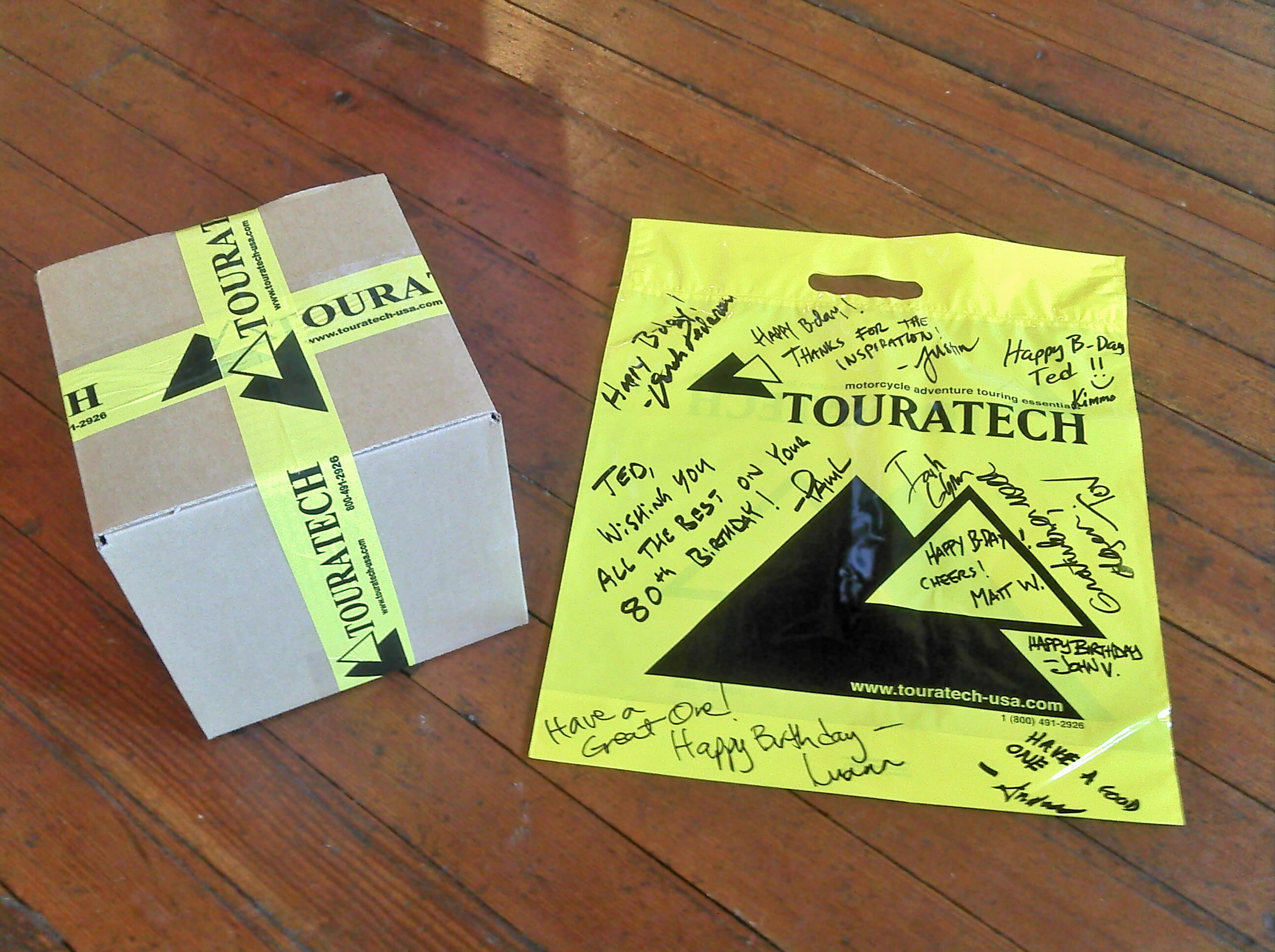 If you'd like to wish this adventure motorcycling legend a happy birthday, send us an email and we'll forward it on to Ted.