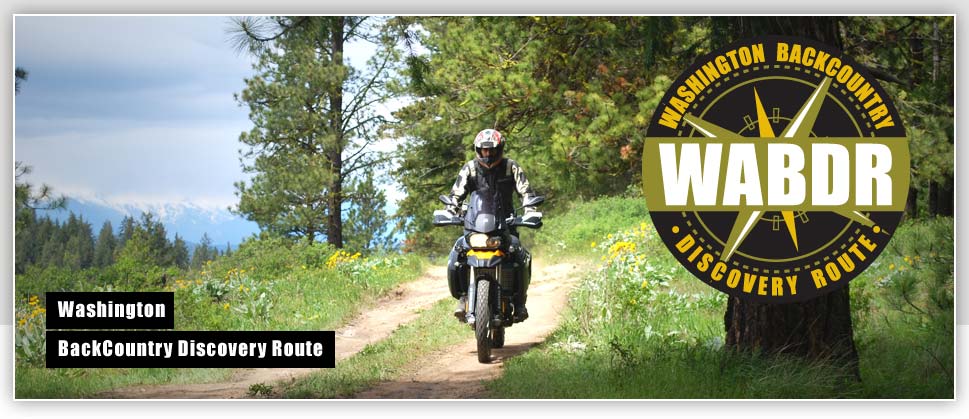 With Summer quickly approaching, it's time to start planning all your motorcycle adventures for 2011. Touratech-USA has the perfect way to get inspired for one of the best new rides of the year, offering a waterproof Route Map from Butler Maps, and an expedition Documentary DVD from Noren Films of the Washington Backcountry Discovery Route (WABDR).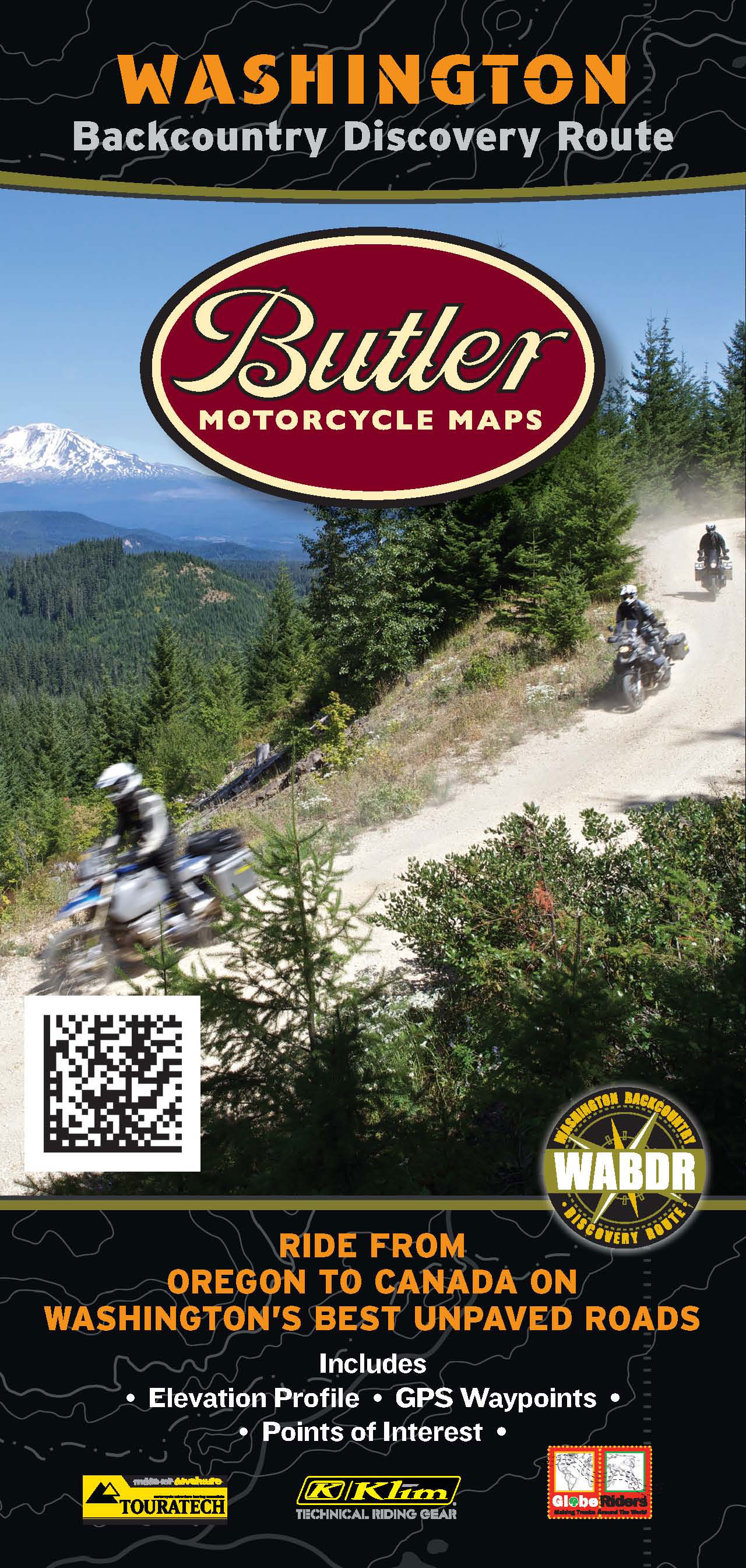 The Washington Backcountry Discovery Route (WABDR) is a scenic route across Washington State from Oregon to Canada through the Cascade Mountain Range. The 600-mile route follows a connection of mostly unpaved backroads that can be ridden on dual-sport and adventure motorcycles or driven in 4×4 and high-clearance 4WD vehicles.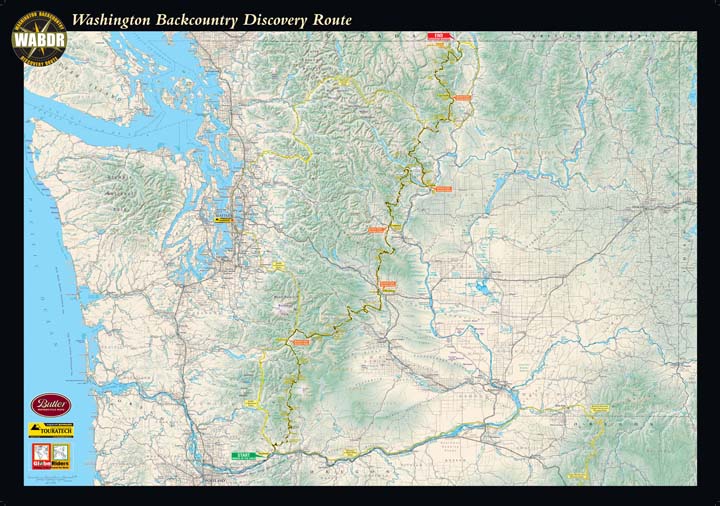 Visit the WABRD Website for more information on the route and to download the free GPS tracks.
Pre-Order your copy of the WABDR Map by clicking HERE
Pre-Order your copy of the the WABDR DVD by clicking HERE
Section 1 Sample Video from Route