CycoActive is proud to sponsor the 2011 Colorado 600, July 31st through August 5th, 2011.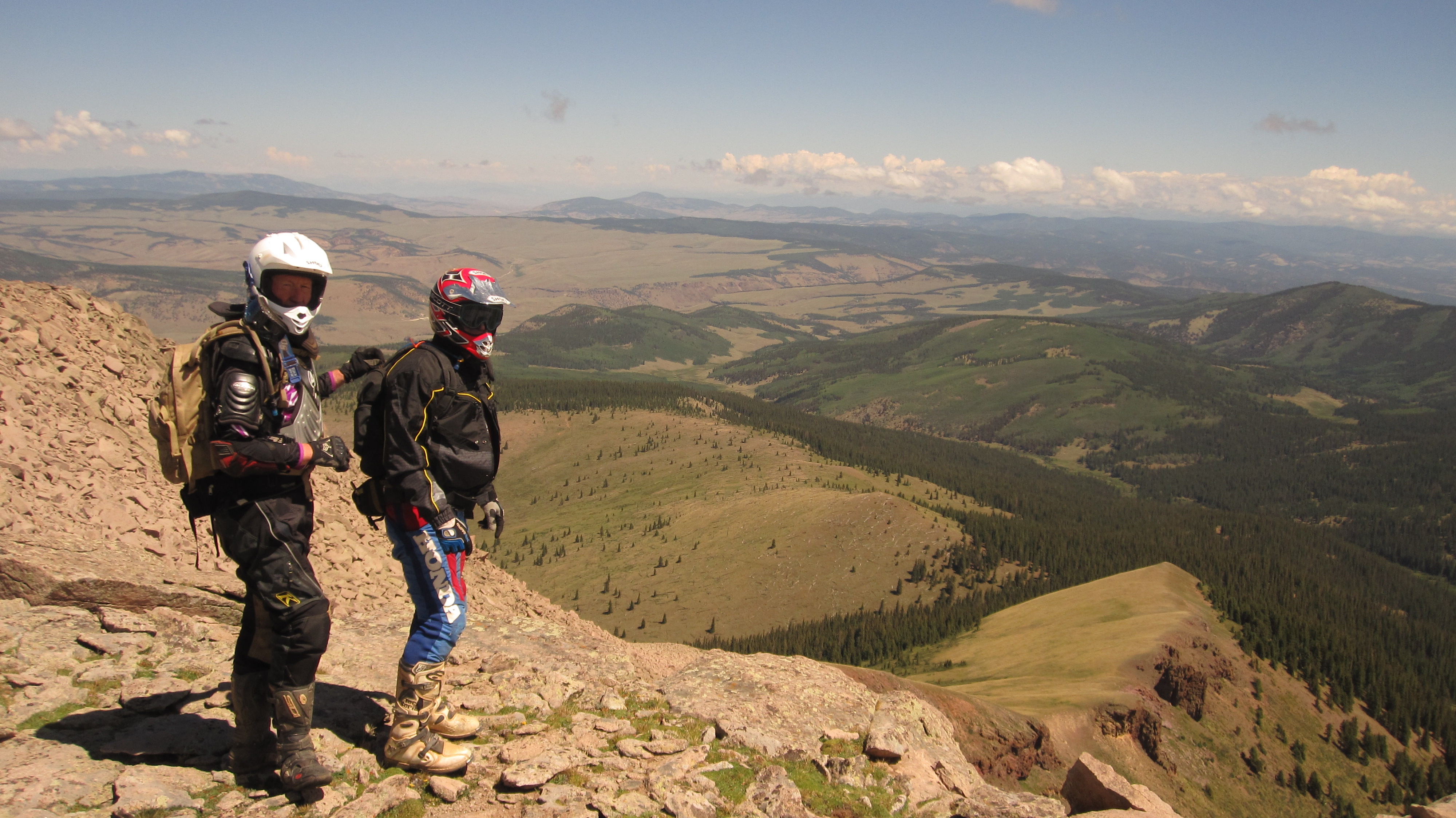 The Colorado 600 is a five day ride and trail symposium through the mountains of southwestern Colorado. Each day riders will learn about the difficulties trail riding enthusiasts face, as well as issues regarding trails in Colorado and Utah. Riders are able to bring two or three bikes, giving them the option of single track, dual-sport or adventure trails.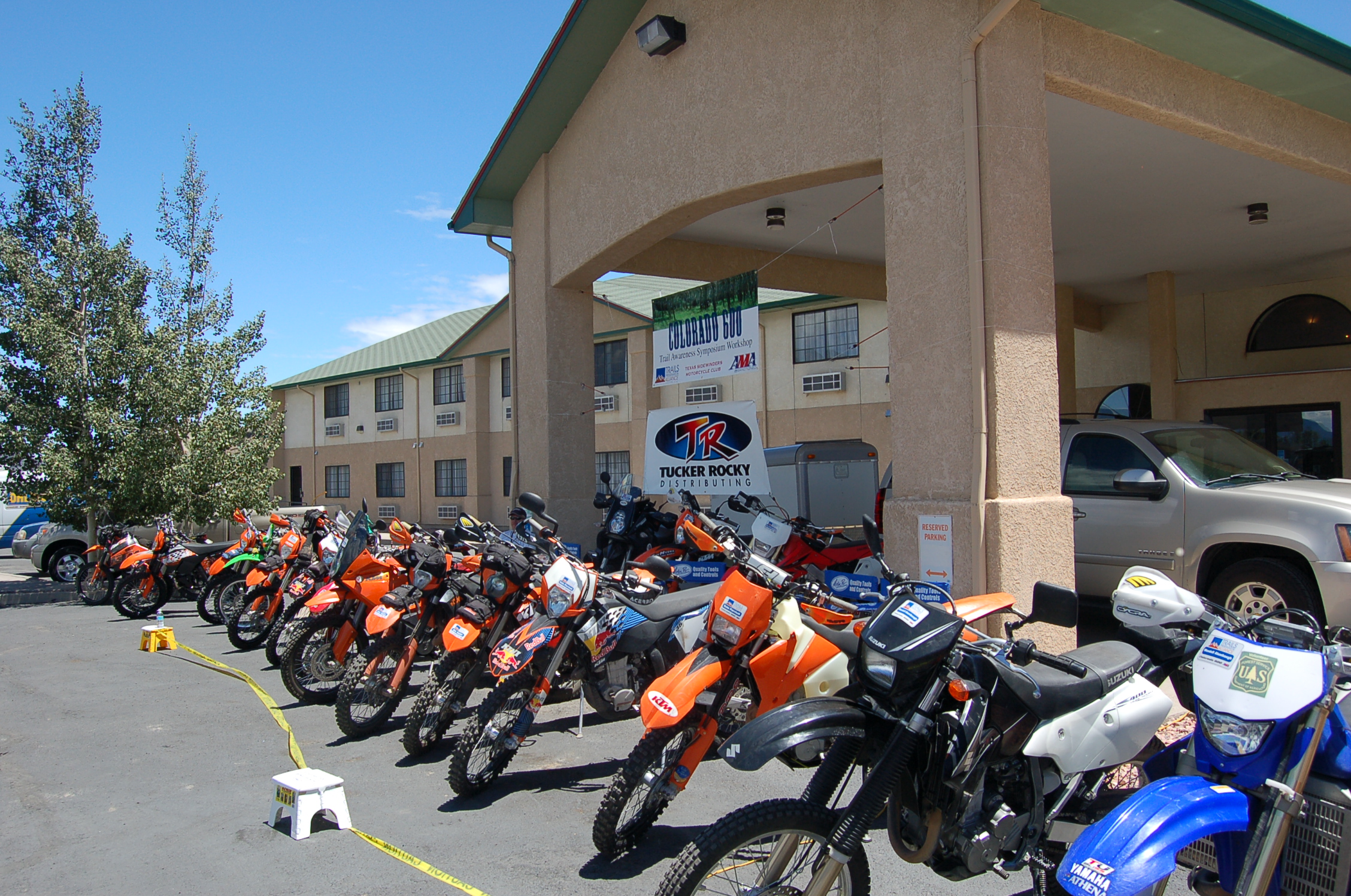 You get to choose your ride for the day based on what you are in the mood for. All proceeds from the ride will go to support the Colorado Trails Preservation Alliance, a Colorado 501c non-profit. The newly-formed TPA is focused on preserving motorized, single-track trail riding.
This event is a fundraiser that generates money to support legal battles to keep trails open for motorcycle travel. The TPA spends over $250,000 per year in legal fees to preserve riding locations that are under threat.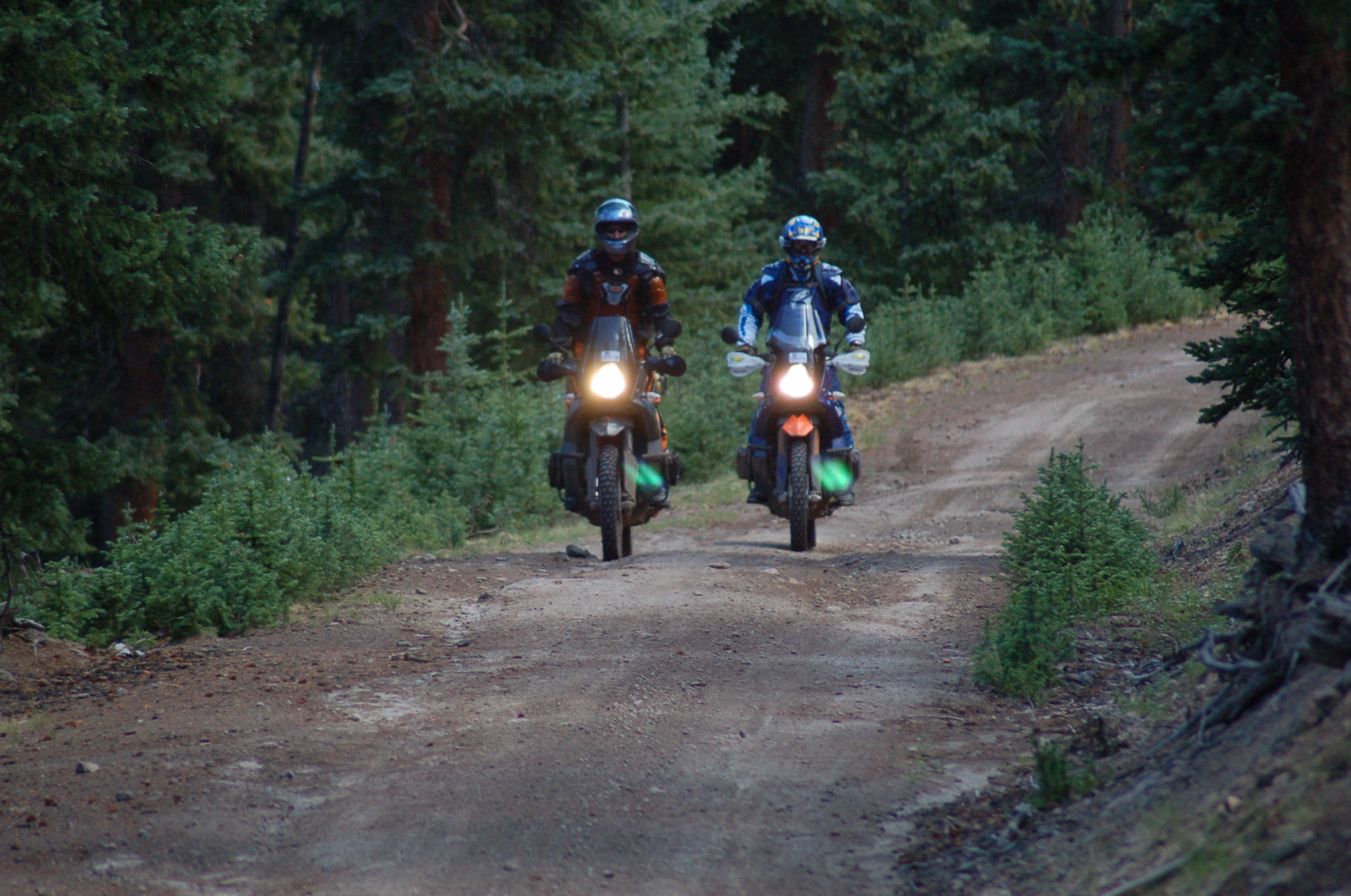 Please visit the Colorado 600 website for more information about the event and photos from last year's 600.
Registration for the event starts on February 1st, 2011. Click HERE for the sign-up page.
Check out the teaser video below: