It's still up in the air: The last special test called "Trial" will decide which team will come home as the winner of the GS Trophy 2010. It is a neck-and-neck race between the teams from UK, Scandinavia and South Africa.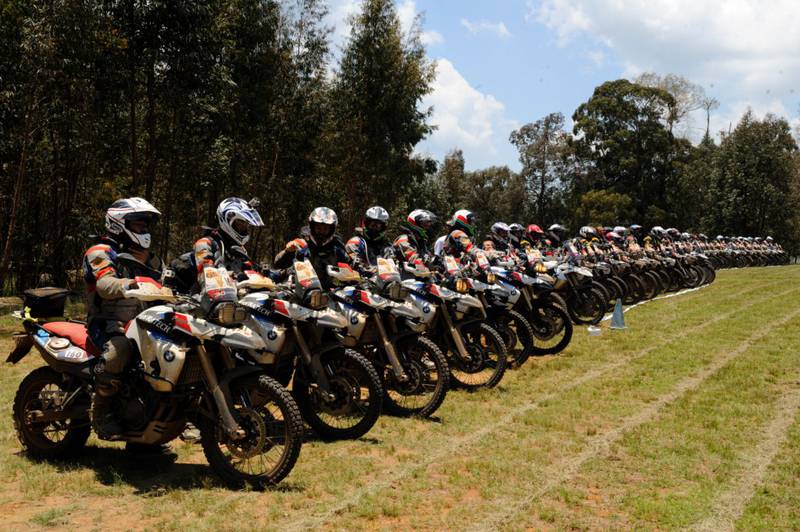 On the premises of Jan's farm a course has been set up to test riding skills and technique. And it is not easy at all: The riders have to balance their bikes across a seesaw, over gnarly tree trunks or with steering stop around different obstacles. But Tomm wouldn't be Tomm if he had not thought of topping it: During the last briefing he revealed to the riders that they were not allowed to use the 800 GS they had been riding for the last 2000 kilometers and have become very familiar with. Instead, they will have to do this special test on a 1200 GS – without practicing before. So just get on a bike which is 50 kilograms heavier and due to the bigger engine completely different to ride – and go!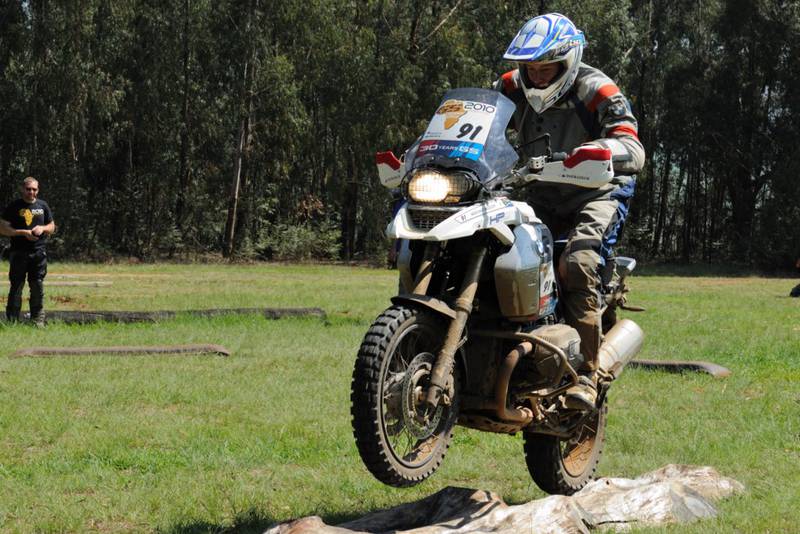 To increase the tension the Japanese Team in last place has to go first. The others are watching, discussing and sweating in their motorbike suits at a temperature of 30 degrees Centigrade. It soon becomes obvious that this special test is not only about riding skills. Concentration is also a crucial point with so many people watching and commenting on your performance. Can you stay cool enough after an annoying mistake when you drop the bike shortly after again?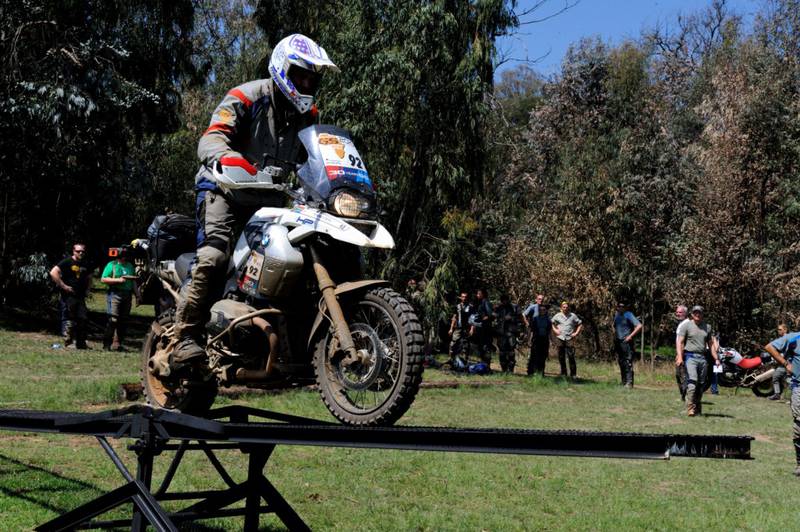 It is a test full of surprises and emotions. The team mates offer moral support, because everybody's nerves are on the edge. The tension is enormous – the final results won't be published until tonight in Johannesburg.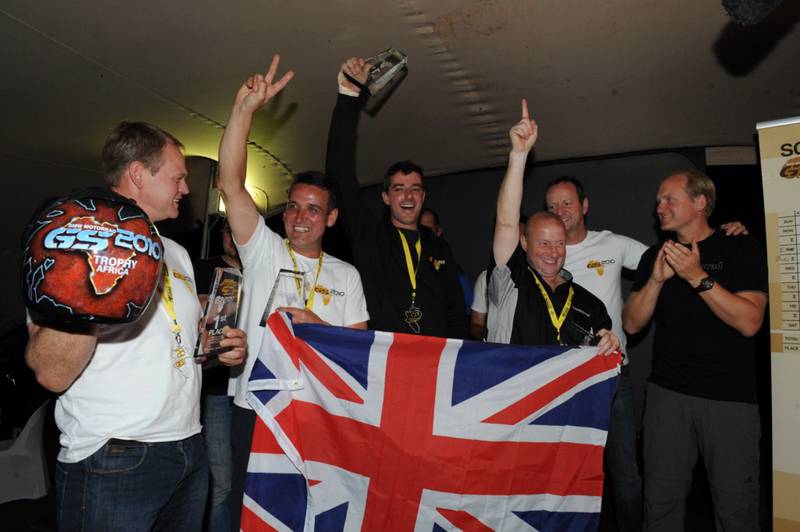 Final Results
Arriving at Touratech South Africa after 2000 kilometers everybody feels the same: It was a damned good time and we are up for it again!
Champagne flows like water when the winners are announced. And the winner is – TEAM UK! The party goes on till late at night.
The next morning it's time to fly home – with a lot of good memories and many new friends.
Final results:
UK – 152 points
ZA – 151 points
SK (Scandinavia) – 149 points
CA – 124 points
USA – 107 points
AT/CH – 105 points
ES – 101 points
DE – 95 points
IT – 86 points
JP – 54 points
View the Photo Gallery to see new photos updated daily during the event!
Text: Ramona Schwarz
Pictures: Herbert and Ramona Schwarz