Touratech sponsored Greg Tracy blasted up the 2009 Pikes Peak International Hill Climb to take the win in the 1200cc class onboard his Touratech equipped BMW HP2.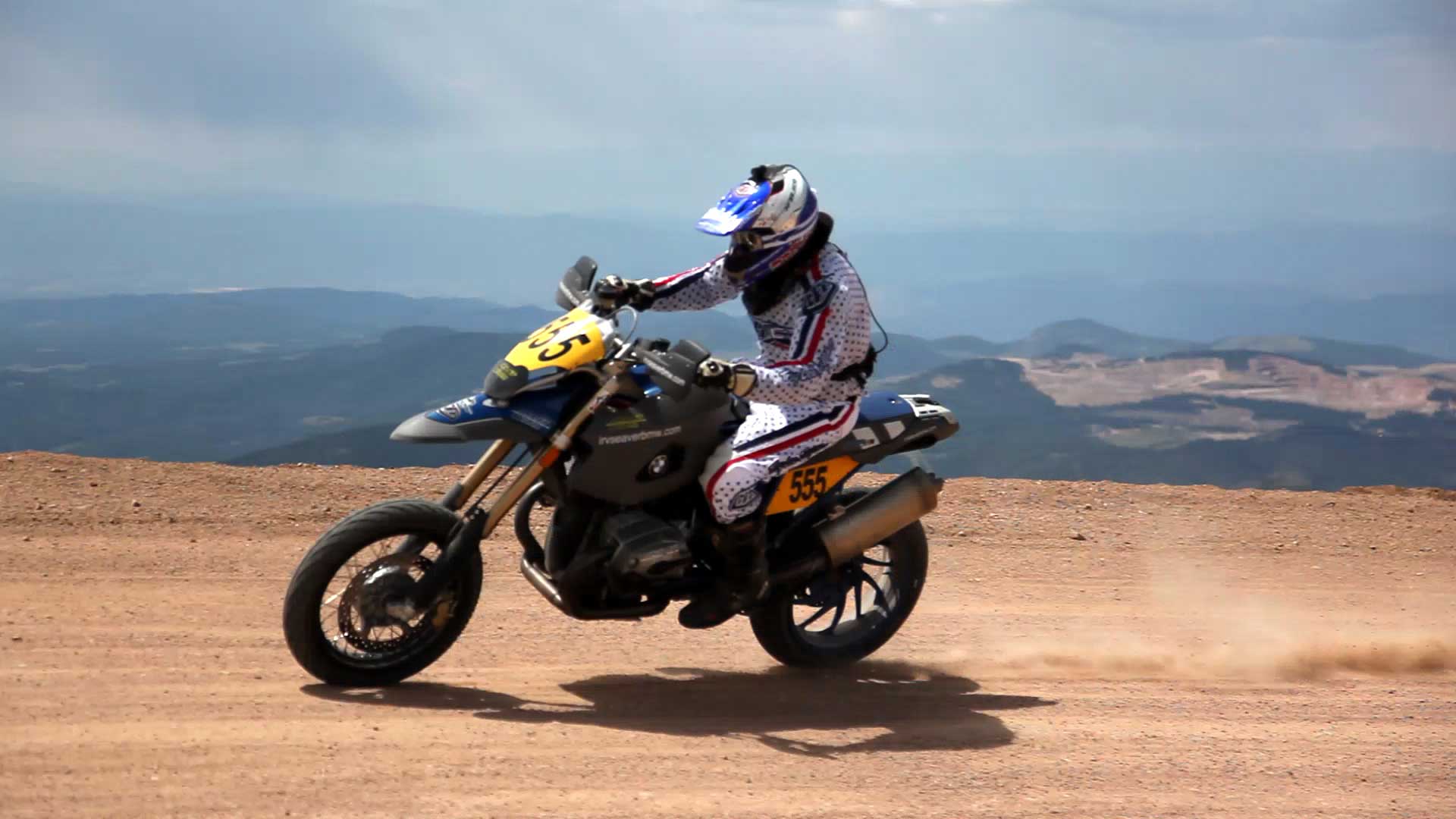 Greg handily beat the competition covering the 12.42 mile course in 12:29 with an average speed of 59.7 MPH. First run in 1916, Pikes Peak is the second oldest motorsports race in the US, behind the Indy 500.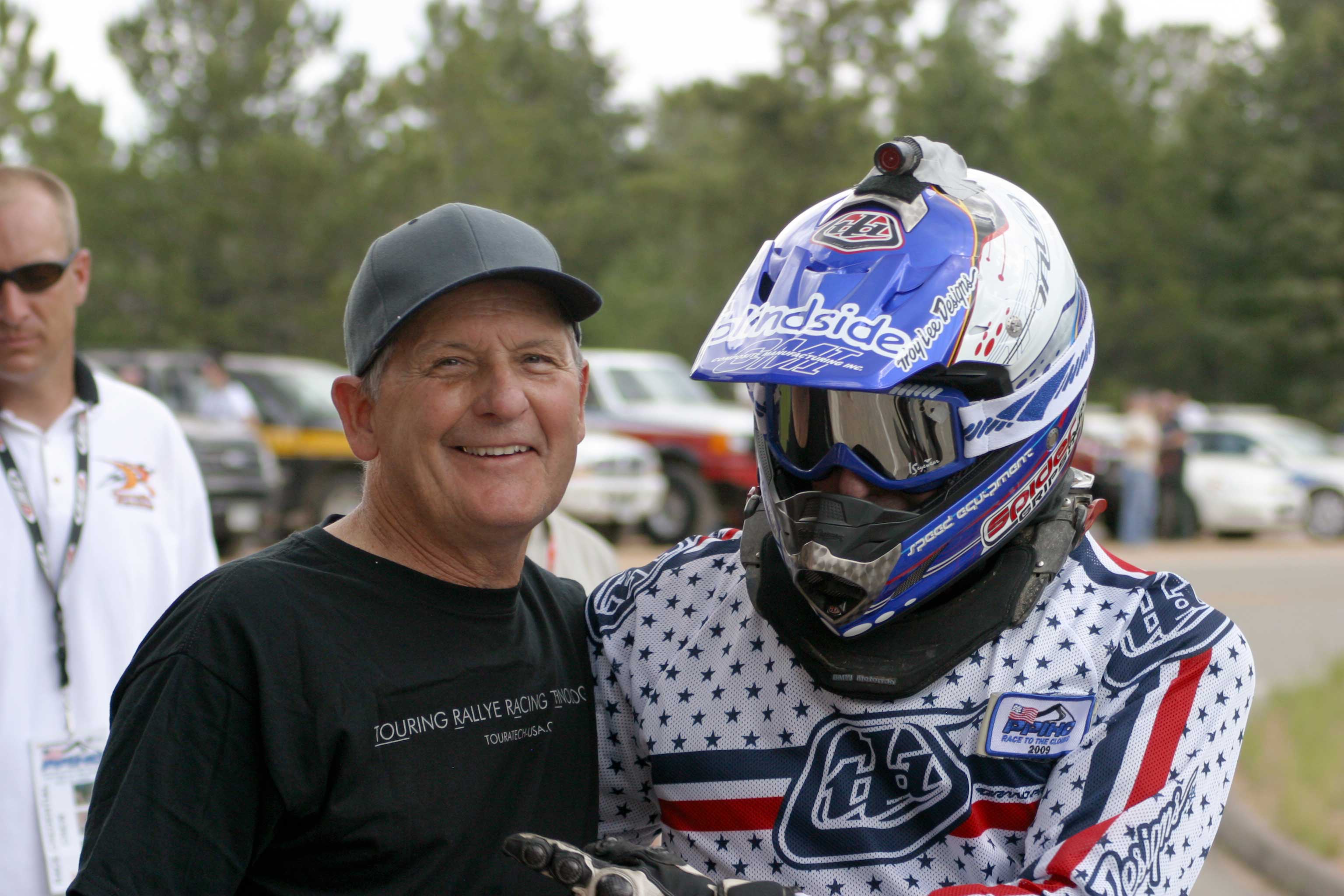 The 5-time PPIHC Champion, Tracy credited Touratech's parts with helping him achieve the highest score. "Touratech handlebar risers made a big difference on the bike putting me in the right position to win," reported Tracy. "The heavy wear on the Touratech cylinder guards demonstrated that they did the critical job of protecting the motor through the 156 turns to the top of Pikes Peak."