The 2023 Touratech Rally West schedule has dropped and it's a fantastic mix of awesome riding, new programming, big names and rally favorites! The rally opens on June 22nd and you'll be able to begin riding demo's from KTM, Yamaha, Triumph, Harley-Davidson, Ducati factory trucks and local BMW dealerships BMW of Seattle and SoSo Cycles. This year we've added a couple of cool new opening night features starring ADV riding sensation Jocelin Snow: The 2023 Rally Orientation, which is geared towards first time attendees, but is going to be full of great info on the event, tips and tricks for the trails and more. Later in the evening Rev'It is presenting a cool social event for everybody and that will be hosted by Jocelin too! She's going to be busy on night one.The evening is capped off by the SheADV Ladies Meet n Greet!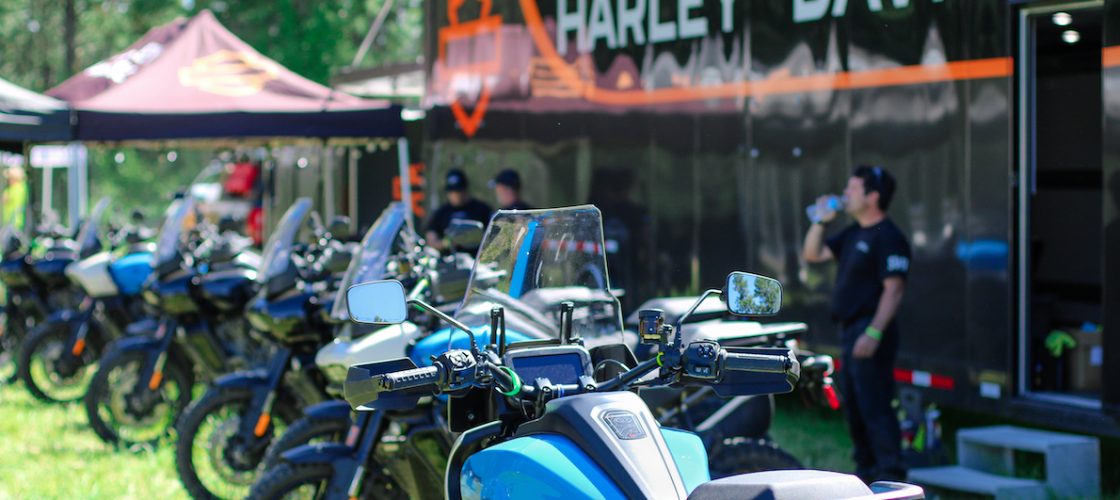 Day 2 starts early with Moto Movement and Mindfulness Yoga at 7AM. Rides begin at 8AM and Demo's begin at 9AM and continue until 5PM. Presentations and workshops will run all day in multiple onsite venues and touch upon everything from first-aid to proper packing and cooking tips. Moto-pro, Jesse Murphy will be sharing his expertise again this year with his popular brake system workshop and vision clinic. The evening is begins with the Challenge Course competition followed by the star of the popular Youtube series and BDR videographer, Sterling Noren sharing some stories of his ADV life along with images and video. At the same time, another popular rider and YouTuber, the highly entertaining Dork in the Road is hosting a get together in the Rally Tent. You will have to make some tough entertainment choices!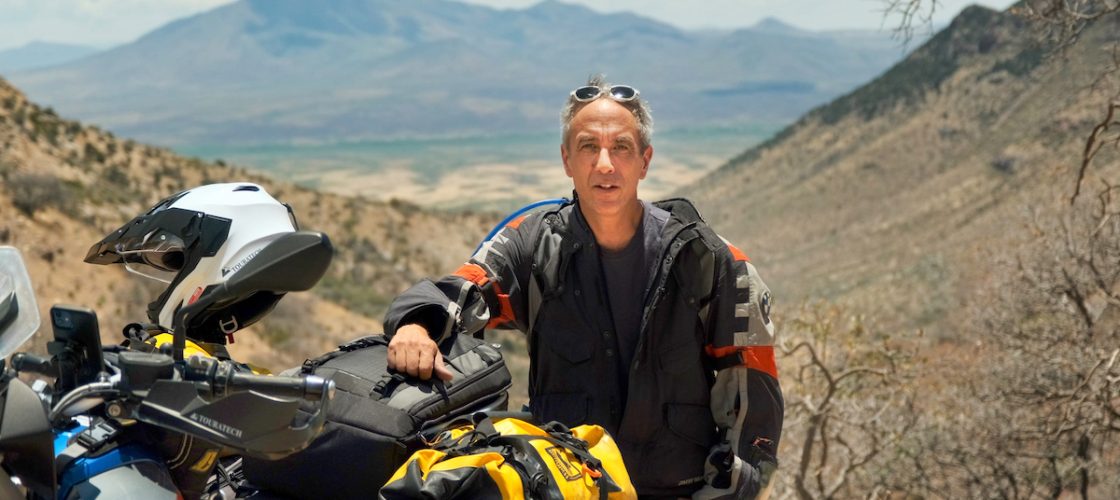 Day 3 is even more packed than Day 2 was with everything from Survival Skills Training and Field Hygiene to Camping Basics with Amanda Zito and a truly inspirational story from rally emcee and world traveler, David Bailey! BDR President Tim James and Executive Director, Inna Thorn will be on-hand to preview upcoming routes and share cool behind-the-scenes insights on Backcountry Discovery Routes. SheADV is bringing the popular Iron Chef ADV Cooking completion back to the MainStage this year and the world famous Slow Race, hosted by Jimmy Lewis is back again.  Dakar Rider Paul Neff is going to join us and give us all of the details about his incredible journey to Dakar and his experience at the famous race earlier this year! We're also excited to have live music with popular local singer/songwriter, Chris Ward to close the weekend!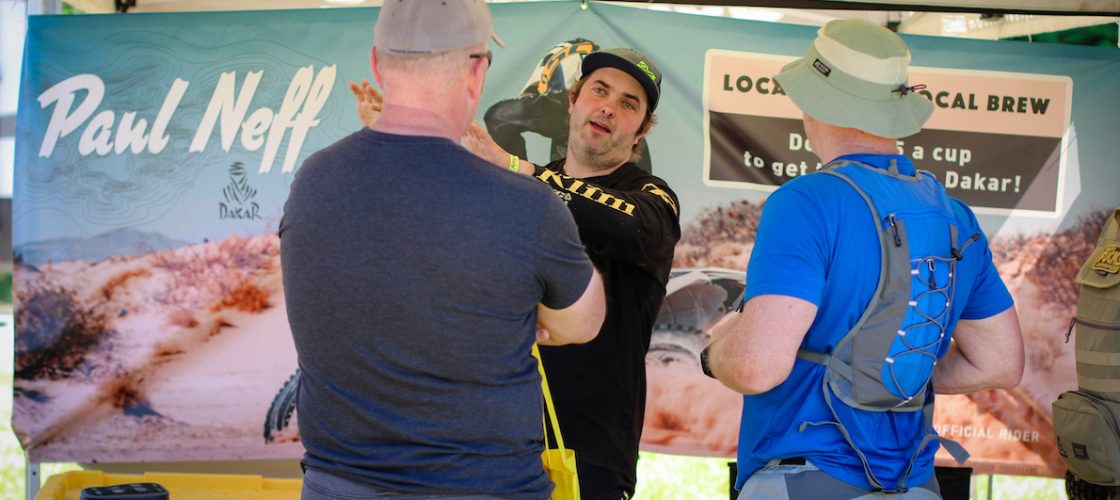 We're really excited to have Rever joining us this year to facilitate downloading of the Touratech Rally Tracks into GPS units or the Rever app and they've also put together a Rally Challenge that will involve geo-tags and riding to specific waypoints with an opportunity to win a big-time prize! We've only touched on a few highlights of the schedule, but there is so much more to the rally this year including more moto-vendors than ever before!  We hope to see you there!!!
See the complete schedule at touratechrally.com