As the founding supporter of SheADV Touratech USA is excited to see the growth that is happening with the riding organization who's mission is to empower women riders. They're worked hard to create resources and training opportunities and there are awesome things on the horizon!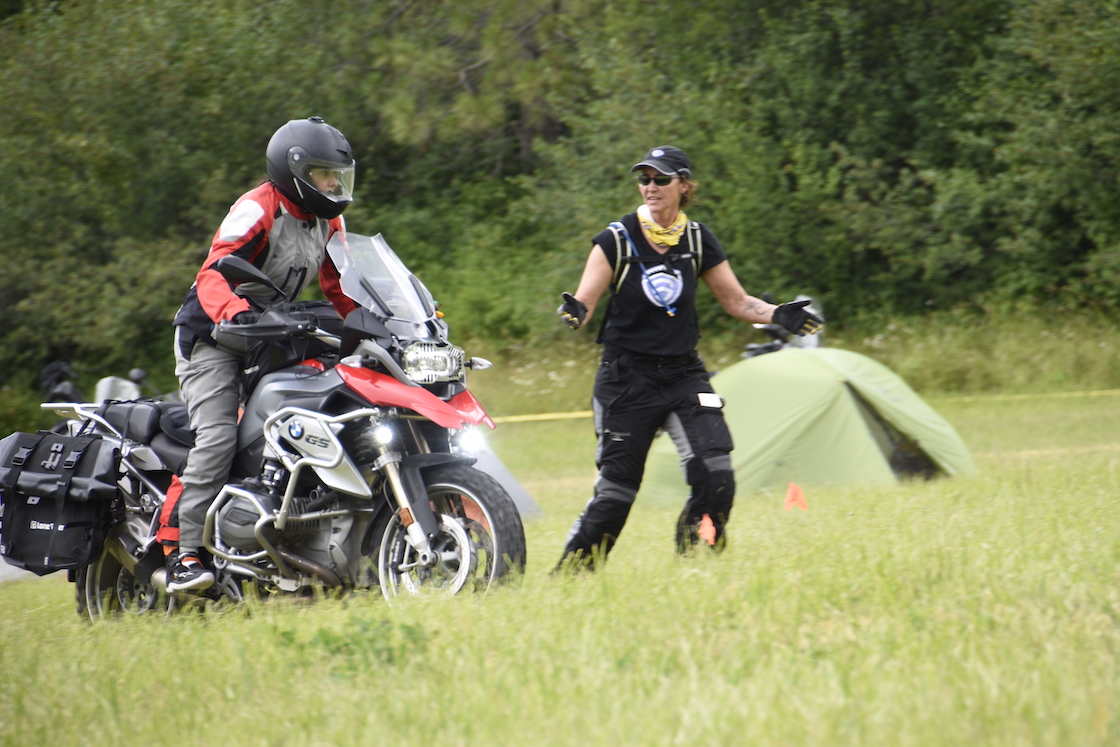 SheADV Creates New Resources for Women in Adventure Motorcycling
The SheADV organization, founded in 2015 to inspire and support women adventure motorcyclists, announced
plans to create new online initiatives and resources to
better serve, connect, educate, and empower
women adventure riders.
As the definitive online resource for women adventure riders, SheADV is getting a full update and a fresh focus to serve the rapidly expanding group of women who participate in adventure riding. 
Powered from the start by Touratech-USA, SheADV was formed as a program for women to connect with and learn from each other. SheADV continues to be a hub for the female adventure riding community. With more women riding than ever before and adventure bikes continuing to be one of the fastest growing segments of the motorcycle industry, SheADV's new direction comes at a pivotal time to serve this rapidly expanding demographic of riders.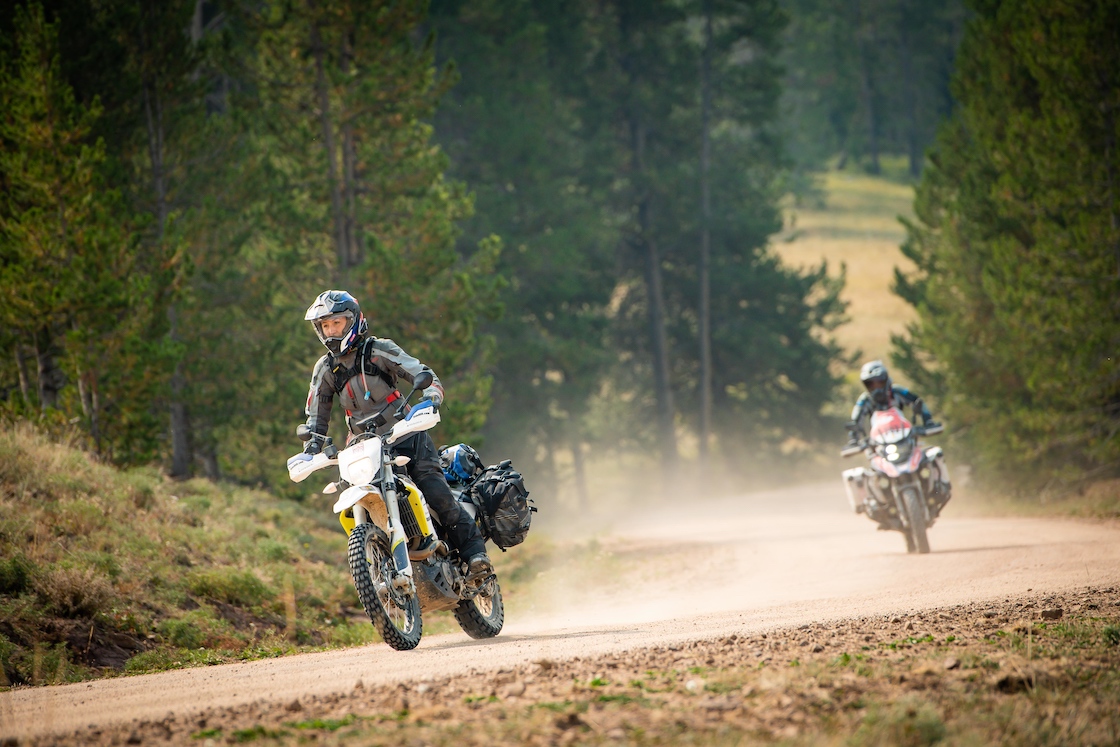 Monthly 'Trailside' Chats 
SheADV opens its new offerings with monthly online meetings, called 'Trailside.' The hosted Zoom call provides education and community-building opportunities; women can sign up to join the calls for free at
SheADV.com
. Each meeting features an instructional conversation led by top-level female motorcycle trainers and women working in the industry, in addition to an interactive chat that allows women to ask questions and connect with the community. Trailside gives participants inspiration and insights about how to get started, improve their skills and prioritize safety and responsibility while riding in the backcountry.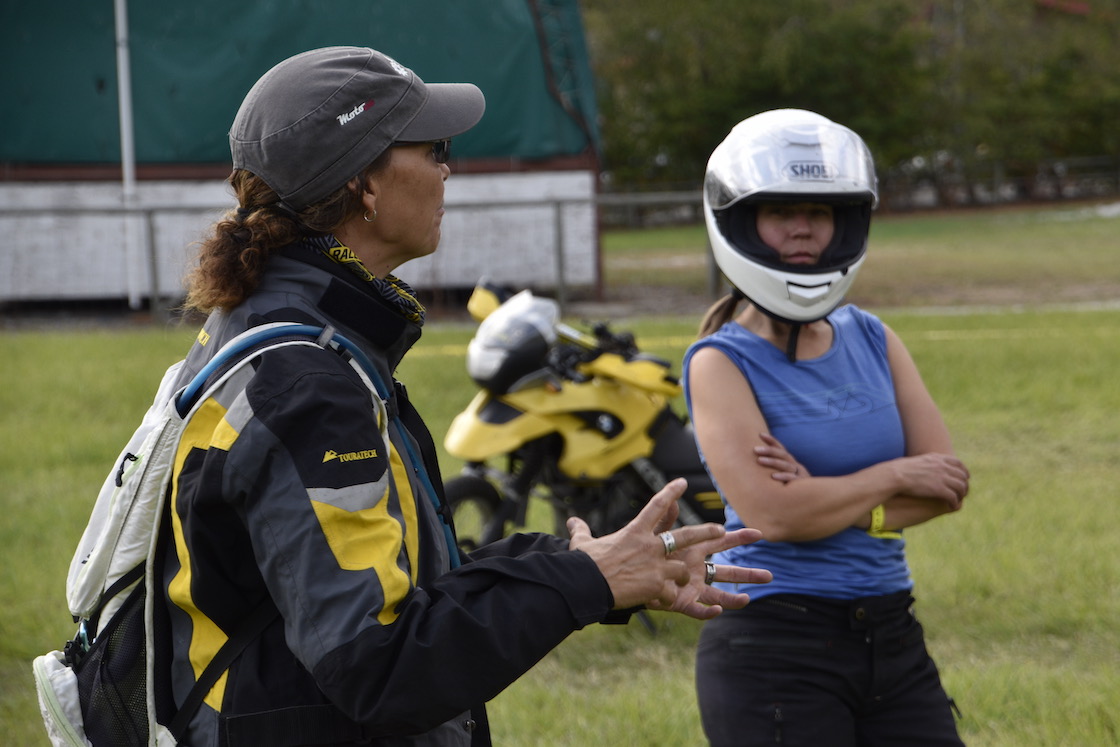 As SheADV rebuilds the website, the new content reflects SheADV's threefold mission of connecting, educating, and empowering women in the adventure riding community. The goal is to provide value for aspiring and seasoned riders alike. 
SheADV's foundation is an inclusive community where women can connect with like-minded riders and build a sense of camaraderie, making it easier for them to feel included in the adventure motorcycling space.
In addition to being a network of support for individuals, SheADV collaborates with other motorcycle organizations to provide community and training opportunities that all women can benefit from.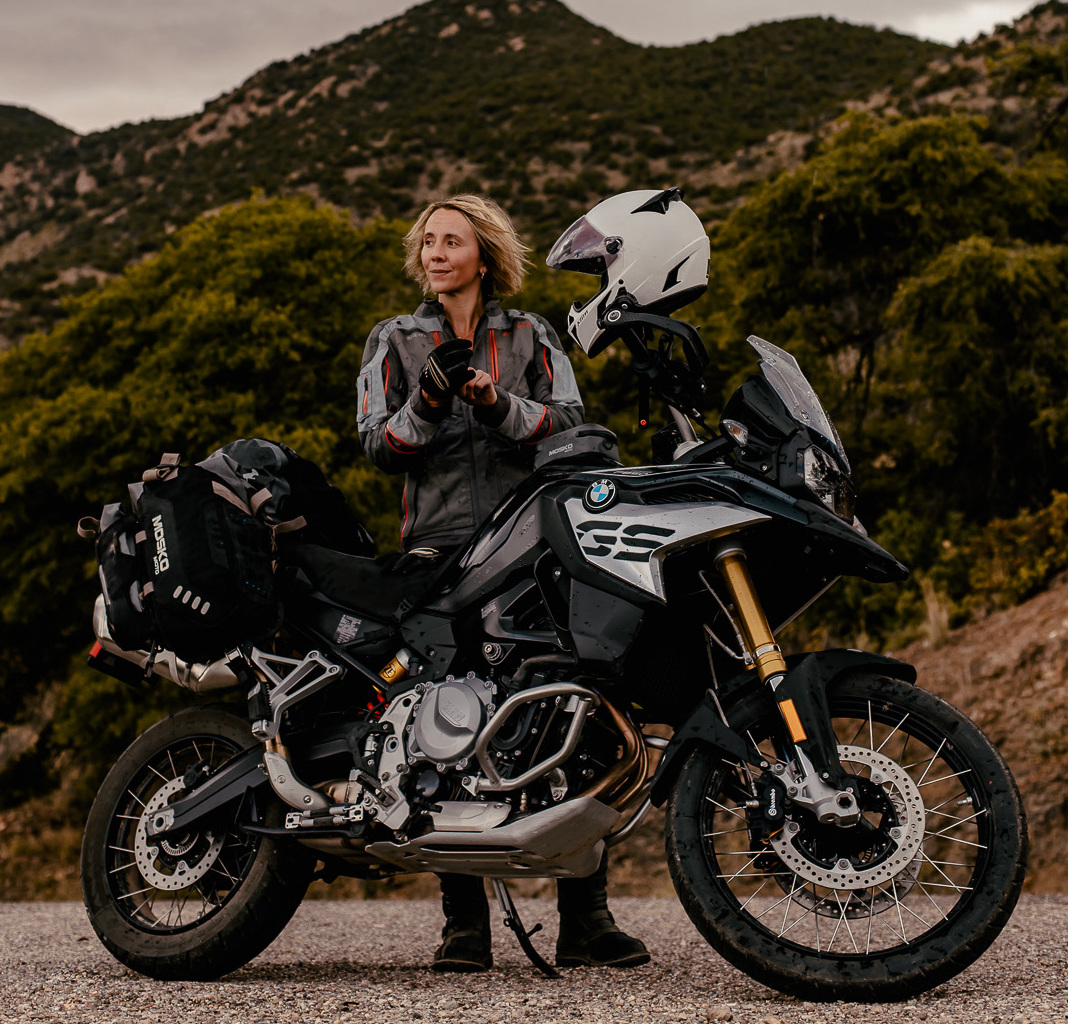 "With the team we have behind SheADV now, we can give women the support they need and empower even more women adventure riders. We are committed to elevating everyone in this community and are thrilled that the original vision is coming full circle and continuing to thrive."
– 
Eva Rupert, SheADV Leadership Team
Women's Training & Gear Resources
As more women seek to participate in adventure riding, many find themselves lacking the relevant information to safely enter the sport and have a hard time sourcing appropriate training and protective gear. SheADV's recommended trainers and riding schools are committed to providing women-only or female-centric training that cater to women's unique needs. SheADV's gear recommendations round out the website as a one-stop tool for women to find the resources they need to safely participate in the sport.
SheADV is in the early stages of securing non-profit status and has been supported since its inception by, founding partner, Touratech-USA.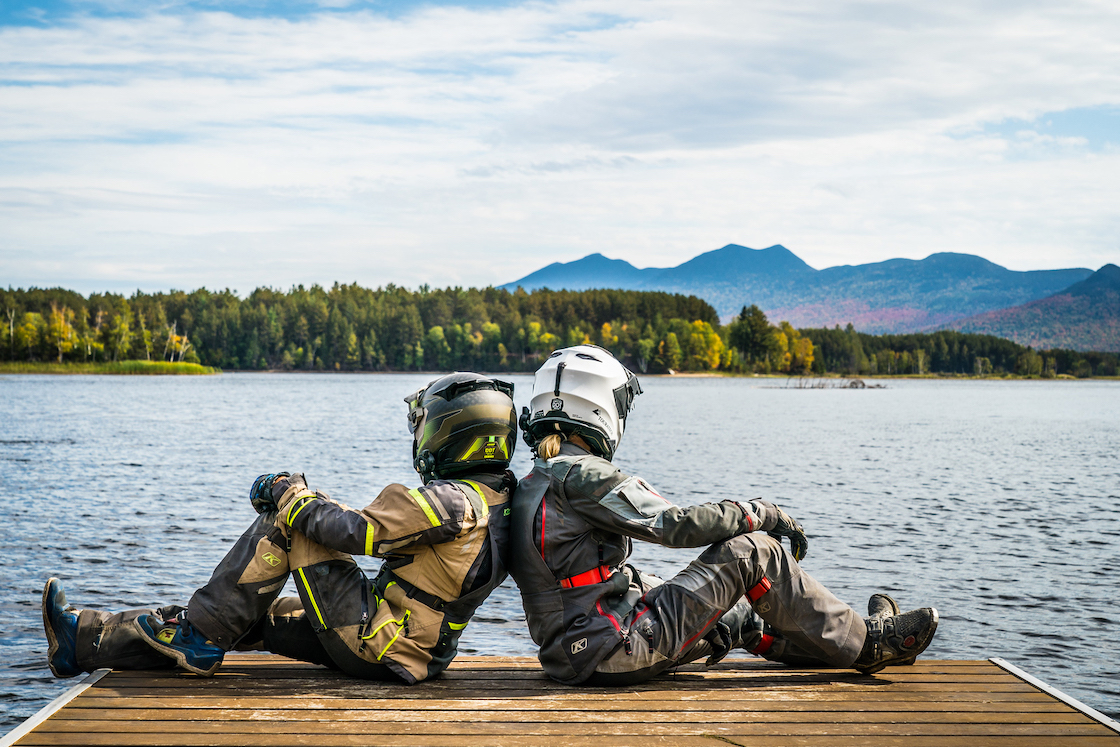 Ultimately, SheADV empowers women through adventure motorcycling and the results go far beyond time spent riding. Through SheADV, motorcycles become the vehicle for personal transformation, mental and emotional wellbeing, and leadership development. SheADV is a volunteer organization led by a group of women who know firsthand the empowerment that comes through adventure riding. The leadership team has a passion for inspiring women and helping them pursue their two-wheel dreams.