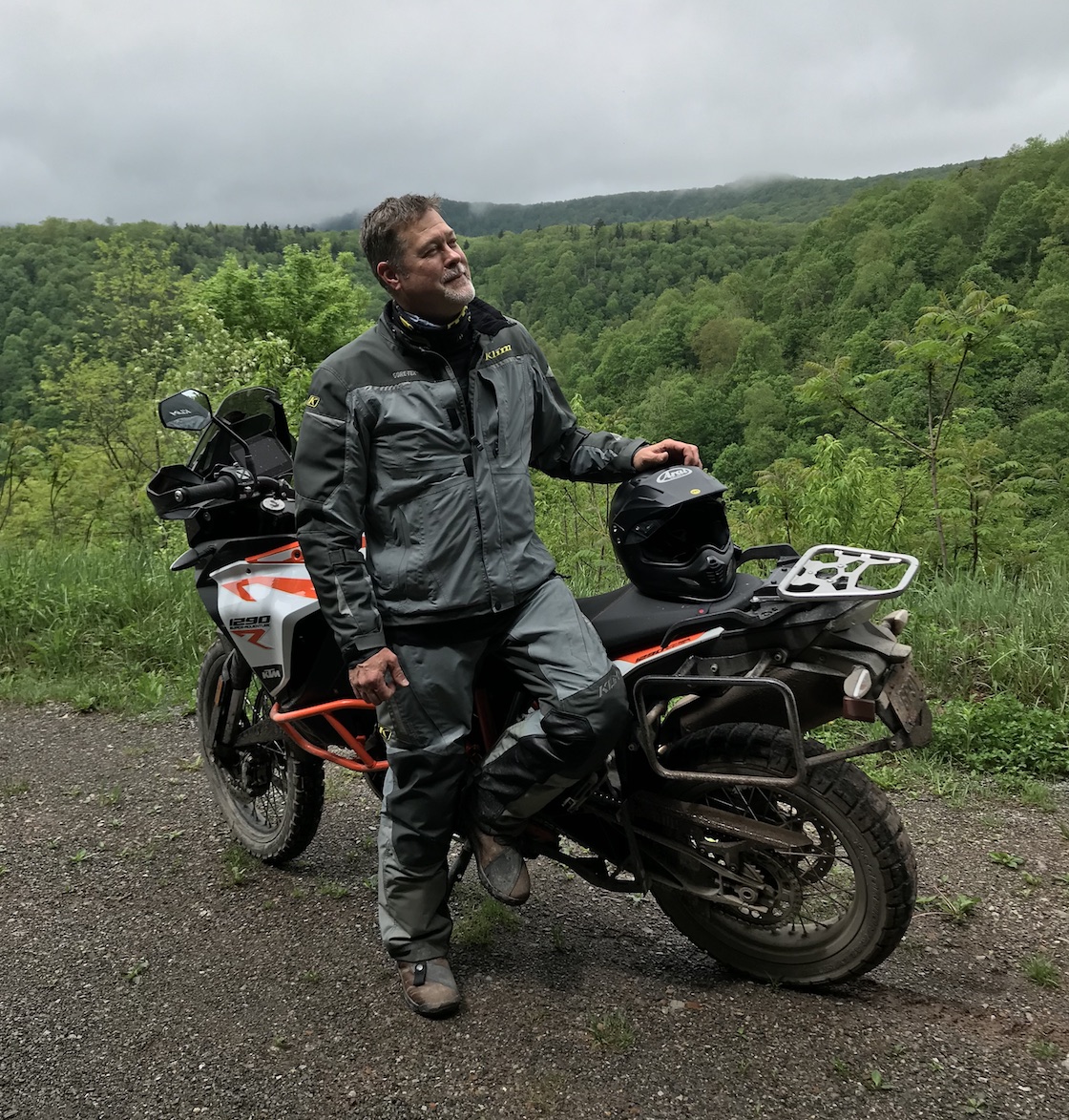 In 1975, MAGURA USA began distributing motorcycle hydraulic products for the German brand MAGURA. Based in Bad Urach, Germany, MAGURA designed and engineered innovations have included the first-ever hydraulic mountain bike brake in 1987, and the first "adjust-on-the-fly" motorcycle clutch lever for off-road racing legend Malcolm Smith in 1968. Today, MAGURA products include a radial brake system and hydraulic clutch for motorcycles!
This will be the second year Magura has been at the Touratech Rally. Last summer they attended both East and West coast Touratech events. We love their hydraulic clutches and feature them at Touratech-USA
Stop by the Magura booth and demo the Hymec Hydraulic Clutch for KTM, BMW, Triumph and Ducati! Greg will be doing a presentation on the benefits of the Hydraulic Clutch at the rally on Friday, June 22 at the Magura Booth. Check it out!