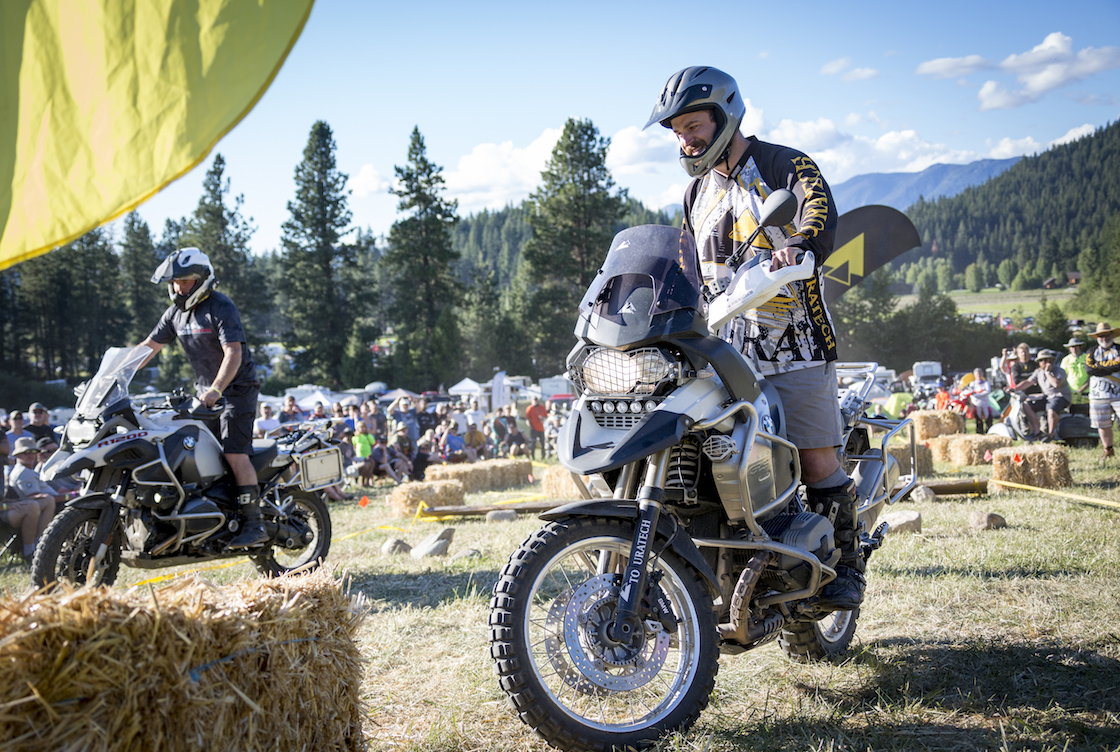 Touratech is excited to offer a first time "Fly and Ride" experience at this year's Touratech Rally through Colorado Motorcycle Adventures! For those of you who want to join us at this premiere event but can't tote your beauty across the country, this is YOUR opportunity – fly in and rent a bike for the entire event! Pickup your bike on Thursday afternoon and return it on Saturday night, it's super simple. Insurance and accessories are also available, please inquire with Colorado Motorcycle Adventures when you reserve the bike at 720.505.2030.
There is limited availability for this opportunity so don't wait, book your ride today before they are gone. Colorado Motorcycle Adventures is offering the following bikes at a discount pricing for the three day event:
– KTM Super Adventure R $540
– Husqvarna 701 Enduro $486
Please call Colorado Motorcycle Adventures at 720.505.2030 with questions and/or to reserve your bike for pickup at the Touratech West Rally. Don't miss this opportunity to join us at the biggest and best Adventure rally in the country!