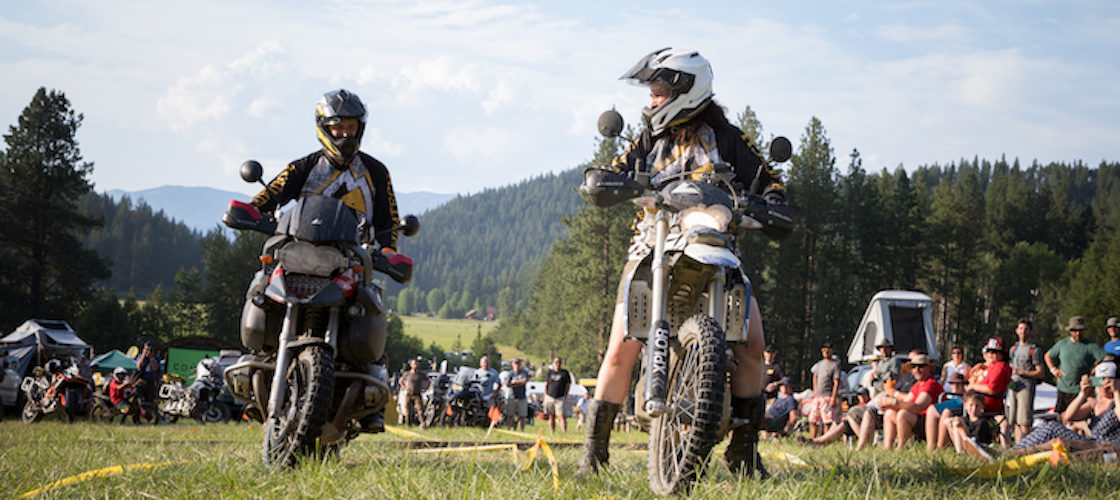 The 2016 Touratech Rally is going to be spectacular (and hopefully not as hot as last year)! We've been working hard to put together a great experience for riders from around the world and you won't be disappointed.
Our team of route-scouts are gearing up to start putting the amazing rides together for all skill levels. If you love motorcycles and an adventure, there will be something for you at the rally!
There are cool enhancements at the biggest ADV motorcycle rally on the west coast and here are some of the highlights: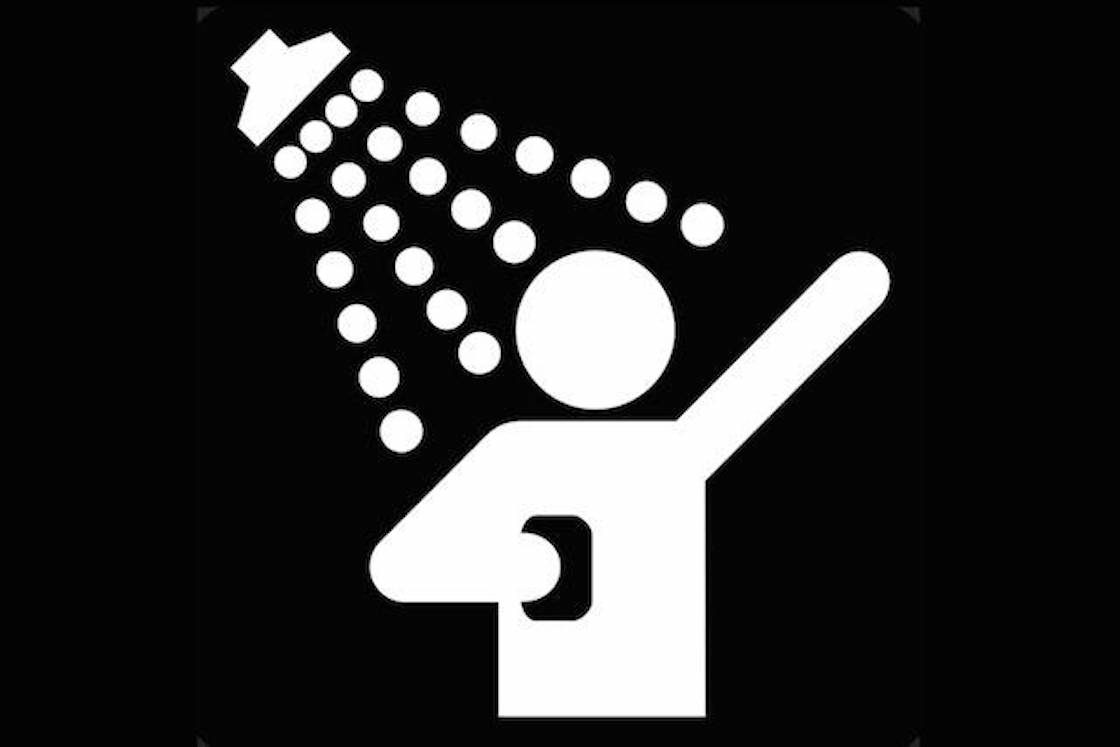 Showers: There are going to be showers on-site, so you can freshen up after a long day in the saddle.
More space: The entire rally field will be motorcycle only! Campers can spread out a bit as the Overland Festival is still happening, but it's across the street.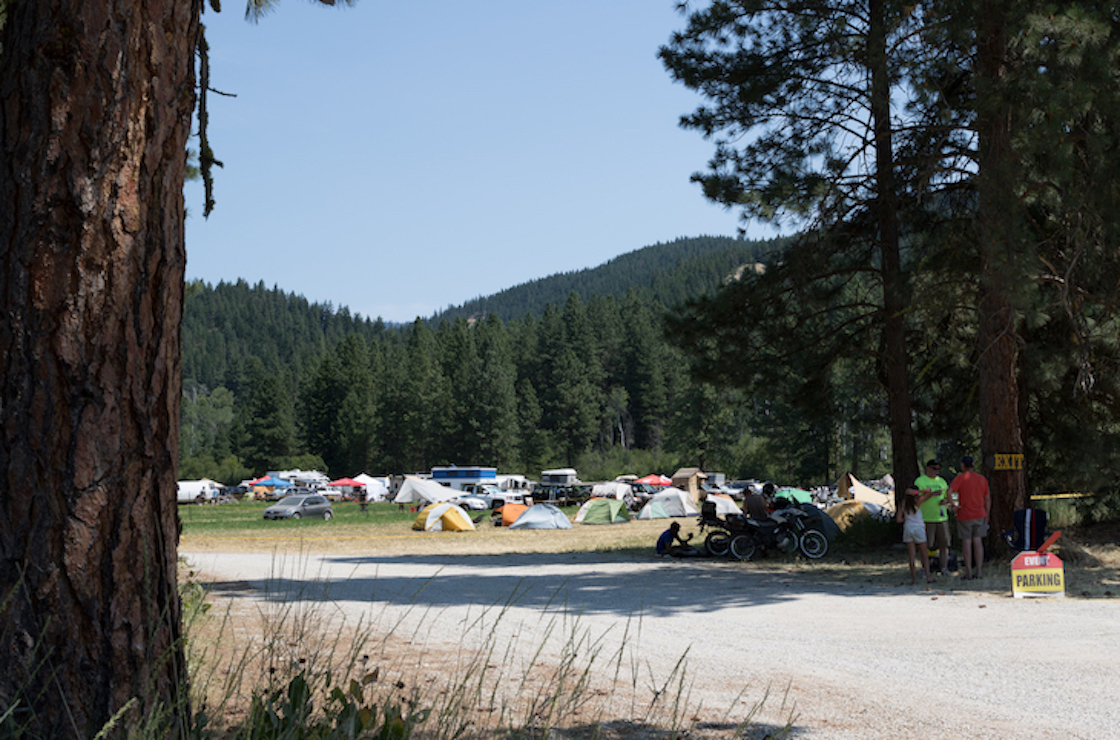 Better eating experience: There will be a large cafeteria tent with tables to sit down and eat, get out of the sun or just tell stories from the trail
More food: This year we have confirmed BBQ, Hot Dogs, Breakfast/Coffee, Mini Donuts and sandwiches so far. Yum!
SheADV Video Barn: The ladies of SheADV will be hosting our video barn this year and the video presentations will be seen on a Hi-Def screen
Women's Program: Touratech partner, SheADV is coordinating a full slate of speakers, training, presentations and competitions for ladies that ride and the annual Thursday night meet n' greet hosted by the northwest's own, Dirty Girls is always a great kickoof to the weekend.
Live Music: Seattle classic rock cover band Big Luv will be on hand to rock on Saturday night. They'll help us close the show with a bang!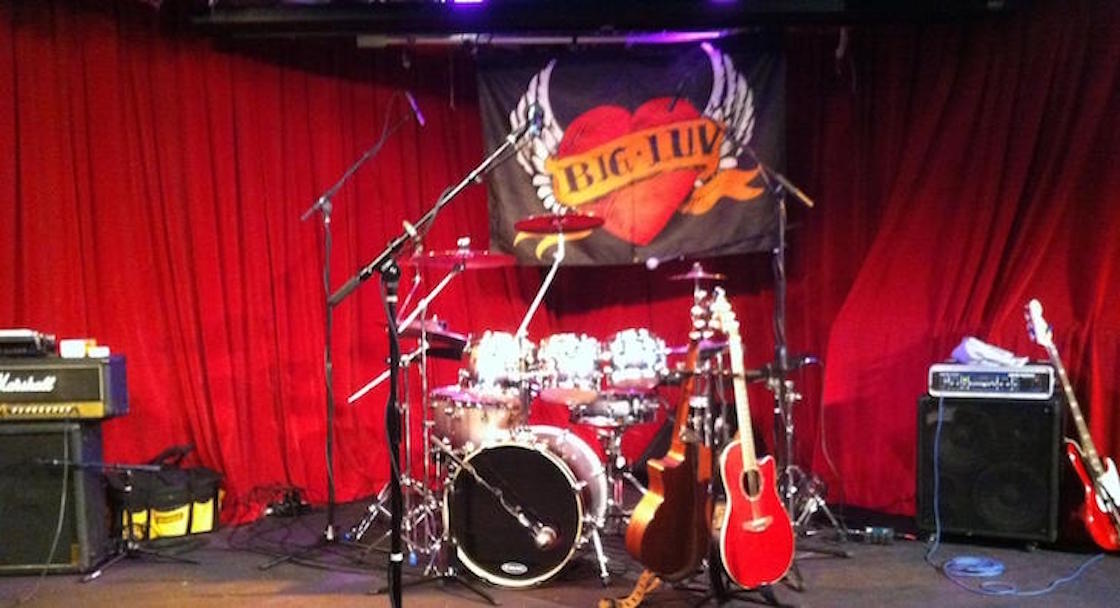 Jimmie Lewis: Baja 1000 Champion and Dakar finisher Jimmie Lewis will be teaching a 2 day class and giving a free clinic among other things
Mary McGee: Meet the first woman to finish the Baja 1000 and hear her story!
Simon and Lisa Thomas: The world record holders for the longest continuous motorcycle journey will be at the rally to talk all things big bike and world travel
Adventure Trio: Sandy, Jack, and Terry Borden are the Adventure Trio. They'll share tips and tricks from the road
Rider Training:
Jimmie Lewis will teach his Series 1 off-road essentials course.
REGISTER HERE
Dirt First will have classes available all weekend including a ladies only class.
REGISTER HERE
PSSOR is at the rally again with 2 levels of world-class training.
REGISTER HERE
Besides the new features, we'll still have lots of speakers, presentations and clinics and there will be competitions on Friday and Saturday night. This year there will be a ladies division!
Above and beyond everything else, the Touratech Rally is about the riding. Don't miss it!