Finally after years of waiting, Garmin's Zumo 350LM and Zumo 390LM GPS units have received the required firmware update to operate using tracks. When the Zumo 350LM was originally released, we were promised an updated operating system and one that was track capable. Garmin did deliver on the slick new operating system, it is the same one found in the new flagship Zumo, the Zumo 590LM. The track capability was left off the menu until the most recent firmware update, better late than never.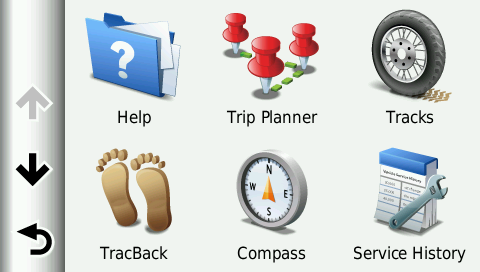 As many of you know, tracks are the format used for the Backcountry Discovery Routes and most GPS guided rides. Without this feature, a GPS is not really adventure ready, and is limited to automotive style navigation. By automotive style navigation, I mean you enter an address or waypoint, and the GPS sorts out the routing for you. This is great to get from point A to B in an efficient manner. If your goal is to ride a track that you were given (or created yourself) the GPS needs to be able to be track capable.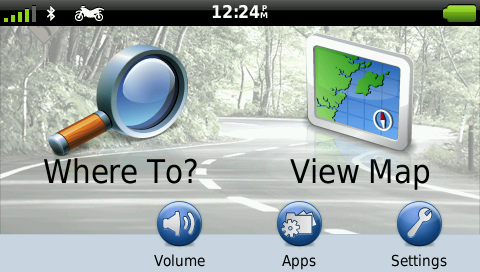 This firmware update could not have come at a better time. The Garmin Zumo 660 & Zumo 665 are finally being discontinued after a long production life, and this is leaving a void in the Zumo line-up. There is no doubt that the Zumo 590LM is the most capable Zumo Garmin has released to date. Many of the features of the Zumo 590LM, the extensive smartphone connectivity and large 5" screen for example, are not required for many users and add cost. The Zumo 390LM (and the discontinued Zumo 350LM) share the same 4.3" screen as the Zumo 660, and the same price tag. While Zumo 390LM lacks the Zumo 660's music capabilities, it does boast a much newer operating system and map algorithms. More than a fair trade in my book.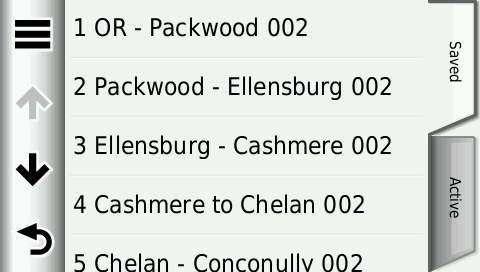 In short, if you have a Zumo 350LM or Zumo 390LM UPDATE IT. If you are shopping for an adventure ready GPS unit, the Zumo 390 LM should be added to your list to look at. Good luck out there, have fun, and godspeed.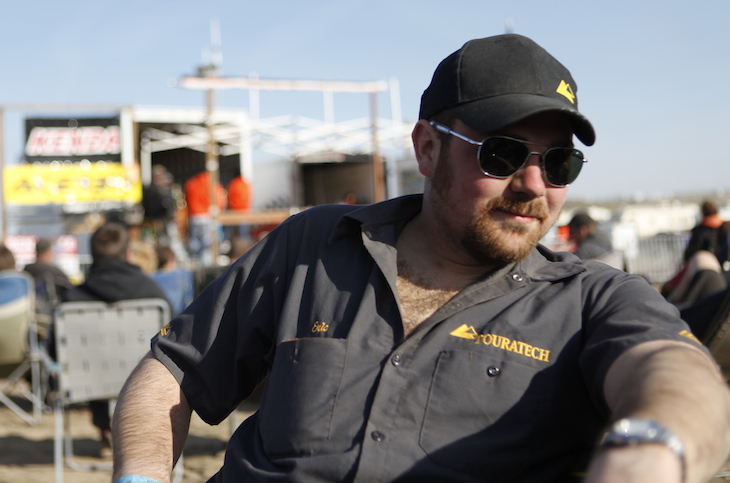 About the author: Eric is an incurable motorcycle nut. He's owned and wrenched on everything from vintage scooters and vintage motocross bikes to modern machines, and now spends much of his time riding and talking about adventure motorcycles. If you have called the Touratech store in Seattle or called the offices, chances are you've talked to Eric. Eric came in second place in the adventure class at the Stumpjumper Desert 100 Race in 2014, and recently finished the 2015 race in eighth place in the same class. He is a key part of the Touratech race team, and when he's not racing a local hare-scramble or vintage motocross race, or working on motorcycles in his garage, he can be found roaming the Cascade mountains on his KTM 950 Adventure looking for new routes for the annual Touratech Rally.
To read more of Archambault's Angle CLICK HERE.